Im Joo-hwan, Kang So-ra's Watch Out For Fools
Im Joo-hwan (What's Up) is back on television, and here are the pretty first stills from his new SBS drama starring opposite Kang So-ra (Dream High 2). They look lovely and fresh and ready for spring, but I'll say it again: daily drama booooo.
The title is Watch Out For Fools, changed from its previous title Bravo My Life. The title isn't a perfect fit, but it means something like "Warning: Fools Ahead." According to scriptwriter Jung Ji-woo, writer of heartwarming weekend fare like Wish Upon a Star (Pick the Stars), Gloria, and Family Honor, the title refers to people who devote, sacrifice, and endure for the ones they love with such devotion that others might call them foolish or stupid. This drama will focus on said "fools," who give so much to the selfish folks of the world, and will give them their own reversal.
The drama kicks off with the second marriages of two parents, with the kids suddenly finding themselves saddled with new siblings. (Um. Please tell me this isn't our main couple. Haven't we had enough fauxcest this year? This decade?) Im Joo-hwan finds himself the new head of the household, and through his selfless sacrifice (hello, fool?) we are shown genuine family love and communication.
Director Shin Yoon-sub most recently directed Rooftop Prince, which I actually think is a promising sign on the PD front; while Rooftop was sloppily written, it had a wonderful light air to the romance, and the comedy scenes were some of the funniest laugh-out-loud moments I've seen in a recent drama. And while I find writer Jung's work uneven too, there's a light-hearted charm there as well.
Too bad this one's a daily. It'll air on SBS, Monday through Friday, beginning May 20.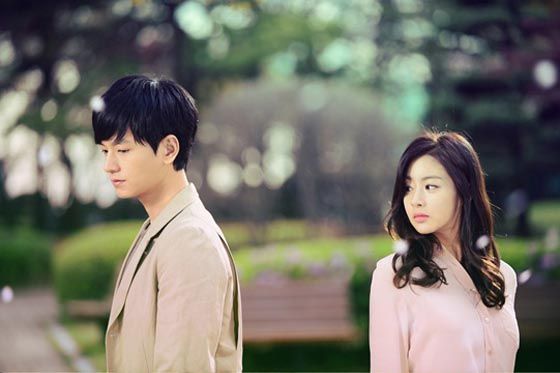 Via TV Report
RELATED POSTS
Tags: Im Joo-hwan, Kang So-ra