JTBC's new drama Her Legend casts Kim Jung-hoon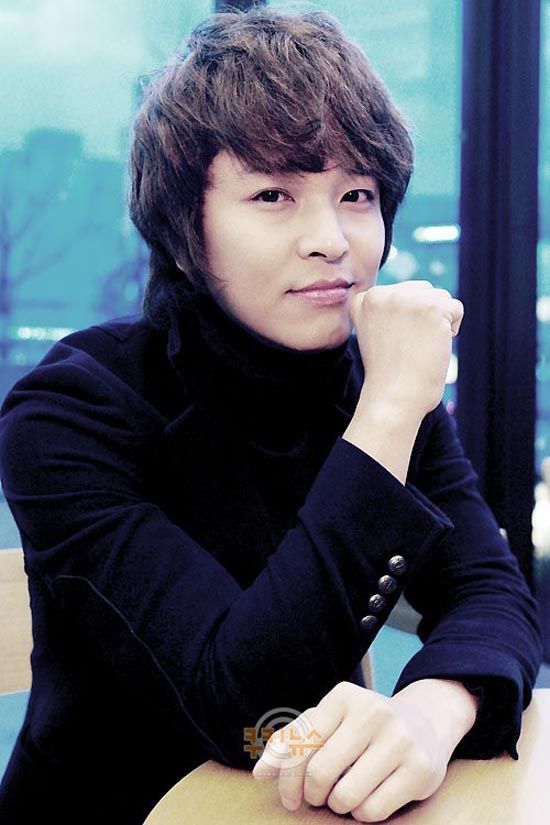 Cable channel JTBC is lining up a new drama for its next Monday-Tuesday opening, and has cast Kim Jung-hoon (I Need Romance) to headline the series titled Her Legend.
The description is rather vague, but not uninteresting: Two women with "switched fates" and a man "who has everything" embark on a pursuit of sincerity. That tells us very little, but JTBC has a solid track record of putting out well-executed dramas and I expect this one to share that same kind of thoughtful spirit running through many of their shows. Even if Kim Jung-hoon plays a character I'm tired of: a chaebol "prince" with both looks and smarts, who is heir to the nation's top fashion and apparel corporation. Well, he's played a gentle prince before (in Goong), so that takes care of that metaphor.
I'll be honest: I'm not super excited about Kim Jung-hoon specifically—he's all right, but I have no strong feelings about him—and it sounds like the swapped-fate leading ladies will carry the more interesting plot. So I'm more interested in seeing who they cast in those roles, and what tone the show will take—human drama? Romantic comedy? Melodrama? Just as long as the heroines aren't twins separated at birth or anything like that; we've had enough of the Prince and Pauper stories, haven't we? (See: Gwanghae, I Am the King, The Duo, Cinderella Man.)
Her Legend will follow current noir-crime series Heartless City; it premieres in July.
Via My Daily
RELATED POSTS
Tags: cable programs, Kim Jung-hoon