Hwang Jung-eum courted to star opposite Ji Sung in Secret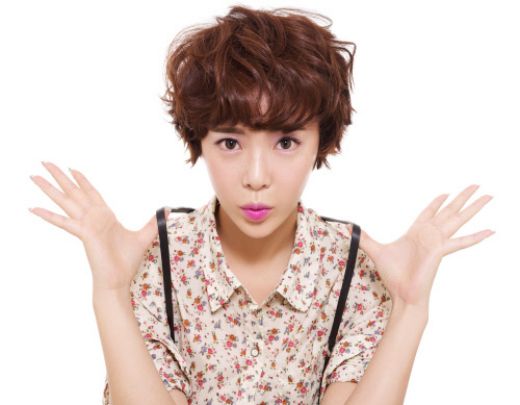 It looks like Hwang Jung-eum might be back to dramaland only a few months after her last drama Incarnation of Money wrapped. KBS's upcoming Wednesday-Thursday drama Secret is reportedly courting the actress to headline alongside Ji Sung, who's still considering the role. They're still in early casting stages so everyone's giving noncommittal statements so far, but they only have a little over a month before premiering, so it shouldn't be long before we get a wave of confirmations.
Secret is the latest project from the PD of School 2013 and Dream High, but this series seems like it's going in a totally different direction. This is the drama script that won a KBS screenwriting award, and sounds like a melodrama (and a '90s melo at that). It's about a complicated love square between four men and women and their intense love story.
Ji Sung is up to play the cold second-generation chaebol, which, yaaaaawn. Please tell me he has quirks you're not including in the soundbite description. Hwang Jung-eum is set to play the heroine who goes to prison in her boyfriend's place when he gets into a hit-and-run accident, and then gets betrayed by said boyfriend once she gets out. Well… duh. Didja really think the guy who let you go to prison for him was going to wait for you? Because he's such an upstanding guy? As a character she sounds way more interesting than the hero, but also more frustrating. So… it's a toss-up really.
Ji Sung and Hwang Jung-eum have shot commercials together, but it would be their first drama pairing if they sign on. Secret is set to follow Sword and Flower and premieres in September on KBS.
Via My Daily
RELATED POSTS
Tags: Hwang Jung-eum, Ji Sung, Secret