Posters and character stills for Who Are You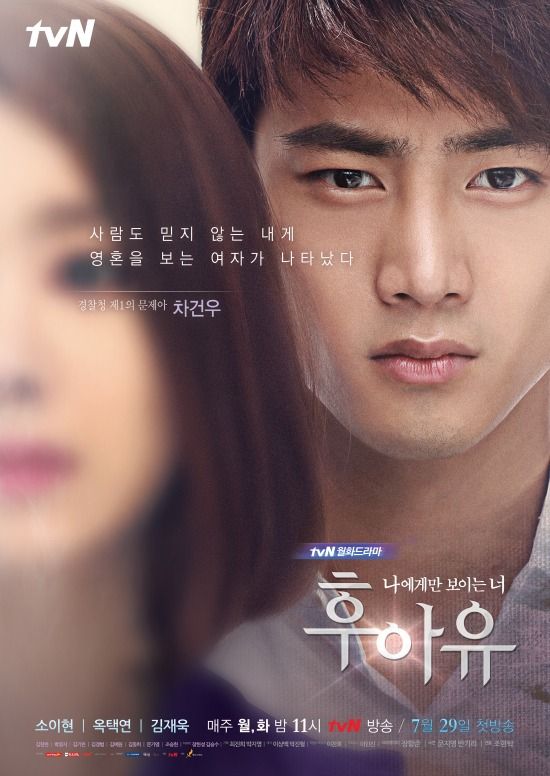 These cable premieres always sneak up on me. The new ghost-seeing cop melodrama Who Are You takes off tomorrow on tvN. (I know, where did July go?) I guess they win for fastest ghost-seer out of the gate this year, with ghost-seeing insomniac just a nose behind, and ghost-seeing detective bringing up the rear. Of course first won't count for much if they falter, but one out of three seems like fairly good odds for one decent drama, right?
The 16-episode Monday-Tuesday show comes from the PD of To My Beloved and Daemul and the writer of I Love Lee Tae-ri and Style. It stars So Yi-hyun as a police officer who wakes up from a six-year coma with the ability to see ghosts. Kim Jae-wook plays her ex-boyfriend (also a cop) who died on a case they were working together, and when she wakes up it's as if he just died yesterday.
And then when she gets back to work she's assigned a new partner in Taecyeon, the hothead skeptic. He only believes in things he can touch and see for himself, but she'll have him running all over town, literally chasing ghosts. The romance with him looks a lot lighter than the rest of the drama, with more of a bickering partnership to look forward to (He calls her a total whackjob in the teaser below).
I think this show's strength will be in the mystery, because it starts out with a day — the crucial one that ends with a dead boyfriend and a heroine in a coma — that she can't remember. So Ghost Kim Jae-wook will play a huge role in unraveling that mystery, not just haunting his ex 'cause he can't move on. Though of course I'm sure he'll do his share of angsty lurking. I know it's not a comedy, but can we get one scene where he makes Taecyeon hit himself or trip on thin air, just out of petty jealousy? That would kind of make my day.
Who Are You premieres Monday on tvN.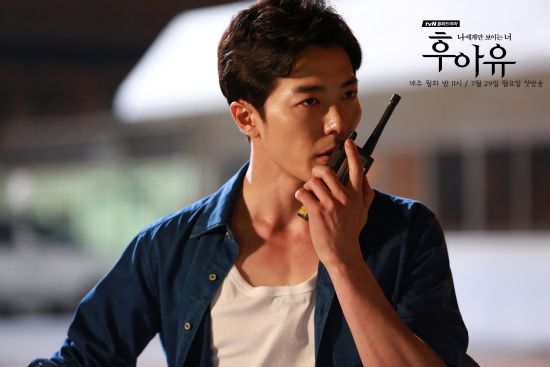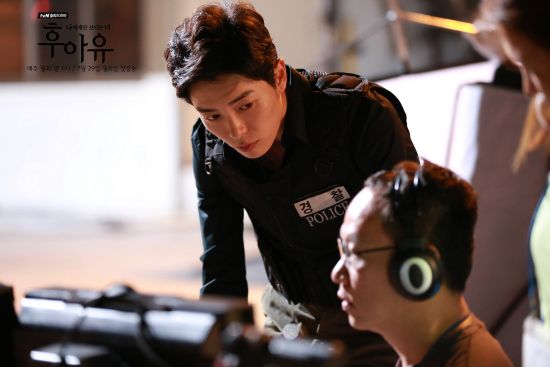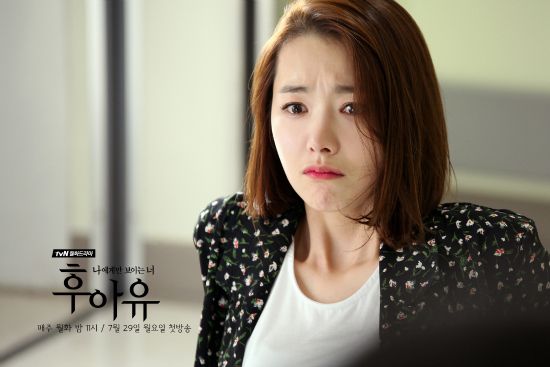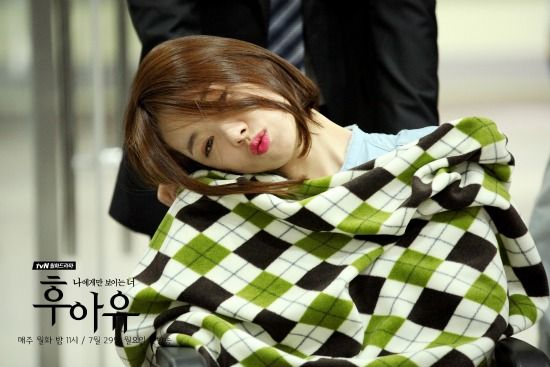 Via tvN
RELATED POSTS
Tags: Kim Jae-wook, So Yi-hyun, Taecyeon, Who Are You (tvN)