Behind the scenes for Medical Top Team
Here we go with another batch of stills from MBC's upcoming drama Medical Top Team, the Wednesday-Thursday drama focusing on elite medical professionals from different fields who are gathered to work together on an uber-team of sorts.
We get a closer look at second lead Joo Ji-hoon here, who I presume will rival the lead, Kwon Sang-woo, in claiming the heroine's affections (Jung Ryeo-won). She's an intelligent, exacting cardiothoracic surgeon, while Joo plays a mild-mannered director of internal medicine whose easygoing nature contrasts with his sharp, polished appearance. Interestingly enough, easygoing is how Kwon Sang-woo's doc is also described, which puts our two leading men on the same end of the personality spectrum. That isn't something we see that often.
Other docs in the cast are played by Oh Yeon-seo, Min-ho, Ahn Nae-san, Kim Young-ae, and Alex. Every single article about this drama describes it as a team of top doctors (which duh, we read the title) but declines to enlighten us with an actual plot, so I suspect we'll have to wait till the show airs to find out what the real story is. Medical Top Team follows Two Weeks and premieres on October 2.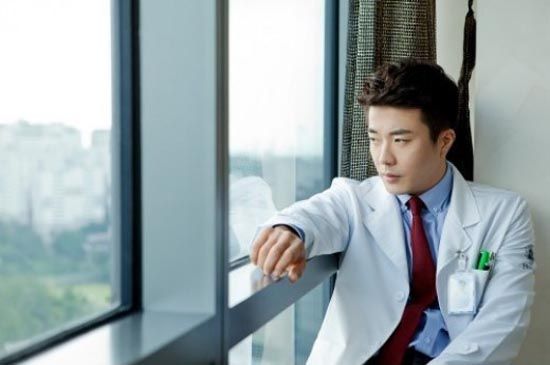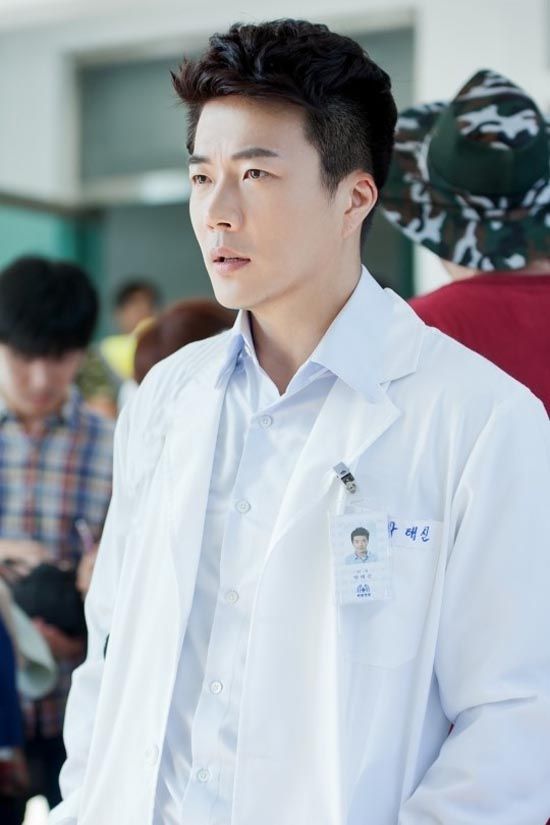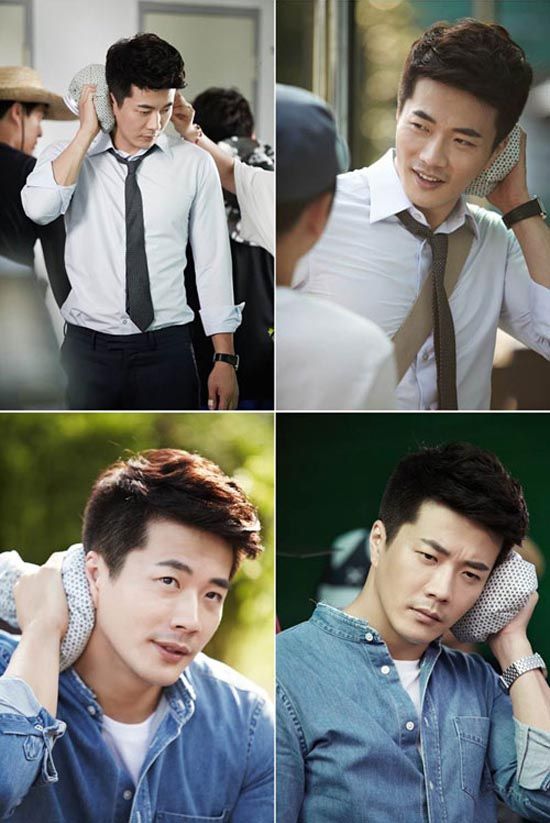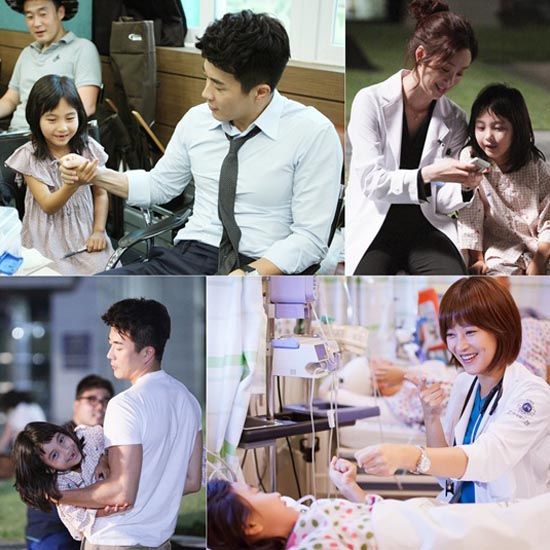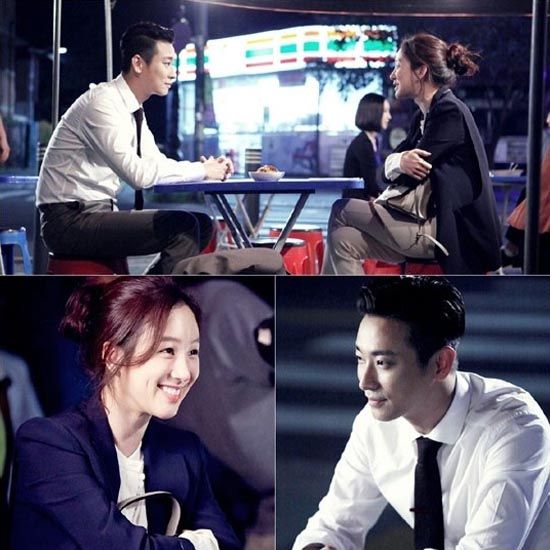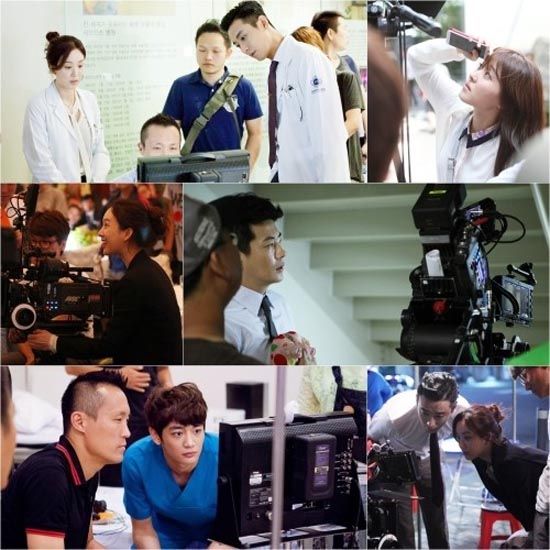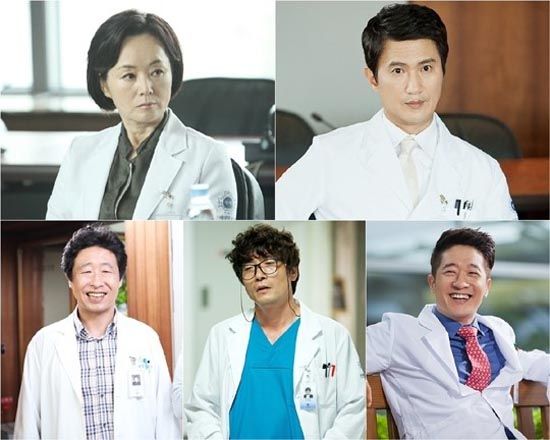 RELATED POSTS
Tags: Joo Ji-hoon, Jung Ryeo-won, Kwon Sang-woo, Medical Top Team