New KBS melodrama Secret prepares to wring tears
It's kind of strange, but amongst all the time-travelers, aliens, and super-powered folk in dramaland these days, the conventional melodrama is becoming the rarer species. Not that I'm one to complain about that, since my melodrama tolerance is lower than most. But KBS's new Wednesday-Thursday drama Secret has two things going for it: a solid cast (led by Ji Sung and Hwang Jung-eum) and a pretty twisted premise, enough that I'll give it a chance to win me over. It sounds a lot like Nice Guy, but Nice Guy was compulsively watchable, so it's not a bad association.
The drama stars Hwang Jung-eum as the sunny, optimistic heroine who's about to marry the love of her life, up-and-coming prosecutor Bae Soo-bin. He's spent his whole life taking care of his disabled father, while she's spent her youth sticking by her boyfriend's side through it all. Then one fateful day he's behind an accident that leads to a woman's death, and Hwang Jung-eum, believing naively that love conquers all, takes the fall for the crime.
Ji Sung plays a second-generation chaebol who's got it made in life and doesn't believe in things like love, until he meets the one woman who changes him and opens his heart. He doesn't even realize just how much he loves her until she dies tragically and suddenly, and it's too late. That's the setup behind the stills down below, where the leads meet for the first time in the police station, and Ji Sung believes that Hwang Jung-eum killed the woman he loved. (Still, do you maybe want to rethink going with that as your promo image, Show?)
The drama will then jump forward to after the heroine serves her prison term for the crime, and Bae Soo-bin has left her high and dry. Ji Sung will have a new fiancee in Lee Da-hee, the daughter of a congressman. She's privileged and spoiled, but she's also capable and smart, and is tired of being the little doll that her father wants her to be. The only reason she tolerates the engagement is because she grew up knowing Ji Sung. The true complication, of course, is when the hero starts to fall for the woman he swore to tear down in revenge. Because… uh… there's a thin line between love and hate? Listen, I didn't say it was going to be logical, did I?
Secret follows Sword and Flower (with a break for a few drama specials) and premieres September 25 on KBS.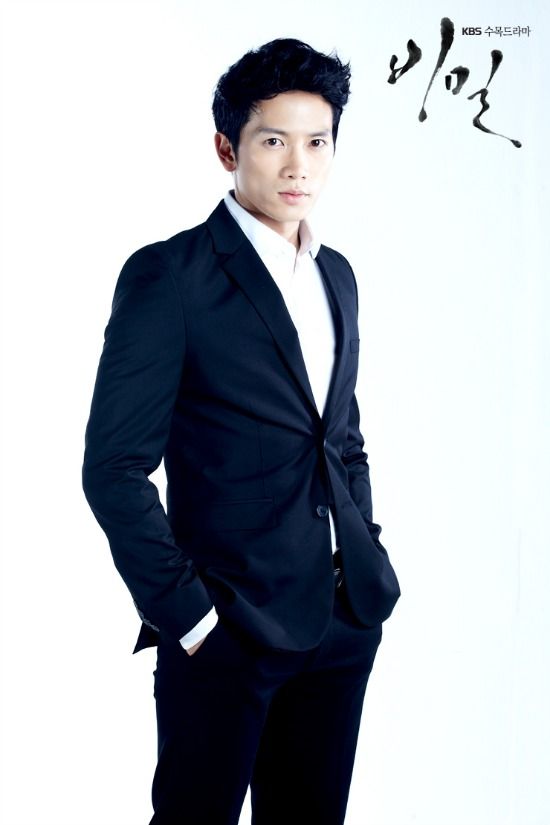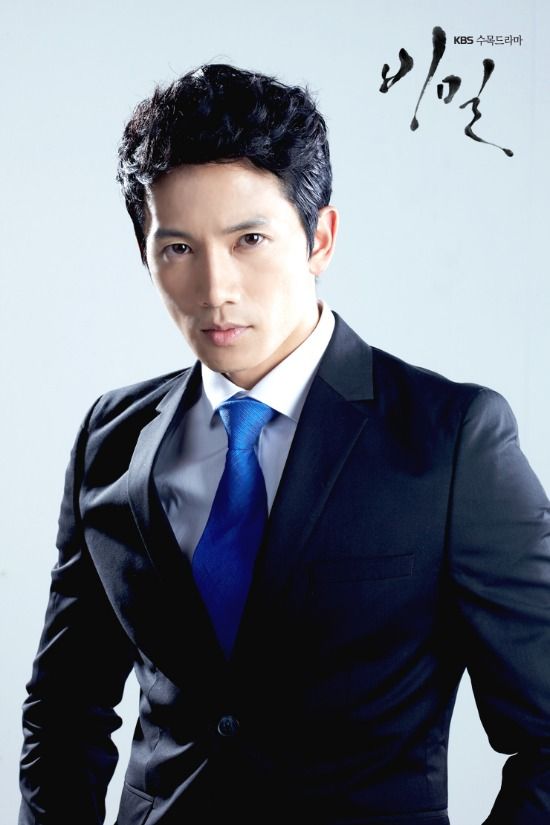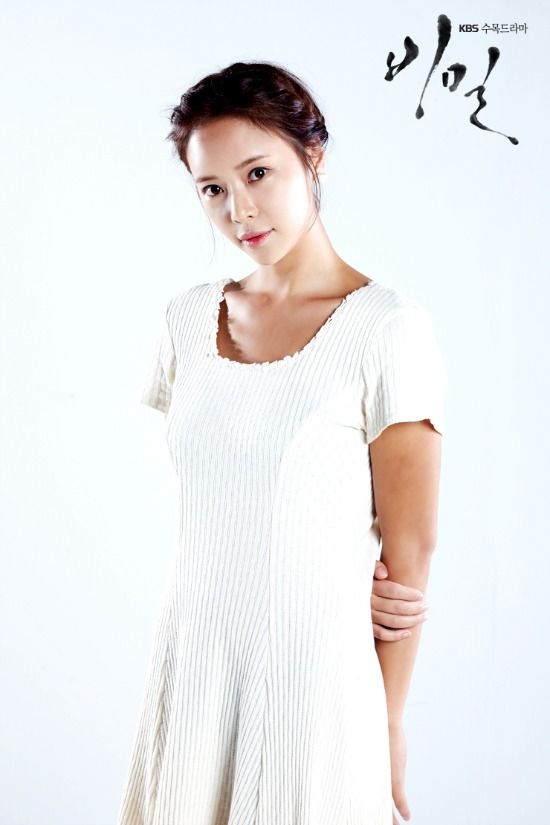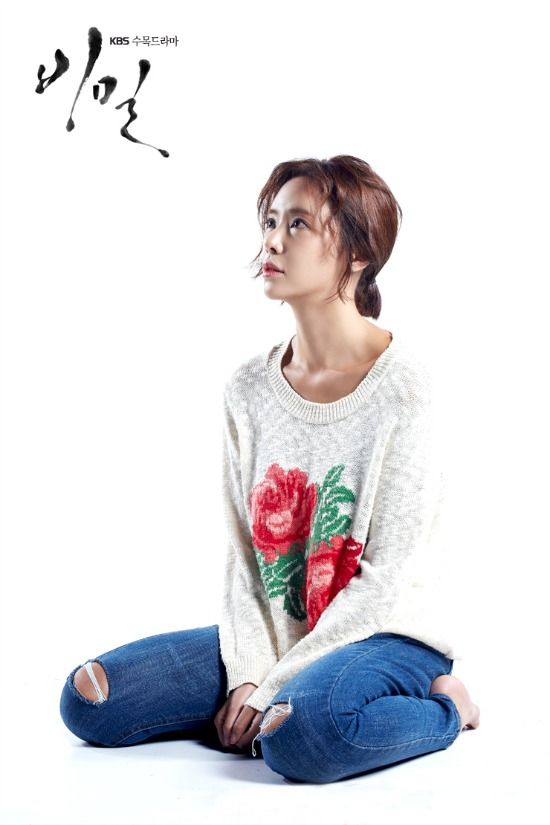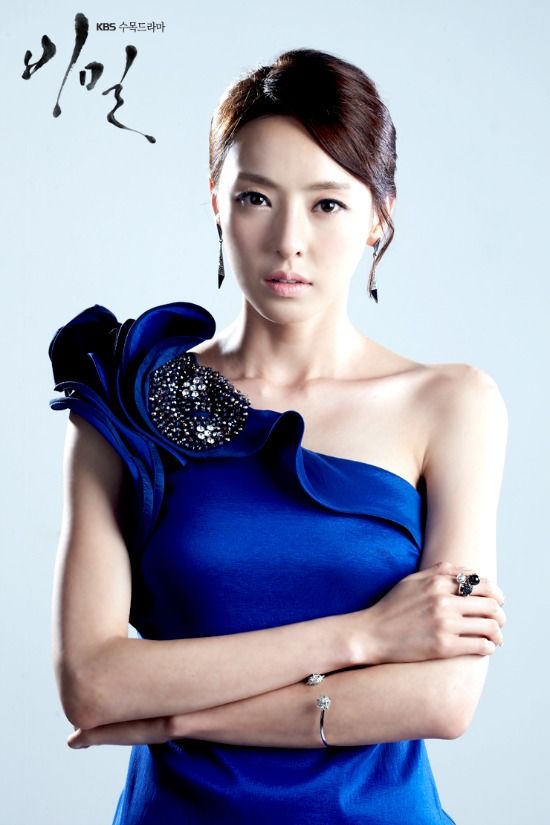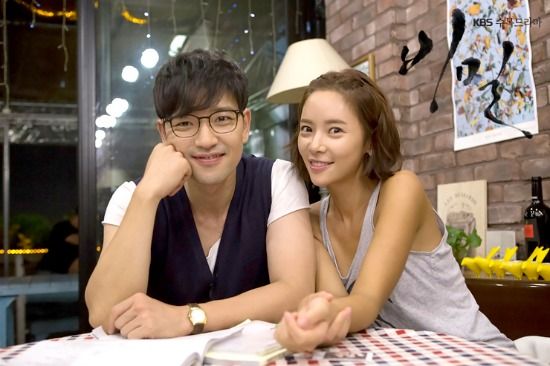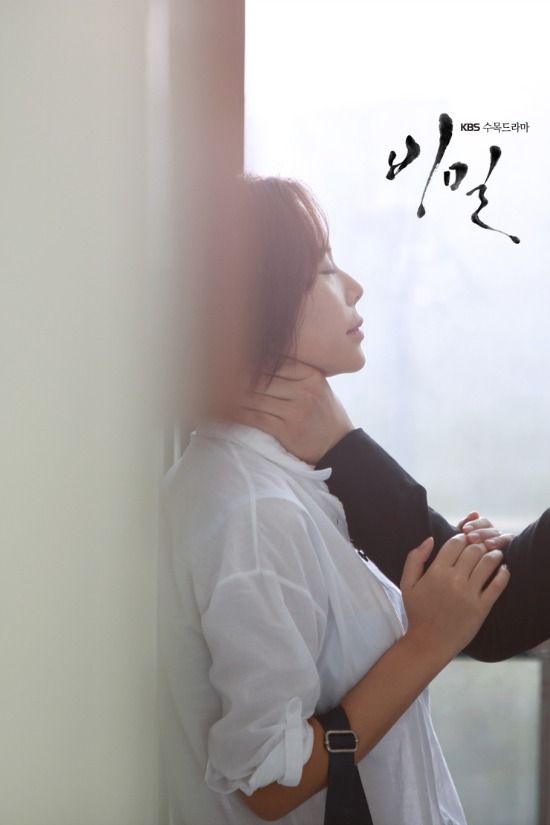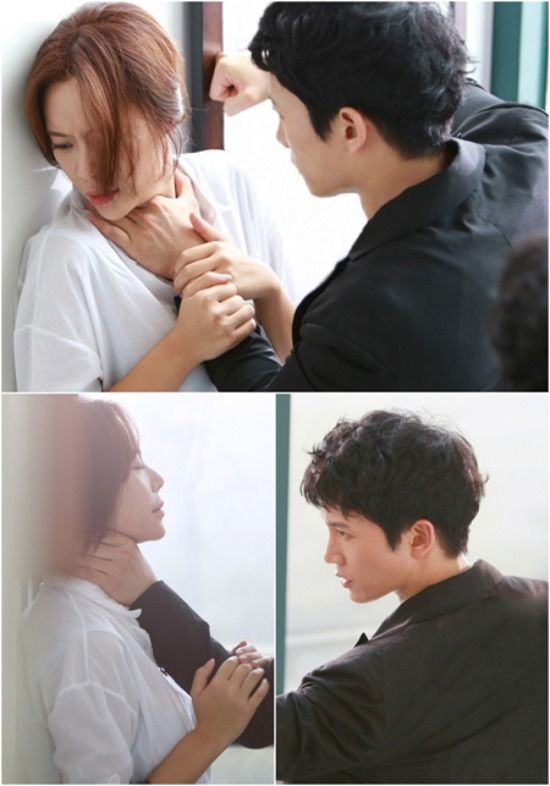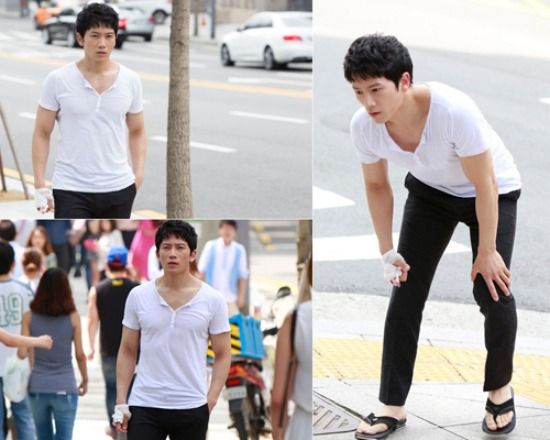 Via KBS
RELATED POSTS
Tags: Bae Soo-bin, Hwang Jung-eum, Ji Sung, Lee Da-hee, Secret