Jung Jae-young and Daniel Choi in time slip thriller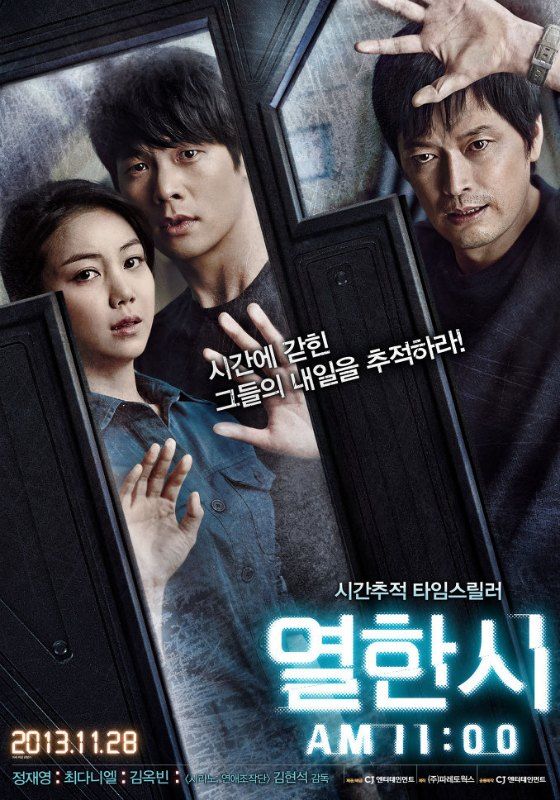 And just when you thought you'd seen your last wormhole, here's another set of time-travelers, coming your way. Jung Jae-young (Our Sunhi), Daniel Choi (School 2013), and Kim Ok-bin (Sword and Flower) star in a new sci-fi thriller movie called Eleven O'Clock, about a set of researchers who travel ahead one day in the future to find that twenty-four hours from now, they'll all be dead. They return to the original time and then race against the deadline (hur, hur) at—you guessed it—eleven o'clock.
It's a venture into uncharted genre waters for director Kim Hyun-seok, of Cyrano Dating Agency, who usually does comedies. I'm happy about the reunion with Daniel Choi, but a little sad it isn't for a rom-com. Oh well, I guess there's always a third time for that.
The trio star as scientists who inadvertently discover during a test-run time travel experiment that they'll all be dead in a day's time. What begins as a story about the sole survivors of an attack ends up a whodunit mystery, because they'll soon discover as they go back in the timeline that one of them must be the killer.
The premise is kind of an everything-but-the-kitchen-sink scenario, with a ticking clock, a vaguely sci-fi space-like research facility shrouded in mystery, a time machine, and a murderer/traitor in their midst. Not to mention the strange And Then There Were None aspect to the mystery where they all end up dead, at least in one version of the future. While I admit the time travel part sounds pretty old hat, the one-of-us-is-a-killer thing always raises the hair on the back of my neck, especially when they're trapped both by space and time. Hope the thriller packs some thrills.
Eleven O'Clock premieres November 28.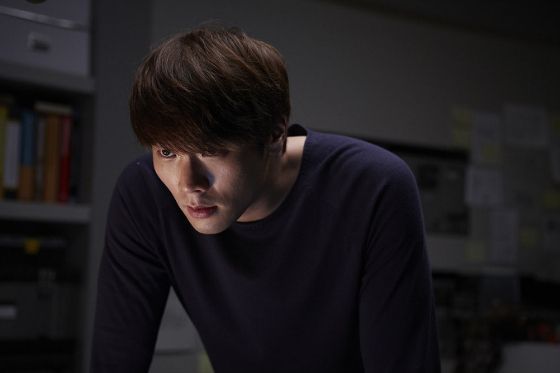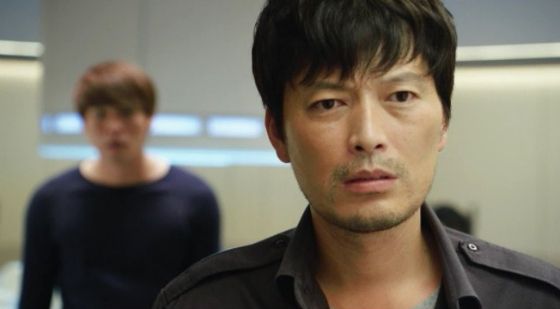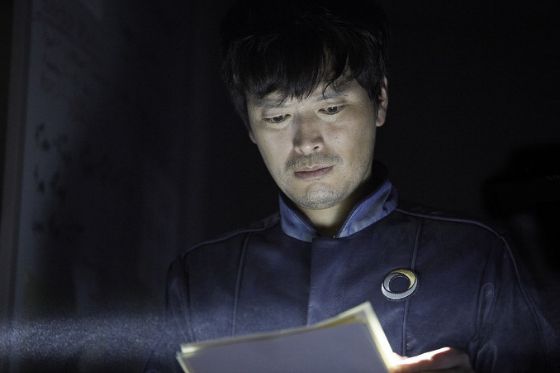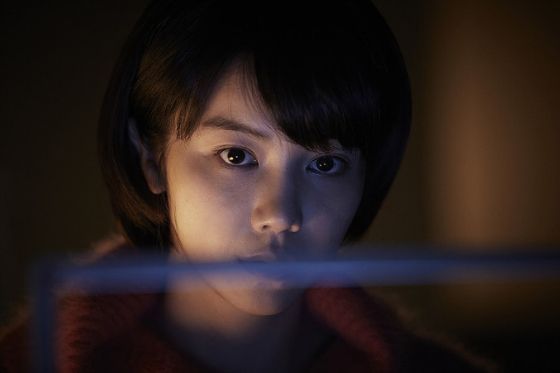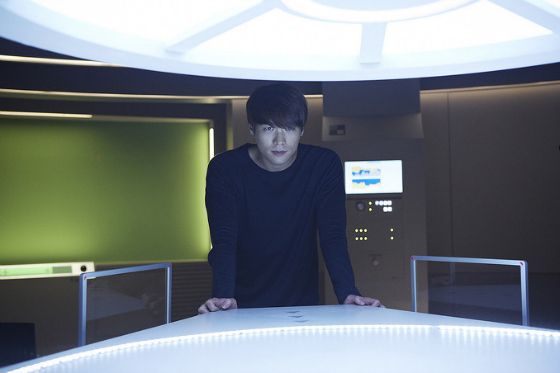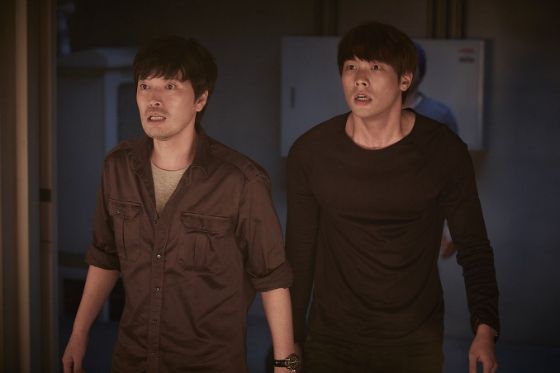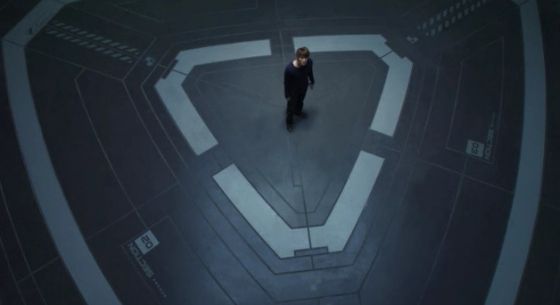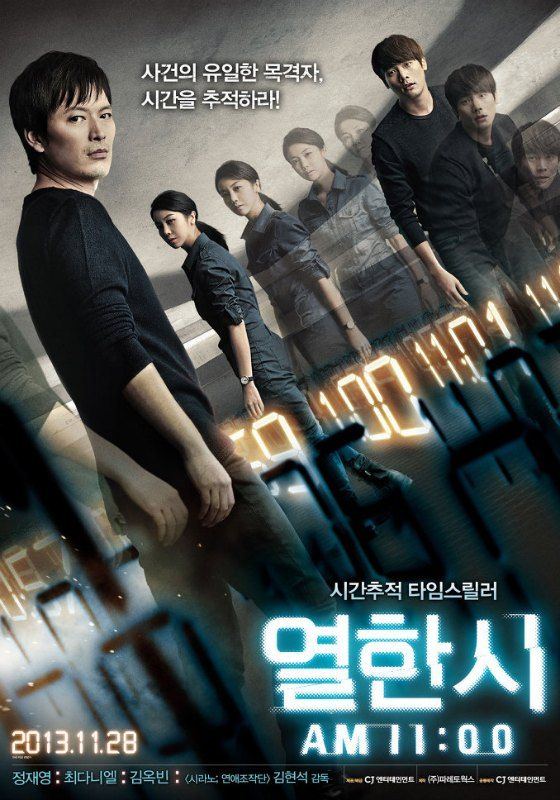 Via Hankyung
RELATED POSTS
Tags: Daniel Choi, Jung Jae-young, Kim Ok-bin