Lee Seon-kyun goes back to high school for Miss Korea
Pwahaha. Lee Seon-kyun is playing HIS OWN high school character? I'm going to go ahead and assume that this makes his new drama Miss Korea a comedy then, because there's nothing not funny about that. I love the man, but he looks like an ajusshi pretending to blend into a room full of high school students when he's really their undercover teacher. Maybe if they had cast some older extras and not real students… nah, he'd still look like the teacher.
MBC's new Wednesday-Thursday drama comes from the producers of Pasta and Golden Time, and stars Lee Yeon-hee as a small-town girl who vies to become the next Miss Korea, spurred on by a group of her old classmates who are now ajusshis and struggling to save a cosmetics company. They need to turn a nobody into Miss Korea, so naturally they go looking for the prettiest girl they knew in high school. I'm still confused about the part where Lee Yeon-hee and Lee Seon-kyun are even in high school at the same time, but clearly suspension of disbelief concerning all things school-related is going to be a prerequisite for this drama.
It's set in the '90s, so there should be a fun throwback element to the show. For instance, the heroine's day job is as an elevator girl, which strikes me as a job that doesn't really exist anymore. And get a load of Lee Mi-sook's severe '90s makeup in the stills below. She plays the owner of a beauty shop that's known unofficially as Pageant Academy, and has a history of styling and training Miss Korea winners. I'm already scared for the part where the heroine has to go to pageant boot camp, 'cause that is one strict looking drill sergeant. Also co-starring is Golden Time/Pasta regular Lee Sung-min, and Lee Ki-woo (The Virus) as the second lead who breaks hearts wherever he goes.
Miss Korea takes over Medical Top Team's slot and premieres December 18 on MBC.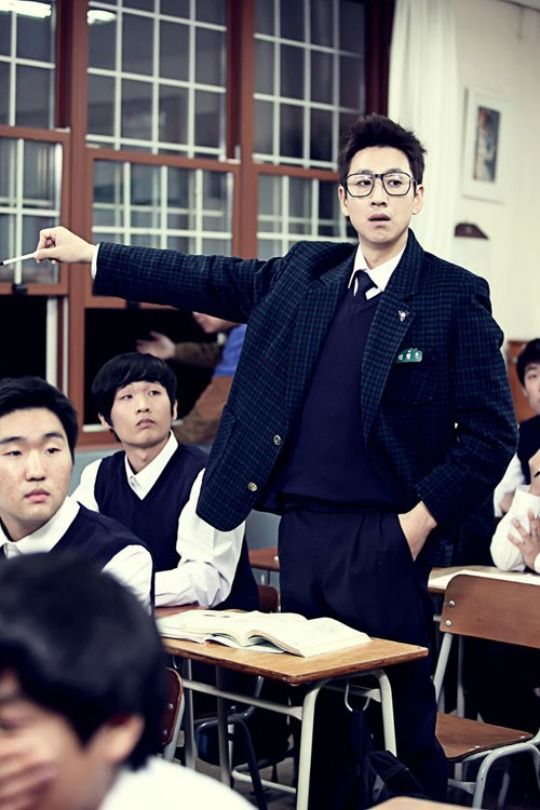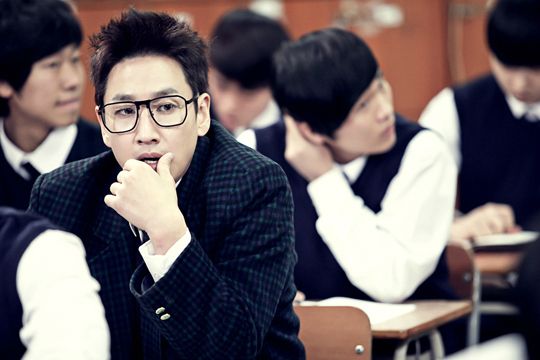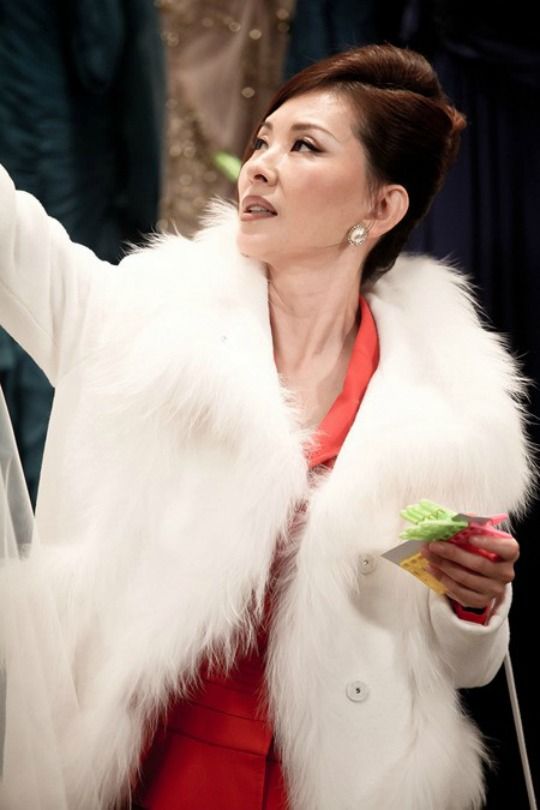 Via Joy News
RELATED POSTS
Tags: Lee Mi-sook, Lee Seon-kyun, Lee Sung-min, Lee Yeon-hee, Miss Korea