Choi Su-jong headlines cable period drama Into the Fire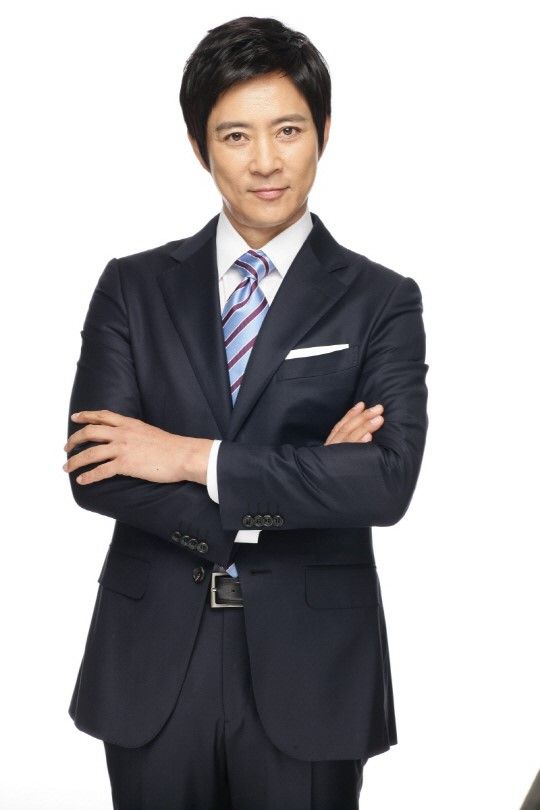 Cable channel TV Chosun is lining up another drama series, and it's a period story titled Into the Fire. It's a story about money, sacrifice, and love as the hero, played by Choi Su-jong (A King's Dream, President, Comrades), rises from poverty in a war-ravaged youth and pulls himself up by his steel will (and bootstraps) to become a financial success.
On the surface the overall trajectory sounds pretty familiar, although setting it in the years following the Occupation and Korean War puts it several decades before stories like Giant or Empire of Gold. Choi Su-jong's tenacious, upright character rises up through the miserable circumstances of the post-war years and pours his efforts into developing steel. As he works toward his goal of setting up an integrated steelworks factory, he falls into a love triangle with his childhood friend and a woman who saved his life named Kumiko.
I'm reminded mostly of Giant, which followed the construction boom of the 1970s and '80s that was responsible for turning Seoul into the sprawling metropolis it is today. Into the Fire takes that concept one step farther back in history, following the progress of a poverty-stricken, war-torn country taking its first steps toward becoming a modern nation. And if ever there were a man to convey that indomitable spirit, it's Choi Su-jong, sageuk king and television mainstay. Just by casting him you've ensured that everybody loves him and roots for him—not that we wouldn't root for the hero anyway, but he's Choi Su-jong. He pretty much guarantees automatic rooting.
TV Chosun hasn't exactly been rife with hits, either in dramas or in other programming (see: Operation Proposal, Hanbando), but it appears they're giving it a second go with a new round of dramas; they start with Lee Hong-ki's Hundred Year Bride in February, and then this drama. Into the Fire will begin filming at the end of February and plans to premiere in April.
Via FN News
RELATED POSTS
Tags: cable programs, Choi Su-jong