OCN's ghost-seeing detective gears up for February broadcast
After a broadcasting delay that pushed its premiere into the new year, cable network OCN's next crime procedural Ghost-Seeing Detective Cheo-yong is back on track to be on the air in early February. The new thriller stars Oh Ji-ho (God of the Workplace) as Cheo-yong, a man born with the ability to see ghosts, who uses the skill (er, curse) to solve crimes. We saw a lot of ghost-seers in 2013, so it'll take some doing for this show to stand out, but at least it's going for a much creepier horror-thriller vibe.
The 10-episode drama will air on Sunday nights, and comes from the PD of Arrest King and one of the writers of Joseon X-Files. Oh Ji-ho plays a man who was once the ace detective in the violent crimes unit, but lost his partner and family in a tragic accident. He shuts himself off from the world and scrapes by as a district cop. He's spent his whole life trying his hardest to ignore the ghosts he can see, but one day he starts talking back to the ghost of a schoolgirl who keeps following him around (Jeon Hyo-sung), and he starts engaging with the other side.
Meanwhile he solves crimes with his new partner Oh Ji-eun (King of Dramas), a dogged detective in the regional investigation unit. Her specialty is crime scene reconstruction, and she has a particular eye for detail. With the help of Cheo-yong's "dead signs" from the ghosts haunting the crime scenes, he's able to solve their cases. At least the motivation is clear. Die a violent death; haunt till you get justice. Poor guy who gets to be everyone's favorite hauntee.
Cheo-yong premieres February 9 on OCN.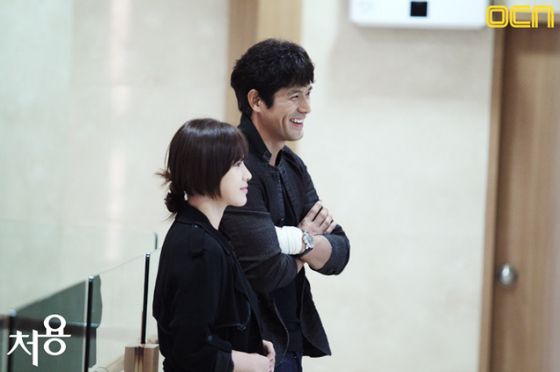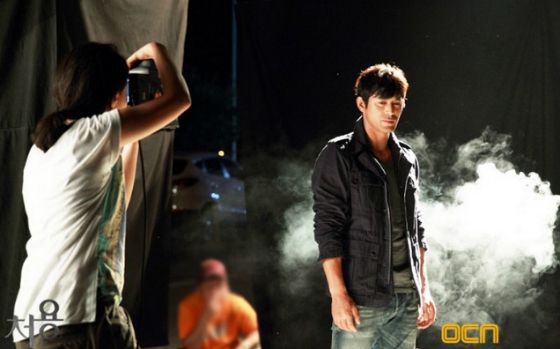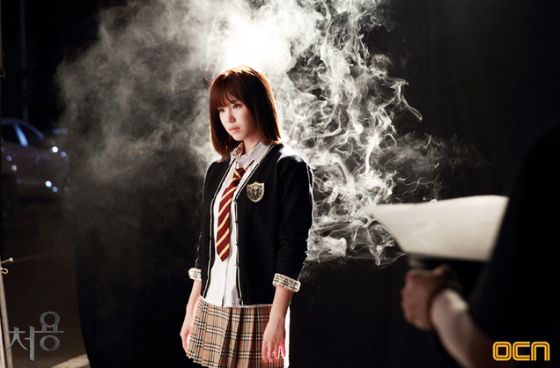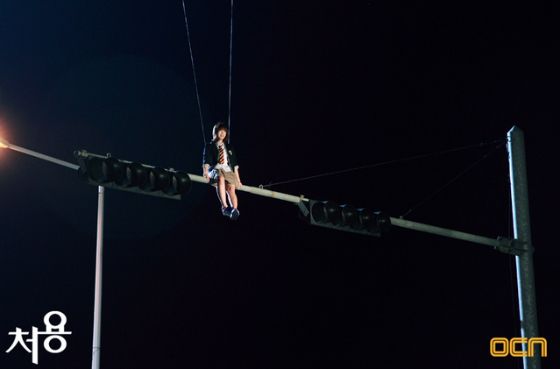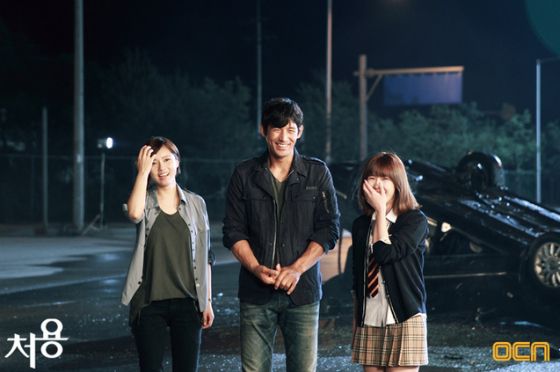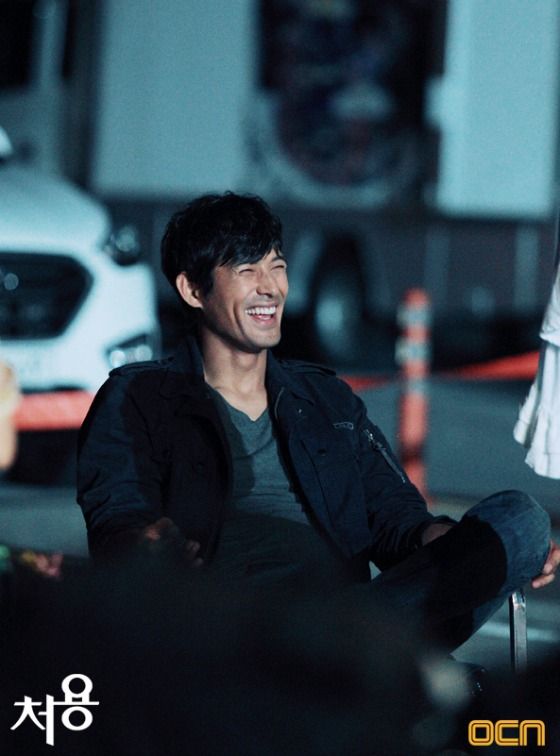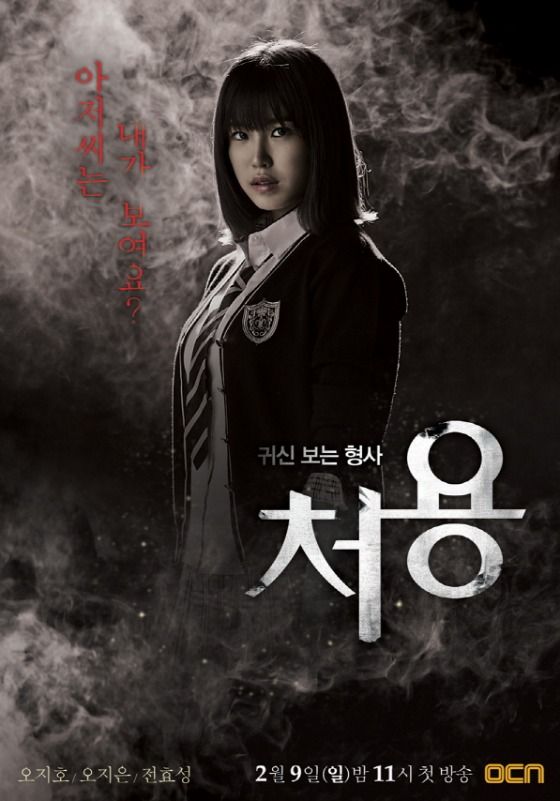 Via Wow TV
RELATED POSTS