Character posters and second teaser for Full Sun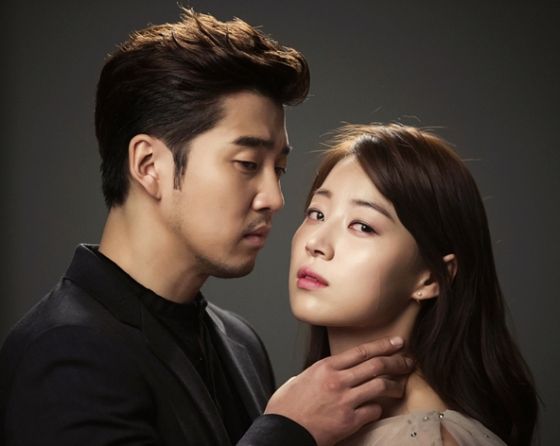 Full Sun will be replacing Prime Minister and I in a few weeks, taking KBS's Monday-Tuesday timeslot to high melo territory with con men, jewel thieves, murders, and forbidden loves. Yoon Kye-sang stars as the son of a con man who lived a transient life, taught to be ready to pack up and move with thirty minutes' notice no matter where he was at all times. His sole dream was to live a normal boring life like everyone else in the world, and prepared to take the foreign civil service exam to gain his freedom.
Of course fate has other plans, and in one fell swoop he'll lose his father and be wrapped up in a man's death that sends him to prison for five years in Thailand. He comes out and takes on a new identity and begins life as a con man just like his father. Han Ji-hye plays heiress to a jewel empire who was madly in love with fiancé Song Jong-ho (Mandate of Heaven), the man Yoon Kye-sang goes to prison for killing. She closes herself off after his death, but one day she'll meet the hero who draws her out into the world, and they'll fall in love not knowing the horrible truth.
Jo Jin-woong (Tree With Deep Roots) plays the con man Yoon Kye-sang's father raised as a son. Dad taught him everything he knows, and Yoon Kye-sang thinks of him as his hyung. He'll harbor a lifelong jealousy for Dad's affection towards his real son though, as well as a one-sided love for Kim Yuri (Master's Sun), an accomplice who works with the boys and eventually falls for Yoon Kye-sang.
The hero's character posters pretty much sum it up: flowers in one hand, a gun in the other. His character description calls his love for the heroine his "punishment, and also his salvation." She gives him a reason to live when he had all but given up, but of course that's only the beginning of the story.
Full Sun premieres February 17.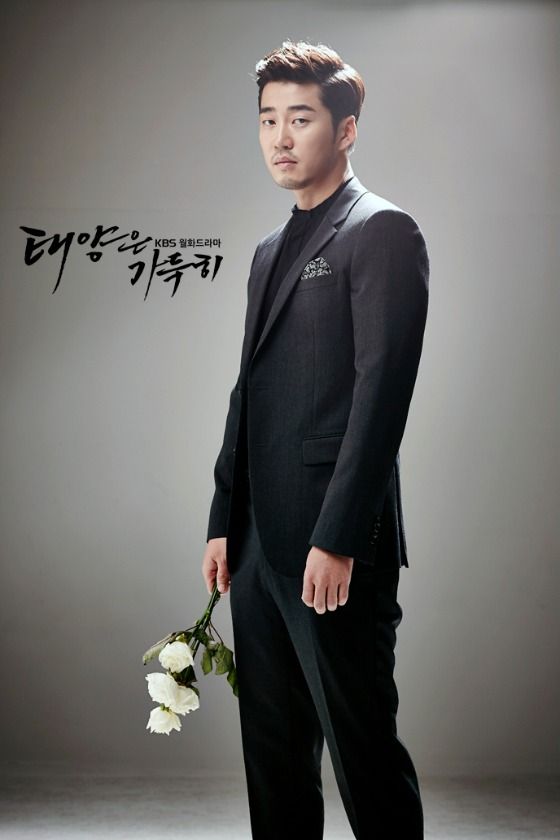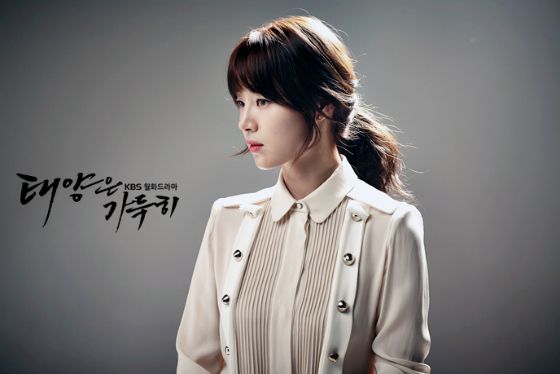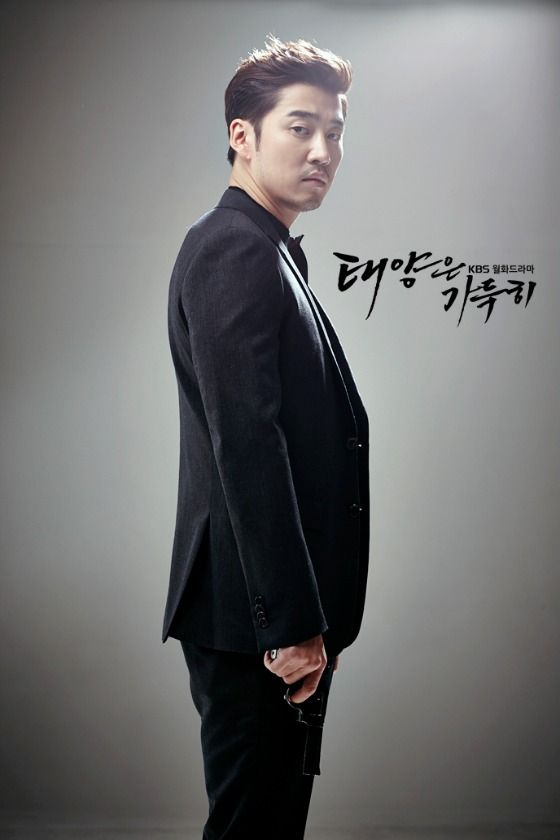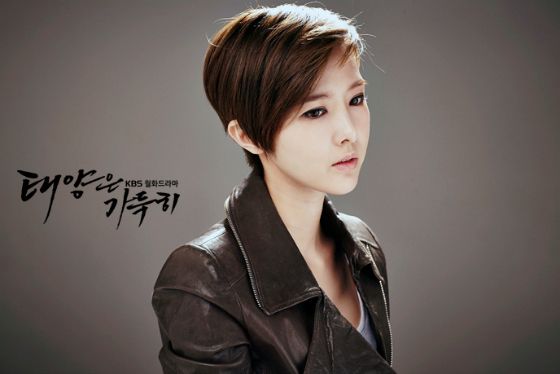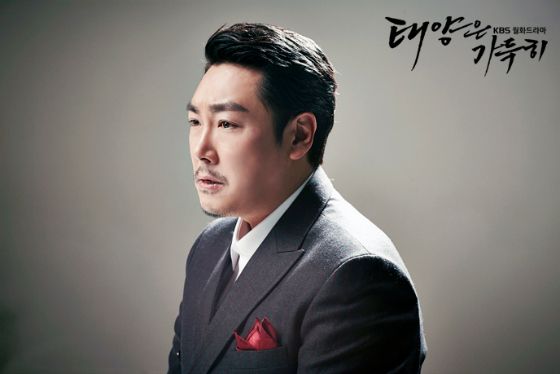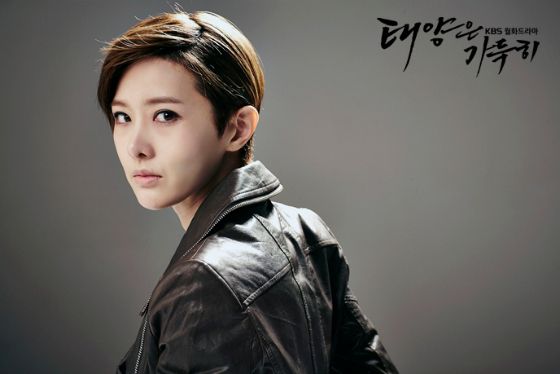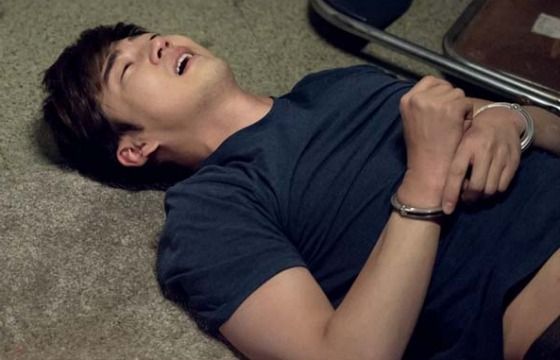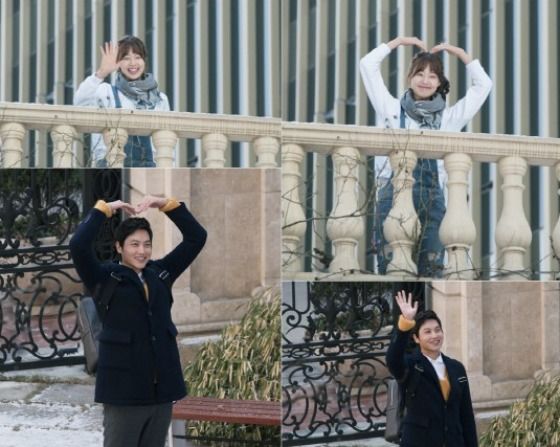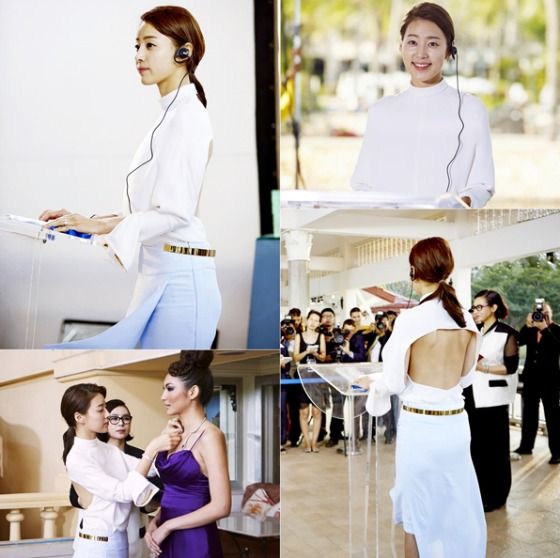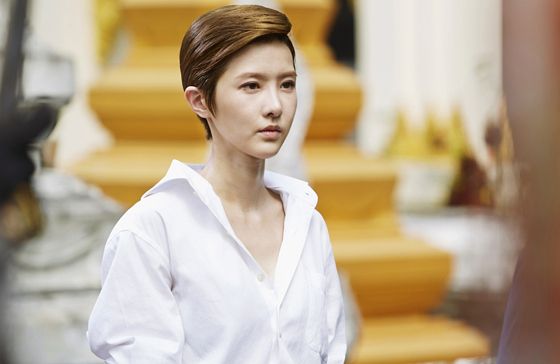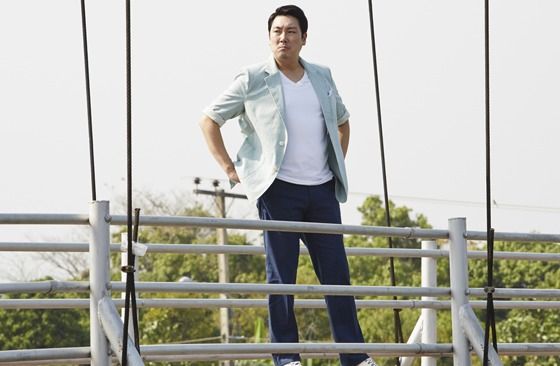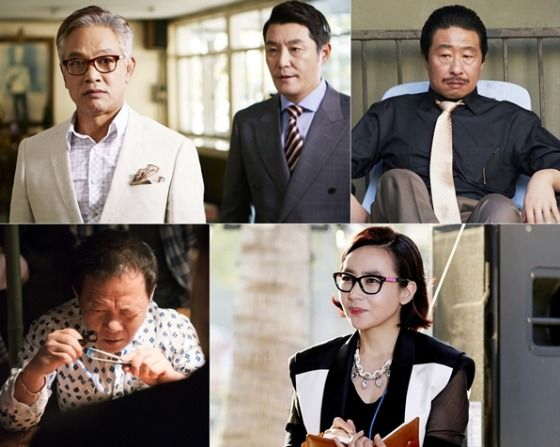 Via E Daily
RELATED POSTS
Tags: Full Sun, Han Ji-hye, Yoon Kye-sang