Park Min-young to play Kim Myung-min's leading lady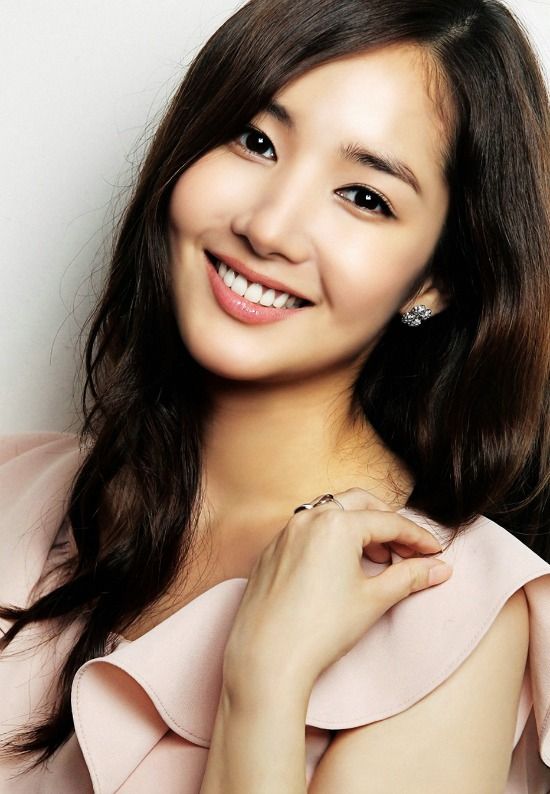 After turning down a number of recent projects, Park Min-young has finally chosen her first drama in two years since Dr. Jin. She'll be joining Kim Myung-min (King of Dramas) in his new MBC law drama A New Leaf as his leading lady. I like Park Min-young in most projects, but Kim Myung-min is totally going to act circles around her, isn't he?
The new Wednesday-Thursday drama comes from the writer of medical drama Golden Time and the PD of Scandal and I Miss You. Kim Myung-min stars as a hotshot corporate lawyer who ends up with amnesia after an accident. The memory loss motivates him to turn over a new leaf; or perhaps it's more accurate to say that he gets a personality transplant by virtue of the fact that he can't remember the heartless shark he used to be.
Kim Sang-joong (Gold Rainbow) has been cast as the head of the law firm who shaped the hero into the perfect protégé, and later becomes an adversary when he undergoes such a drastic personality change. Park Min-young will play an intern at the law firm who works directly under Kim Myung-min.
She comes from a poor background and worked hard to put herself through a third-rate law school, but managed to score this internship after graduating. Her relationship with the hero is contentious at the start, but after his accident they end up getting along really well and working together as a team. She's described as tactless and honest to a fault, and idealistic and unwavering when it comes to her belief in justice and the law. She knows it doesn't make her the best candidate to be a star lawyer, but she remains upbeat and firm in her beliefs. It's not the most original set of characters, but I rather like the amnesia angle when it's about rediscovering yourself, and not about birth secrets and the like.
A New Leaf follows Sly and Single Again in April.
RELATED POSTS
Tags: A New Leaf, Kim Myung-min, Park Min-young