Doctor Stranger gets a perm
Okay, so there are probably other things going on in the posters and stills for Doctor Stranger, like hey — their faces make a Korean peninsula! — but can I help it if my main takeaway from the stills is that Lee Jong-seok got a perm? I can't imagine how they're going to motivate it since he plays a North Korean doctor (and possibly spy, maybe). I know, of all the things in this medical-spy-melo about twice-defecting geniuses, and this is the thing I can't wrap my head around? So sue me.
Lee Jong-seok stars as a genius son of a genius surgeon (cameo by Kim Sang-joong, who played Bad Daddy in PD Jin Hyuk's City Hunter), who are both forcibly sent to North Korea so that Dad can perform a super-secret operation. For whatever reason things go awry, and the young boy grows up as a North Korean. He meets the love of his life, played by Jin Se-yeon (Age of Feeling), and then loses her in a tragic series of events that inexplicably happen in Hungary.
He grows up to be a surgeon just like his father, and then ends up being able to come back to South Korea, where he's now a foreigner in his own country. He works at a hospital along with Park Hae-jin (You From Another Star) and Kang Sora (Watch Out For Fools), and then just about loses his mind when he runs into a woman who looks exactly like his long-lost love.
She swears she's not his dead ex-girlfriend, while he's convinced she is and is hiding something; strangely, that actually does combine medicine, espionage, and melodrama. Whadduya know. The poster's tagline reads: "Two hearts. One heartbeat… A love that even Fate cannot separate!" I hope that's metaphorical, because if he can recognize her by her heartbeat, I might have to laugh out loud.
Doctor Stranger premieres next Monday, May 5.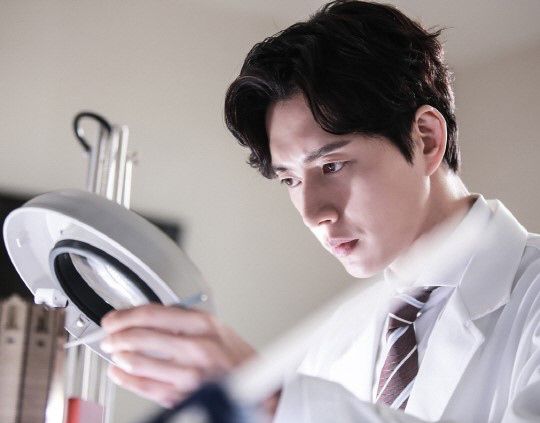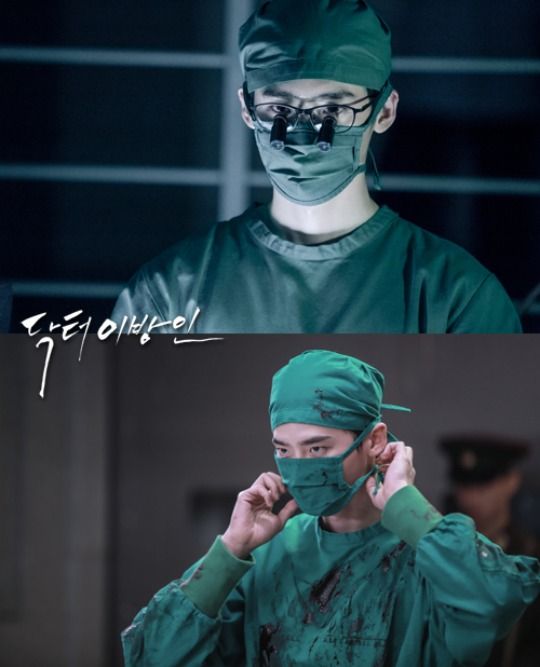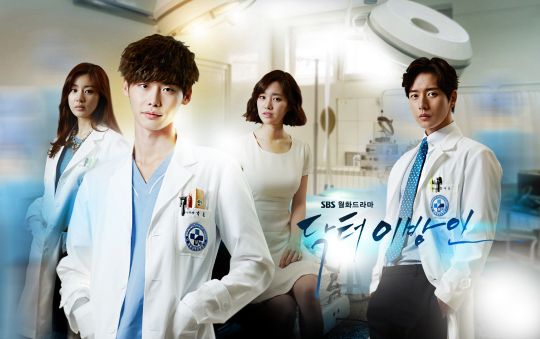 Via MT.co.kr
RELATED POSTS
Tags: Doctor Stranger, Jin Se-yeon, Kang So-ra, Lee Jong-seok, Park Hae-jin