Clashing agendas at war in Marriage Not Dating's teasers
They look awfully cute together, don't they? The first batch of stills and teasers are out for tvN's new Friday-Saturday drama Marriage Not Dating, a romantic comedy about a woman who wants to marry and a man who doesn't. In real life, you might say that's a good reason to split up; in dramaland, it's a prime reason to force them together into a contractual relationship. Because love is fleeting, but contracts are forever? Wait, is that not the lesson to be learned here?
Yeon Woo-jin (When a Man Loves) stars as a successful plastic surgeon from a wealthy family who enjoys singledom too much to settle down, much to the dismay of his parents. He's abrasive and introverted, which makes him sound less like he wants to stay single to play the field, and more like he couldn't handle living with a woman. Han Groo (A Warm Word) plays the small-town girl who earnestly believes in love and wants nothing more than to be married so she can be with someone all the time.
In an effort to get his parents off his back about the constant string of blind dates and marriage prospects, Yeon Woo-jin ends up bringing Han Groo home to meet his parents posing as his girlfriend. He's convinced they'll never approve of her, but historically speaking, things are not likely to go his way. 'Cause what would be the fun in that?
The teasers are adorably cheeky, especially the one where they start out spinning in the meadow like a happy couple, only to have him drop her and walk away with a smile on his face. He's clearly not going to make this easy for her, but hey, my money's on the plucky heroine who's going to melt him with her optimism.
At the helm is the writer of Anticipate Love and the PD of Brain, and Han Sun-hwa (God's Gift-14 Days), Jung Jin-woon (Dream High 2), and Yoon So-hee (Let's Eat) are set to co-star. Veterans Kim Young-ok (Full Sun), Kim Hae-sook (Hotel King), Im Ye-jin (Miss Korea), and Kim Gab-soo (Age of Feeling) round out the cast.
Marriage Not Dating will replace Gap-dong on Fridays and Saturdays, and premieres July 4.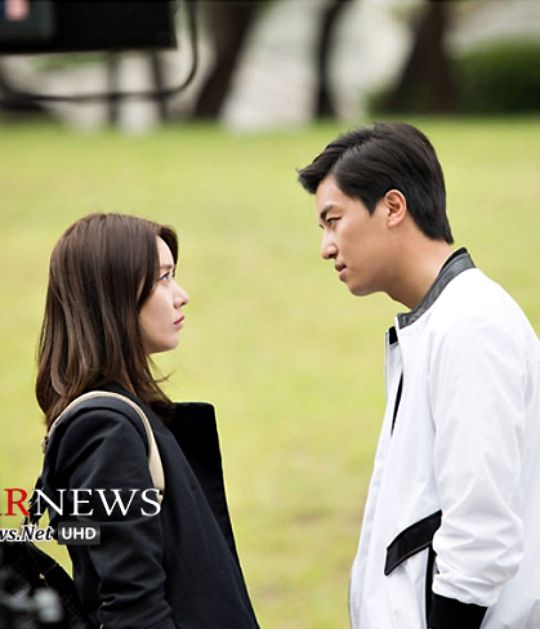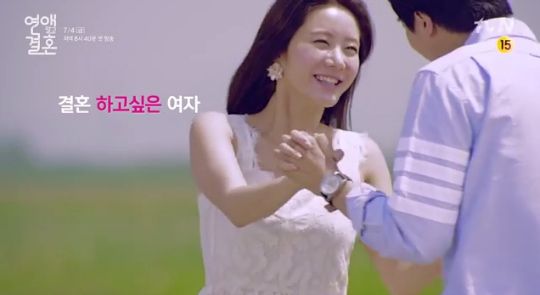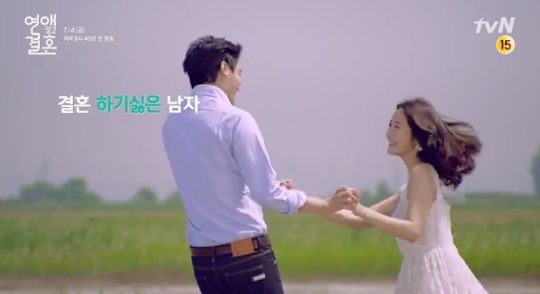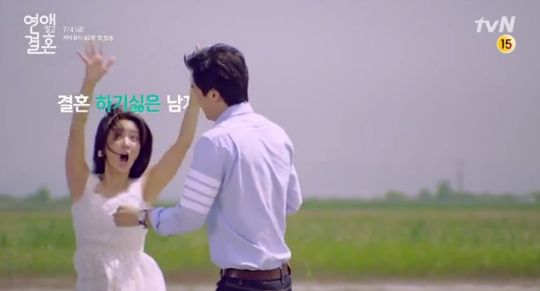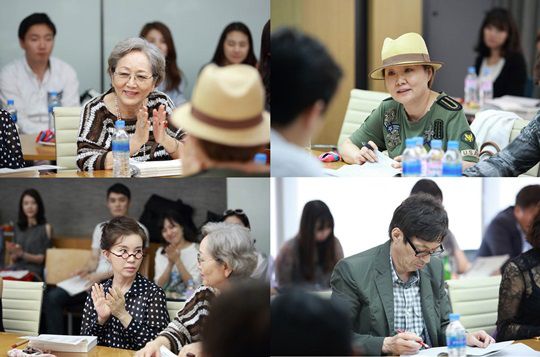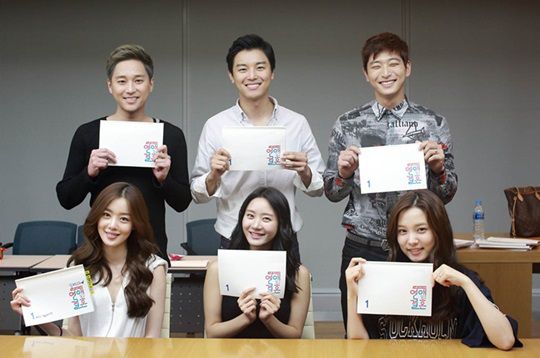 RELATED POSTS
Tags: Han Groo, Marriage Not Dating, Yeon Woo-jin