High School King of Savvy fakes it till he makes it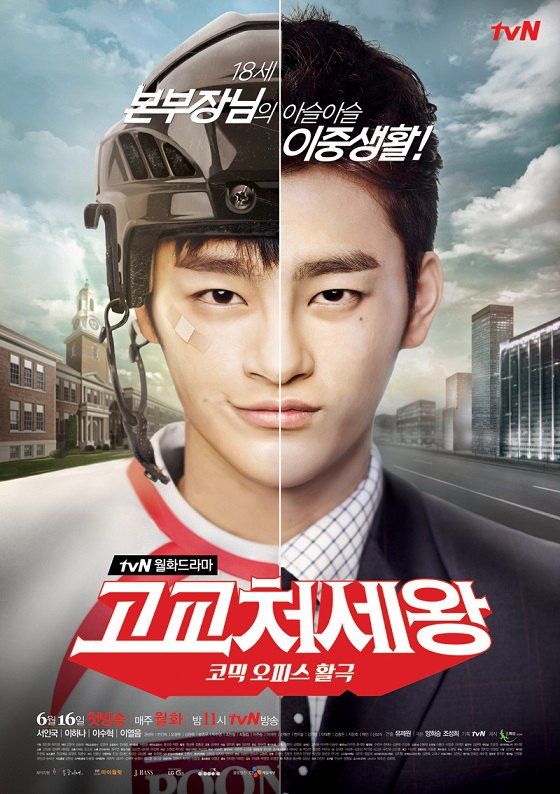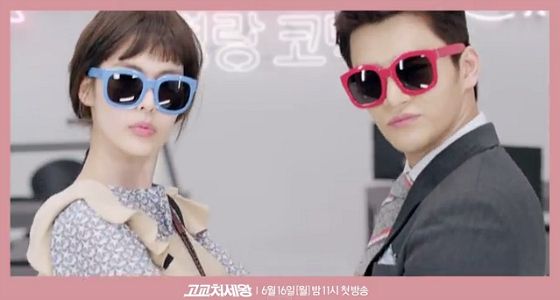 I love the teasers for this show. I know other tvN dramas have taken to doing these totally nonsensical dance teasers, but the ones for High School King of Savvy are so adorable. Leads Seo In-gook and Lee Hana do this awesomely dorky jig that cracks me up. I hope the show is this goofy, though maybe that's a given when your drama is about an eighteen-year-old who leads a double life as his office executive brother and a high school hockey star?
Seo In-gook plays both brothers, who are nine years apart in age but remarkably alike in appearance. Hyung is the cold, logical, successful one, and Little Bro is the competitive hothead who's more jock than brains. Their parents died when Hyung was eighteen, and when he had the chance to go study abroad, Hyung left Little Bro all alone. What he doesn't know is that Hyung has spent his life devoted to getting revenge for the people who drove his father to suicide, causing Mom's subsequent death from shock.
That's the backstory, but we'll watch the drama from Little Bro's perspective, as he gets a mysterious phone call from Hyung on the day that he was set to return to Korea to begin his brand new office job. He's told to go impersonate Hyung at the office as a matter of life and death, and so with no other choice but to take the scary but vague threat seriously, he ditches school to go play the new boss, and then gets stuck living a double life.
I totally didn't expect this show to even come up with that amount of motivation behind the masquerade, but hey, it's better than Hyung just being absent or lazy. I'll be watching for the fish-out-of-water fun and the crazy shuttling back and forth between the hero's real life as a teen star athlete with his own posse of fangirls, and his fake life as a manager who's supposed to be brilliant. That and inappropriate workplace romance, of course.
High School King of Savvy follows Witch's Romance and premieres on June 16.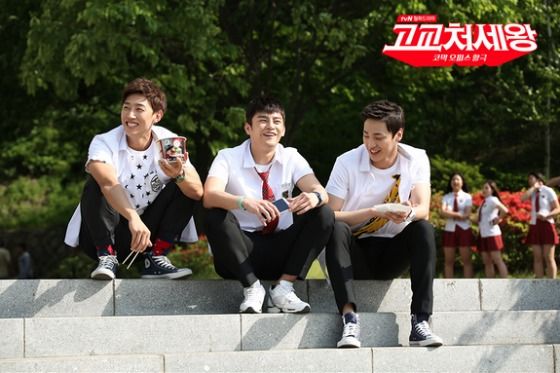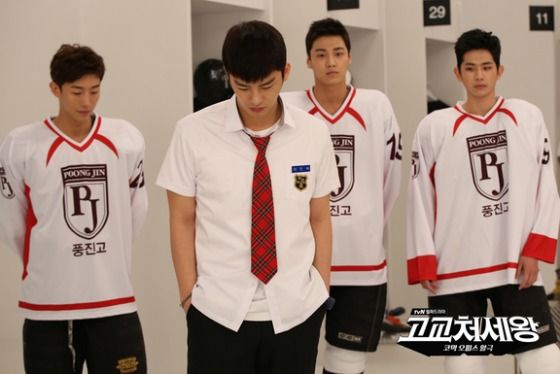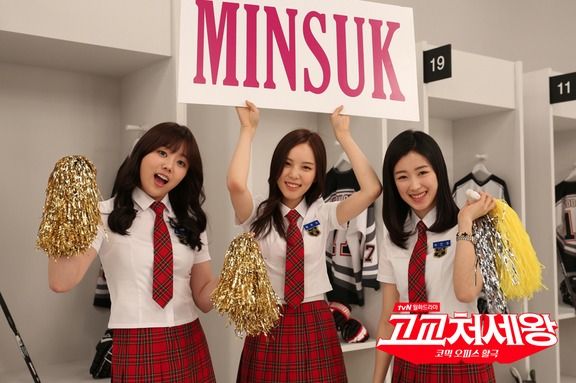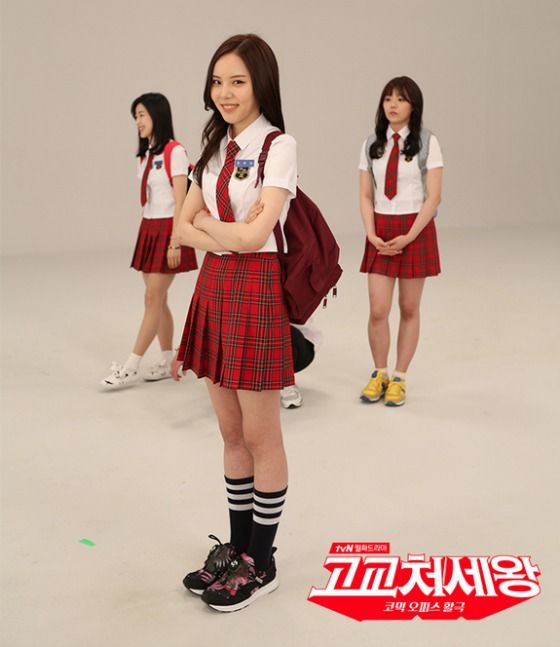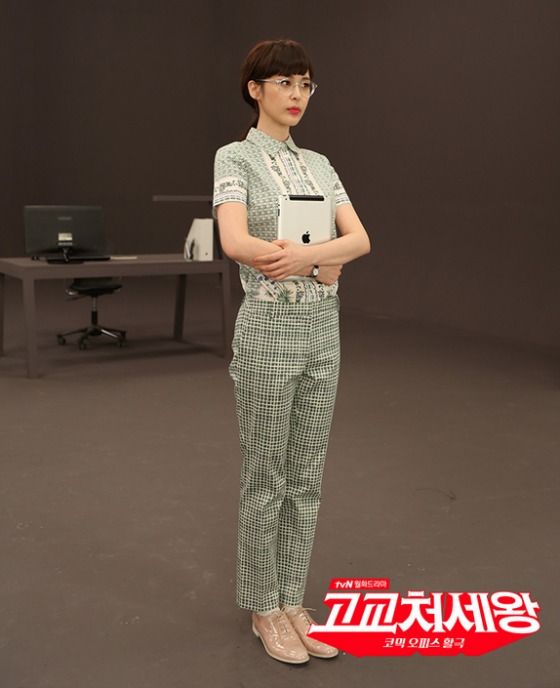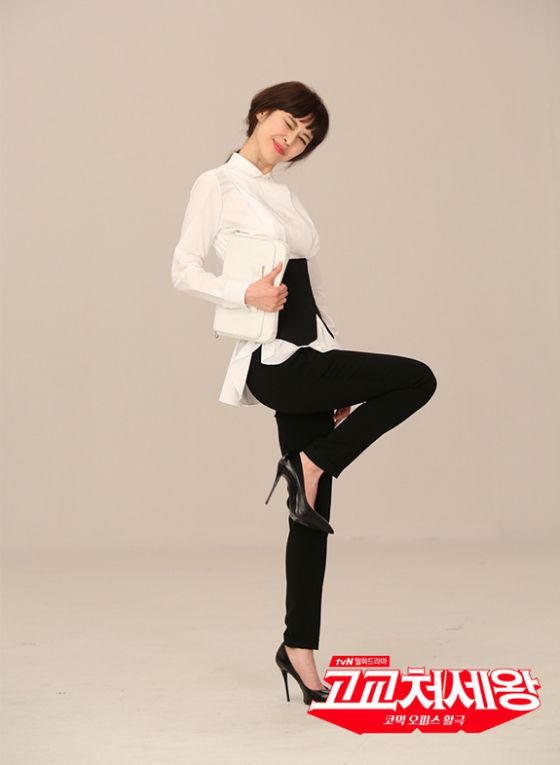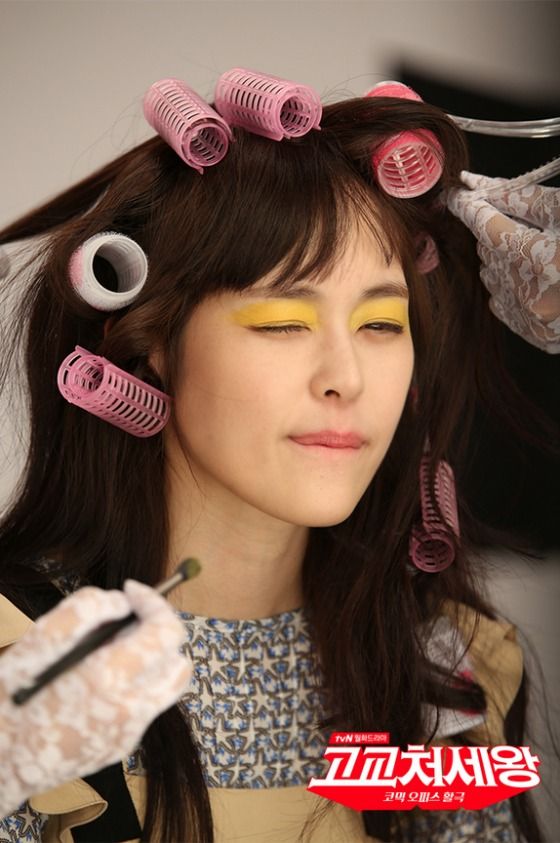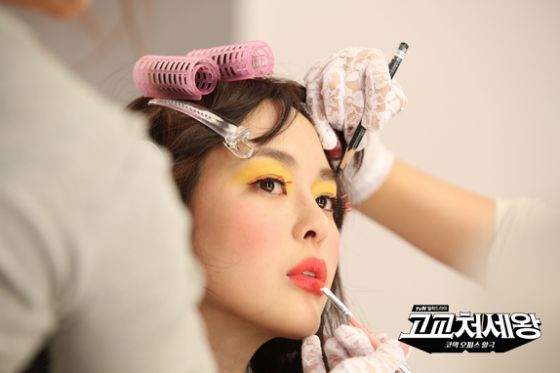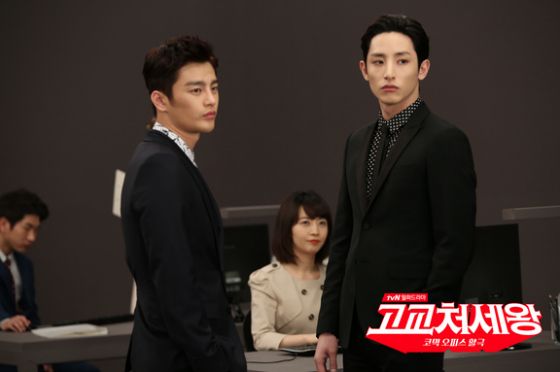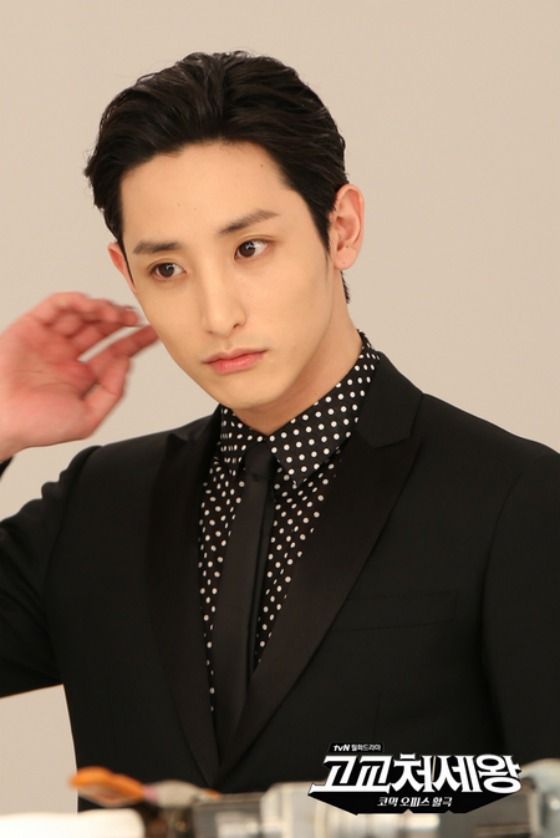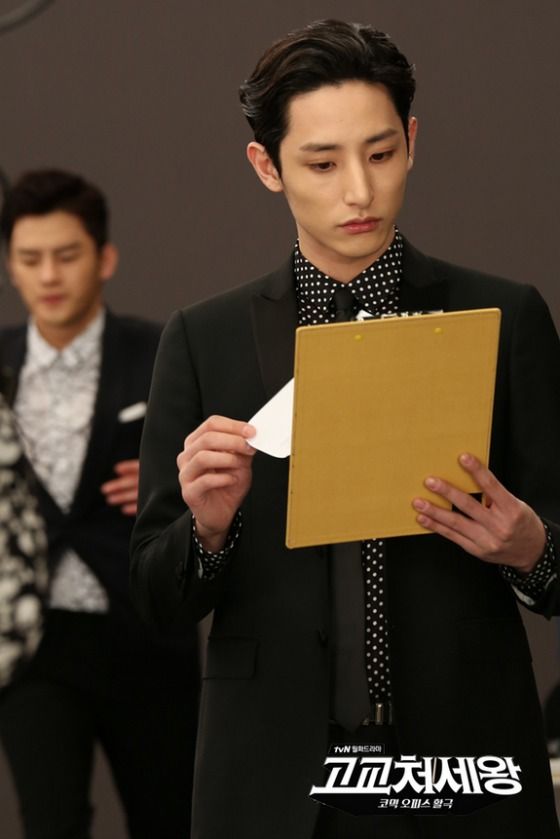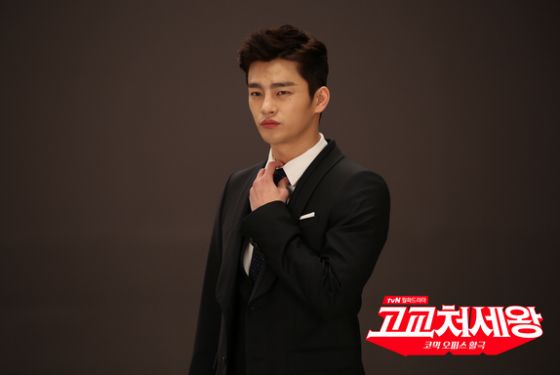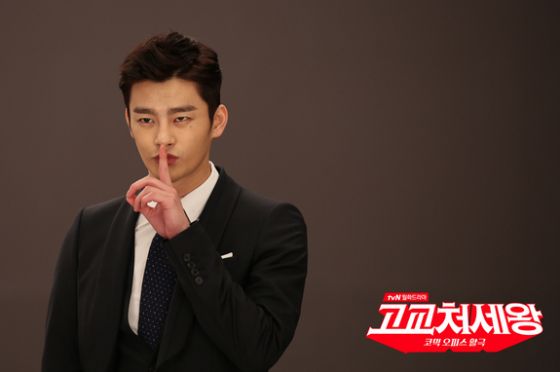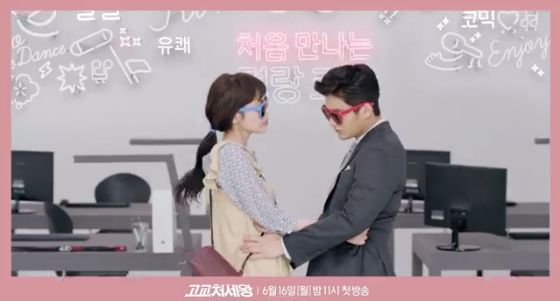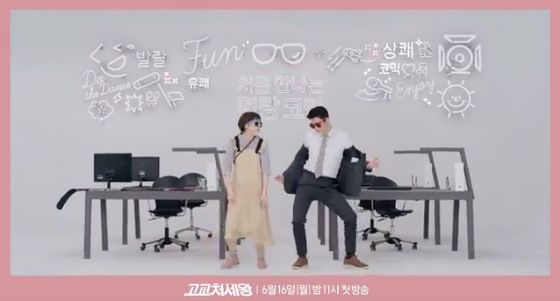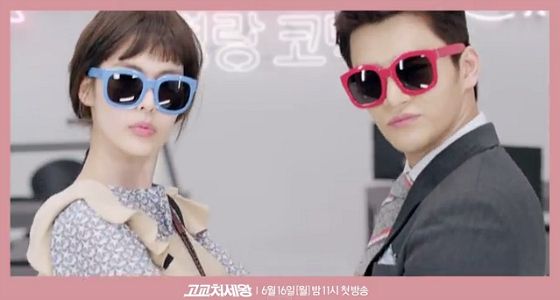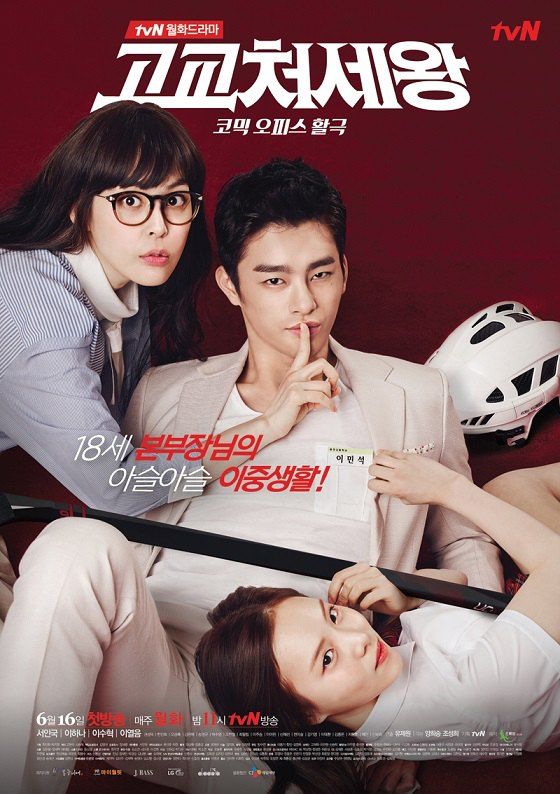 RELATED POSTS