Jin Se-yeon, Hong Jong-hyun couple up in Family of Cops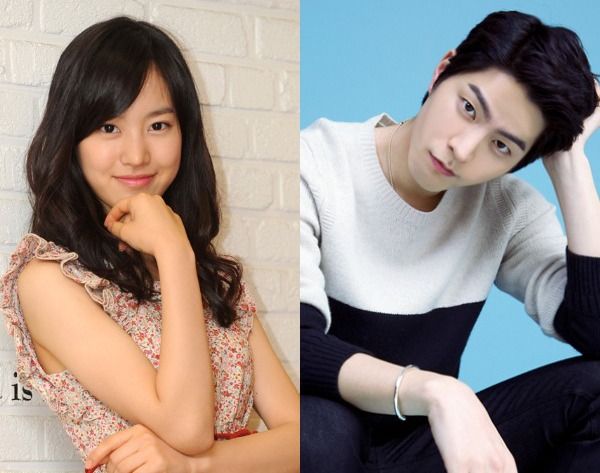 Meeeeh. I wish I could be more excited for Hong Jong-hyun (Mama, Dating Agency Cyrano) as he is headlining the upcoming rom-com Family of Cops, but he's been paired with Jin Se-yeon (Doctor Stranger, Age of Feeling), who has worked alongside some of the most popular male leads out there (Lee Jong-seok, Park Hae-jin, Kim Hyun-joong, Kim Jae-wook, Joo Ji-hoon, Ji Chang-wook, Joo Won, and Choi Jin-hyuk) over the past five years and has consistently turned out unremarkable performances opposite them.
At least the plot sounds light and fun: Jin will play the daughter in a family of police officers, who falls in love with Hong Jong-hyun, the son of a notorious clan of criminals. The movie will follow the two's desperate antics as they struggle to obtain the blessing to wed from both families. Behind the camera will be Kim Jin-young, who has a few comedy films (Tone-Deaf Clinic, Dangerous Meeting) and shows (Flower Grandpa Investigation Unit, Full House Take 2) under his belt.
My expectations for the chemistry between the pair are low, but perhaps PD Kim and the charming Hong will be able to coax a more compelling performance from Jin Se-yeon. I'm willing you to make me eat my words, Family of Cops!
Production begins in October for a release next year.
Via TV Report
RELATED POSTS
Tags: Hong Jong-hyun, Jin Se-yeon