SBS's Birth of a Beauty courts Han Ye-seul, Jung Kyeo-woon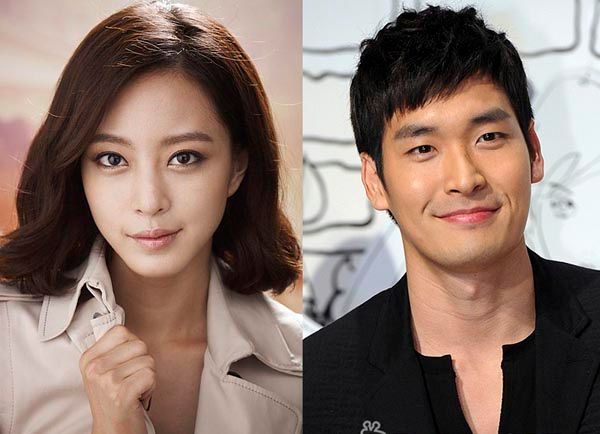 SBS's weekend drama Birth of a Beauty is ramping up its casting process with Han Ye-seul (Myung-wol the Spy) and Jung Kyeo-woon (God's Gift – 14 Days) surfacing as the latest names in contention for the leads (which I suppose indicates that Joo Sang-wook may be out of the running. Sad! I like Jung Kyeo-woon fine, but Joo Sang-wook's adorkably sweet turn in Sly and Single Again was such a pleasant surprise that now I just love him).
The nutshell version of the plot involves a woman who finds that her life changes after losing weight. The broadcasters have made the obvious comparison to 200 Pound Beauty, but curiously, they've also mentioned a similarity to Temptation of Wife, though they didn't specify how. I can immediately see the 200 Pound Beauty reference (inasmuch as both stories deal with a woman drastically changing her appearance via weight loss), but the second one eludes me — Wife is the quintessential revenge makjang about a mistreated wife who comes back with a different face (in that the new one sports a mole that renders her unrecognizable) to get revenge on those who wronged her.
Han Ye-seul is currently considering the lead, and would be making her return to dramaland three years since her troubled last production, Myung-wol the Spy. (For those who missed that kerfuffle, Han had reached a breaking point after being overworked and exhausted, and finally walked off the set. She got on a flight to LA to see her mother, and in the time it took for her to fly across the Pacific the brouhaha left in her wake had reached a fever pitch; she was vilified as a diva by some, while others defended her in light of the unreasonable working conditions of drama production. Han took a flight back to Korea almost as soon as she touched down in LA, resumed filming, and the show continued after a few days of interrupted production.)
Birth of a Beauty will be written by Yoon Young-mi of Bride of the Sun and Well-Raised Daughter Hana, with Giant and Midas's PD Lee Chang-min directing. It'll follow Endless Love and premieres in November.
RELATED POSTS