Noh Min-woo becomes My Unfortunate Boyfriend for cable
We can add yet another Friday-Saturday drama to the ever-growing list, with MBC Dramanet gearing up to launch its upcoming series My Unfortunate Boyfriend, starring Noh Min-woo (Greatest Marriage) and Yang Jin-sung (Bride of the Century). (Everyone's hopping on the bandwagon these days, following the success tvN has found in that timeslot, even as most dramas are logging lower ratings all across the board than they ever had.)
My Unfortunate Boyfriend slipped under my radar, which I'm surprised about since I'm pretty sure one mention of that title would be all it took to pique my curiosity. It's probably because it's on cable station MBC Dramanet, one of the smaller ones around that puts out less original programming (some of which include Sweden Laundry and City of the Sun).
The drama is a 16-episode romantic comedy that features Noh Min-woo in the lead role, in a bit of a departure for him. After playing a string of chic types, he takes on a character who may look perfect, but for the fact that he's so innocent and genuine that he appears unfortunate in the eyes of others. He believes that truth will prevail, keeping his Little Prince-like mindset well into adulthood. Is the hogu just the latest trend now?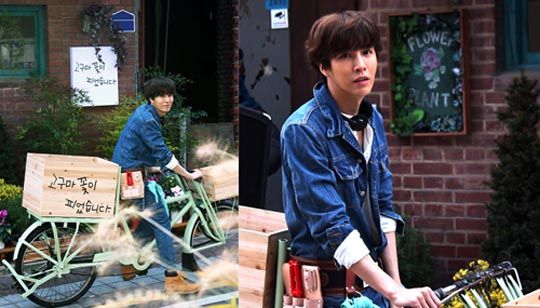 On the flipside (there's always a flipside), his love interest, played by Yang Jin-sung, is unfortunate in the opposite regard. Driven by a need to succeed by any means, she's utterly lacking that sense of innocence. And dramaland math means that two extremes always strike a perfect balance point in the middle, right?
Secondary characters will be played by Yoon Hak (of idol band Supernova) and Han Hye-rin (Empress Ki). She plays an only daughter to a rich stockholder who struggles to get the man she wants. Her solution? To get a job as a probationary employee in a company in an effort to win him over, making her what the drama describes as a "Candy-style princess." Which doesn't quite compute in my brain, since those things are kind of diametric opposites.
My Unfortunate Boyfriend is a Korean-Japanese co-production; it was sold to Japan while it was still in its planning stages. The drama reunites Noh Min-woo with his Full House: Take 2 director, and is set to premiere on April 10.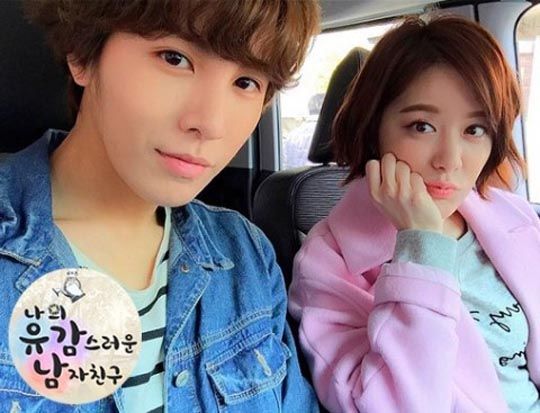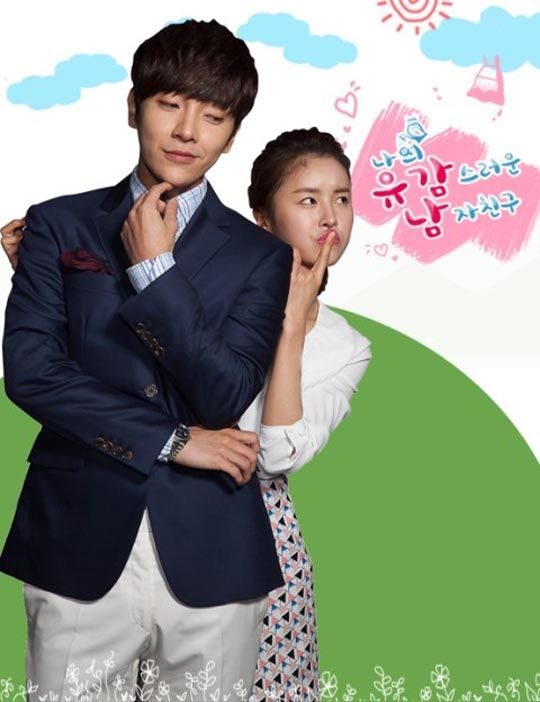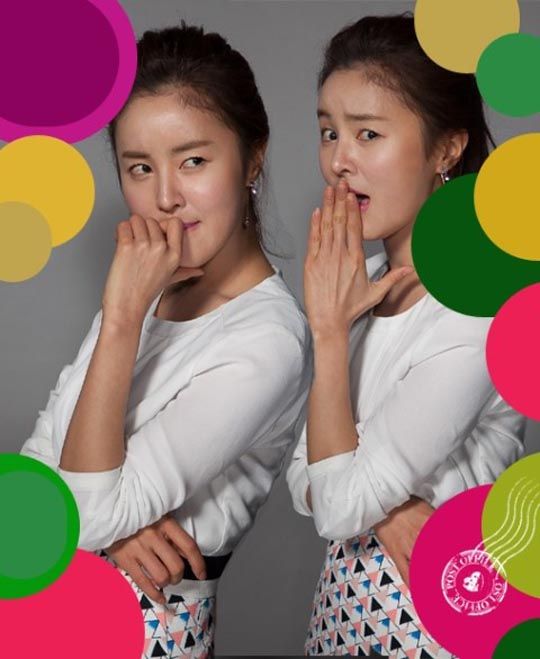 Via E News 24
RELATED POSTS
Tags: Noh Min-woo, Yang Jin-sung