Pillow talk and hair-pulling in tvN's Ex-Girlfriend Club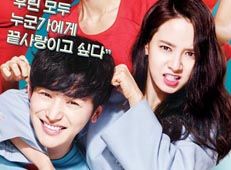 The latest teasers for Ex-Girlfriend Club are fun, adorable, and okay, maybe a teensy bit vicious. But in a good-natured way!
In the first teaser, we see the cadre of ex-girlfriends going after the lead, Byun Yo-han, who's Public Enemy Number One. That's because he's made them the subject of his popular webtoon which then gets made into a movie (thus airing out the dirty laundry to the public at large). Commence chasing, punching, and hair-pulling. (The behind-the-scenes video is almost funnier, because you can see that the actresses weren't going easy on him at all, and that all that hair-yanking was real.)
Then in the second teaser, Byun Yo-han introduces each ex in turn, starting with the noona (Jang Ji-eun) whom he calls extremely haughty and chic, though she's so busy that she clearly doesn't have much time for him. She's from the upscale Cheongdam-dong world and married, then divorced, a well-to-do man she'd been set up with on a formal matchmaking date.
Lee Yoon-ji is the ex with an obsessive streak and the crazy eyes "who liked me too much." She works at an investment firm and goes after what she wants with guns blazing, which is probably great for her career and less great for her love life. Third is the sexy C-list actress played by Ryu Hwa-young, who was "sizzling hot"… though maybe too hot for him to handle.
And then there's the movie producer played by Song Ji-hyo, who snuggles up to Byun just as she's captioned "like a bear, and just a friend." Ouch. I'd have pulled his hair harder for that.
The drama gets going when the webtoon gets made into a movie, bringing all the exes together. Song Ji-hyo is forced into his orbit because the film production house she works for is struggling to stay afloat, and she joins the adaptation project in an effort to save the company. Hopefully the ensuing romance gets a better ending the second time around.
Ex-Girlfriend Club follows Superdaddy Yeol on tvN and premieres on May 8.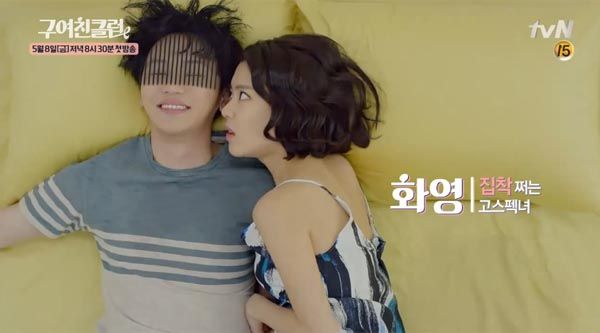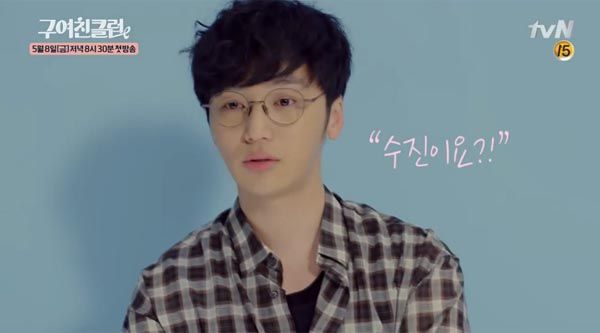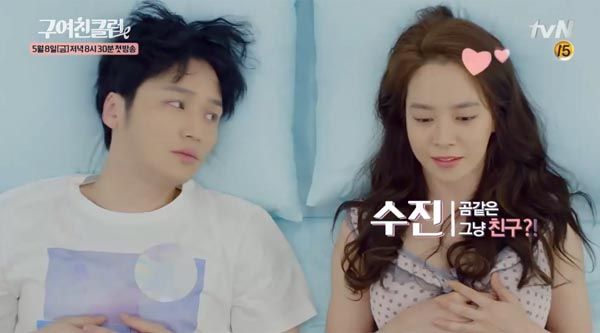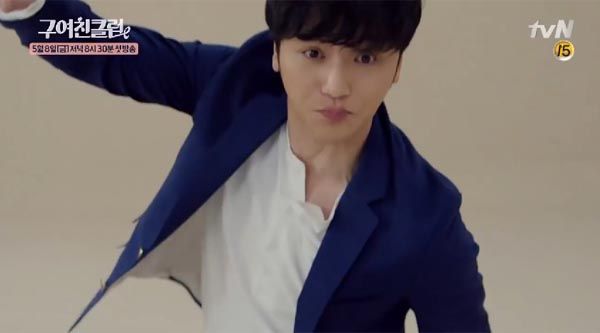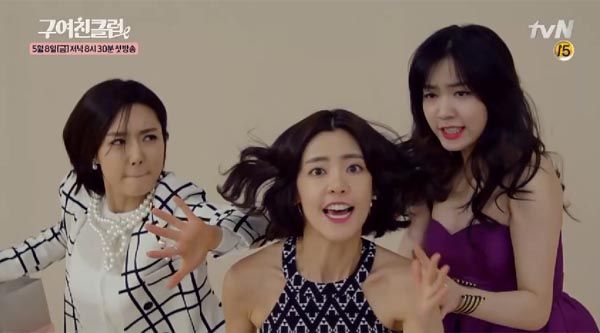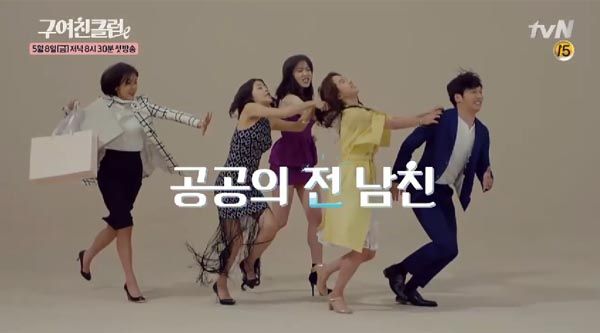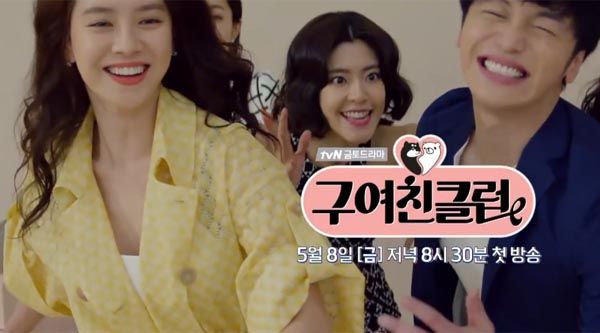 Via My Daily
RELATED POSTS
Tags: Byun Yo-han, Ex-Girlfriend Club, Song Ji-hyo