From BFF to fake boyfriend in The Time I've Loved You
I don't think we'll be lacking for any chemistry in this drama — at least that one thing seems set. The latest teaser and stills for SBS's new rom-com The Time I've Loved You finally show us an actual glimpse of the drama to come, from high school shenanigans to dating woes as adults. More importantly, they show our two leads together, which you wouldn't think would be so difficult in a drama that's entirely about two people who have been glued to each other for 17 years.
Ha Ji-won and Lee Jin-wook star as best friends who've been two peas in a pod for half their lives, but begin to struggle with their feelings when new love interests enter the picture. There will be a number of them throughout the series, including Infinite's L, Yoon Kyun-sang, and Chu Soo-hyun.
The newest teaser shows the leads all the way back in high school, when they get asked by a friend why they always go everywhere together. (Ha Ji-won sticking her tongue out at Lee Jin-wook and his stompy fit afterwards is the cutest thing.) Fast-forward to adulthood, where Ha Ji-won blushes at her new coworker L's dimpled smile, and Lee Jin-wook shouts in voiceover: "If you're 34 you should act your age! Get it together!"
Then Ha Ji-won gets drunk as she waits for Lee Jin-wook to come home and hiccups, "Because I'm prickly? Because I have a strong personality? Because I'm not nice? Am I a pain in the ass?" But when her boyfriend says she's just a stalker and breaks it off with her, she cries to Lee Jin-wook: "The reason I got dumped is you, you jerk!" Lee Jin-wook: "That's why I came! I'll pretend to be your new boyfriend!" Aw, what're best friends for, right?
The Time I've Loved You airs on Saturdays and Sundays beginning June 27.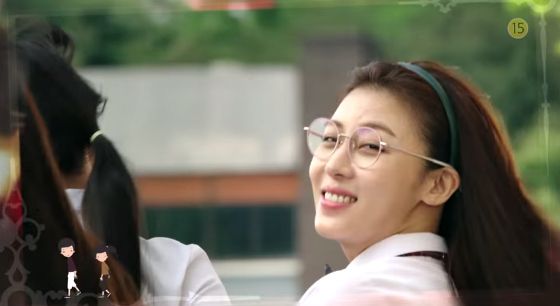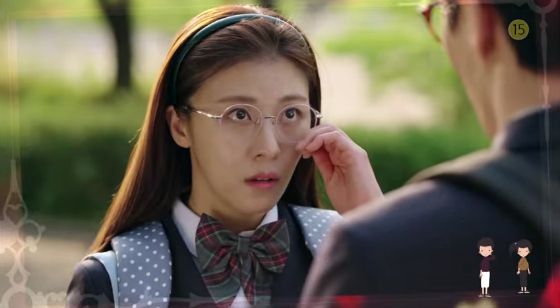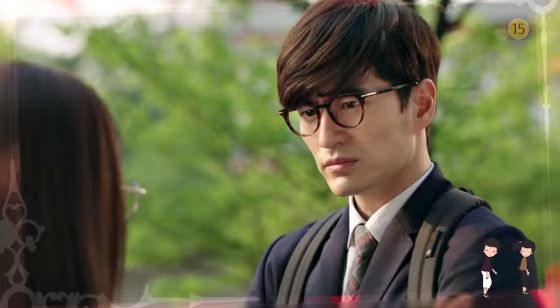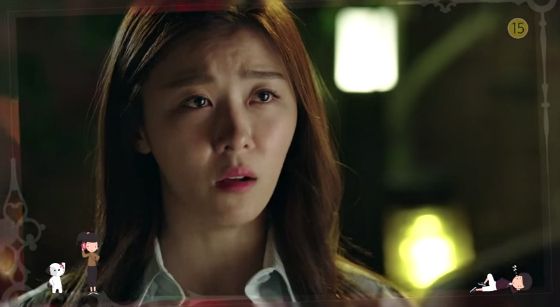 Via DongA
RELATED POSTS