Park Bo-young gets sent to boarding school where girls go missing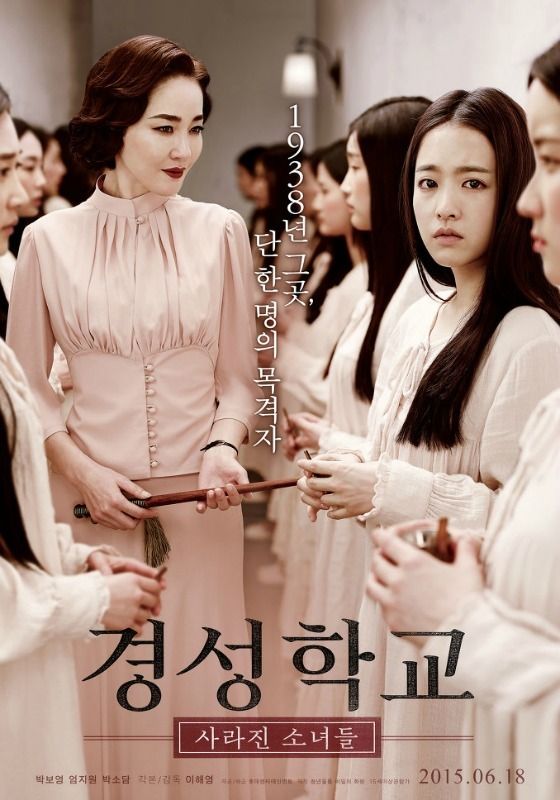 I would normally be way too chicken to watch a movie about girls who disappear from a boarding school, but this one calls itself mystery and not horror, which makes me think I could brave it. The movie, called Kyungsung School: Missing Girls (also known as The Silenced) looks stylish and creepy in an intriguing way. It also stars Park Bo-young (Hot-Blooded Youth, Wolf Boy) and Eom Ji-won (Thrice Married Woman), who are always fantastic no matter what the genre.
The movie is set in 1938 during the Japanese occupation at a boarding school for girls, led by headmistress Eom Ji-won. Park Bo-young becomes a new transfer there at the hands of her stepmother, and is met with coldness from all the other girls, except for one. But when her only friend disappears without a trace, she realizes that there's more going on at this school than anyone knows.
The trailer really sells the creepy ambiance — long empty hallways in a secluded mansion, girls dressed alike in uniforms, and lots of eerie looks. Upon her arrival, Park Bo-young is told that she'll improve her health here, and another student warns her not to cry. The headmistress tells her that she'll send the top two students to study abroad in Tokyo, and then one day Park Bo-young's only friend vanishes.
The other students whisper that it's just like those other times when girls just disappeared one day, never to be heard from again. Eep. Though the headmistress claims that the girl's mother came to pick her up, Park Bo-young swears she saw her friend creeping through the halls, and can't convince anyone of what she saw. Slowly she starts showing strange signs of physical change, just like all the other girls did just before they disappeared.
Director Lee Hae-young (Festival, screenwriter for 26 Years) wrote and directed the film, which is due to premiere in theaters this week. I'm probably about a thousand times more excited that Park Bo-young is finally doing a drama, though what I love about her is how consistent she is in the huge range of projects she does. Next up for her is the movie Talking About Things Like Passion about young reporters, and of course the tvN supernatural rom-com Oh My Ghostess.
Kyungsung School opens in theaters June 18.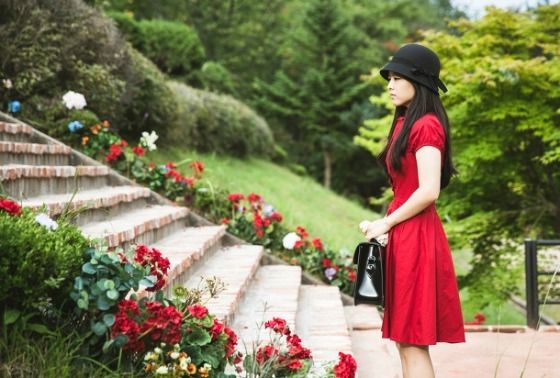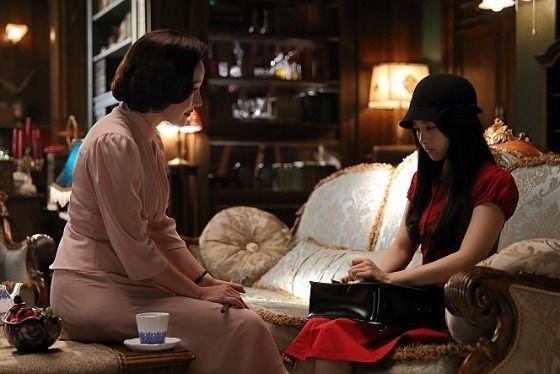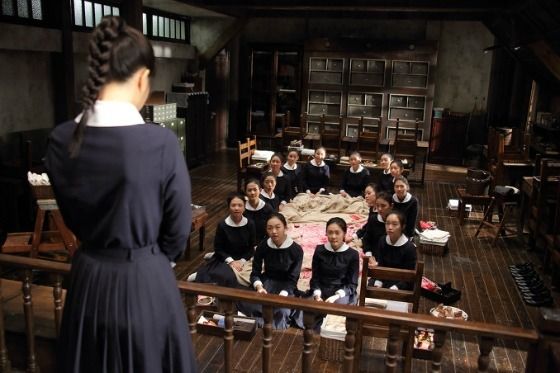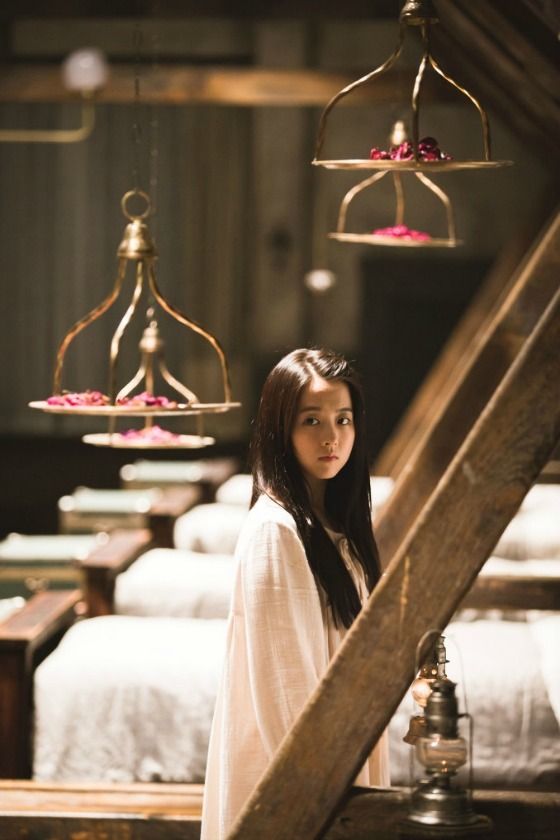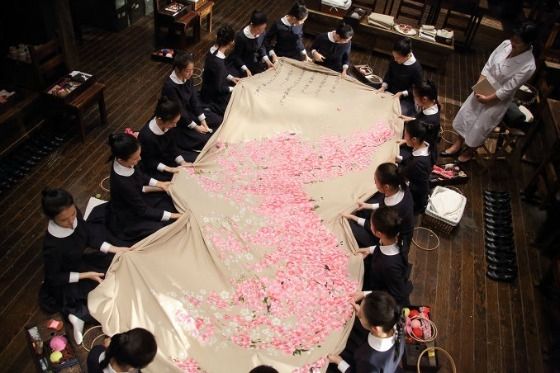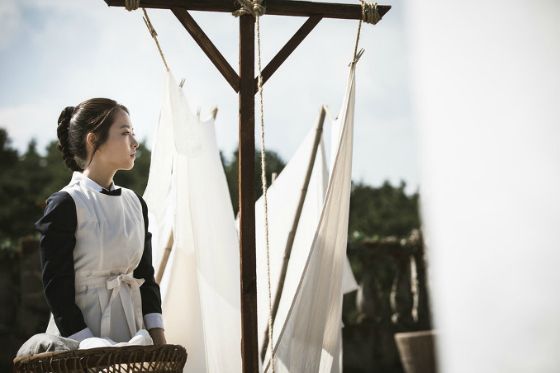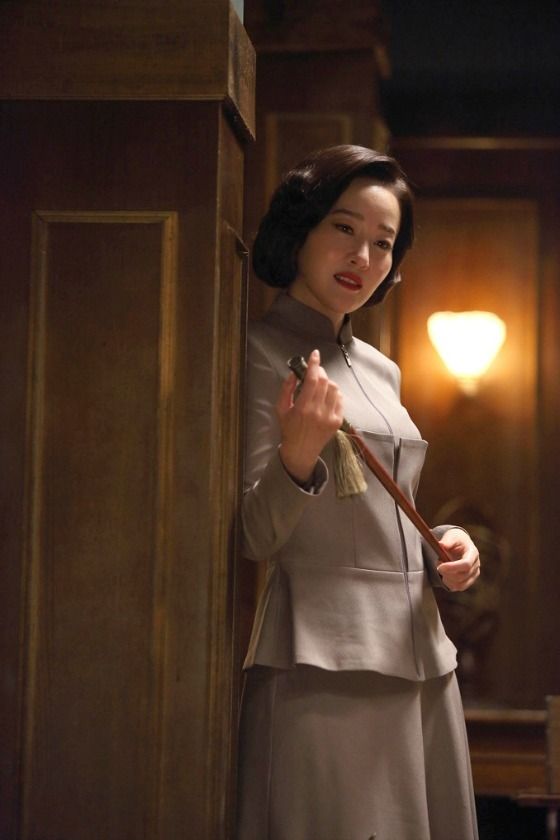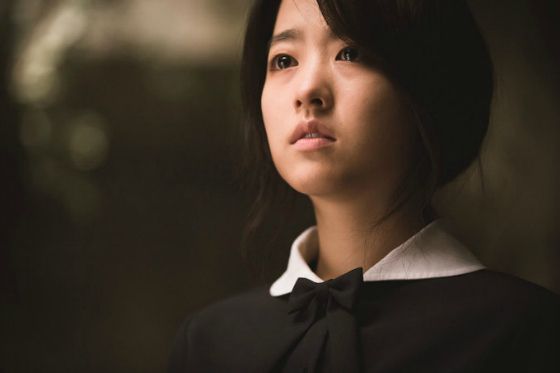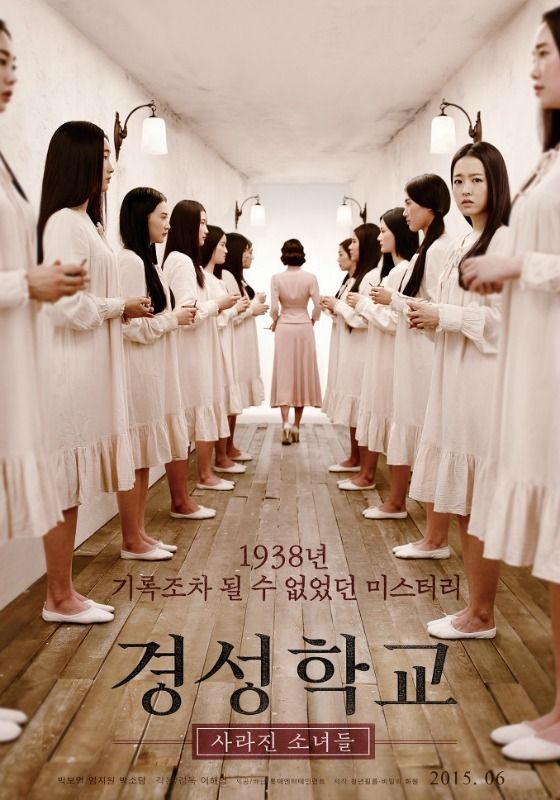 Via TV Report
RELATED POSTS
Tags: Eom Ji-won, Park Bo-young