Joo-won leaps across rooftops for Yong-pal
It's a bird! It's Healer! No, it's Yong-pal! Who says secret night errand boys get all the fun? Apparently doctors can have code names and rooftop chases too, and if this second teaser is any indication, this doc will be getting into his fair share of scrapes and seeing plenty of action. Is it too much to hope that he meets a hacker ajumma to help him along the way?
Joo-won stars in the new SBS drama as a brilliant surgeon who moonlights as a doctor-for-hire on the wrong side of the law. He takes any and every job that pays and asks no questions, which is why his regular clients are scary gangsters and rich people with secrets to keep. In the teaser, someone asks who Yong-pal is, and the guy explains that his name means "skilled quack."
He says that this doctor runs around town fixing up gangsters for money, and everyone says that if you get treated by Yong-pal, you won't die. Joo-won asks nonchalantly, "Want to make a bet, whether he lives or dies?" A high-speed chase ensues, but he refuses to stop because if he does, he can't continue paying for his sister's medical bills and she dies.
We get just a tiny glimpse of Kim Tae-hee, the chaebol heiress who's been placed in a prolonged coma by her greedy half-brother Jo Hyun-jae, and then Joo-won closes out the teaser with the line, "The only things that matter in this world are money and connections."
I don't like that the music choice makes the show seem flippant, but the action is definitely a draw since I prefer my heroes leaping headlong into danger. Genius surgeons are a dime a dozen in dramaland, but I'm excited about this jaded, mercenary character who'll skirt the line between right and wrong. And probably make me swoon while he's doing it.
Yong-pal follows Mask on Wednesdays and Thursdays beginning August 5.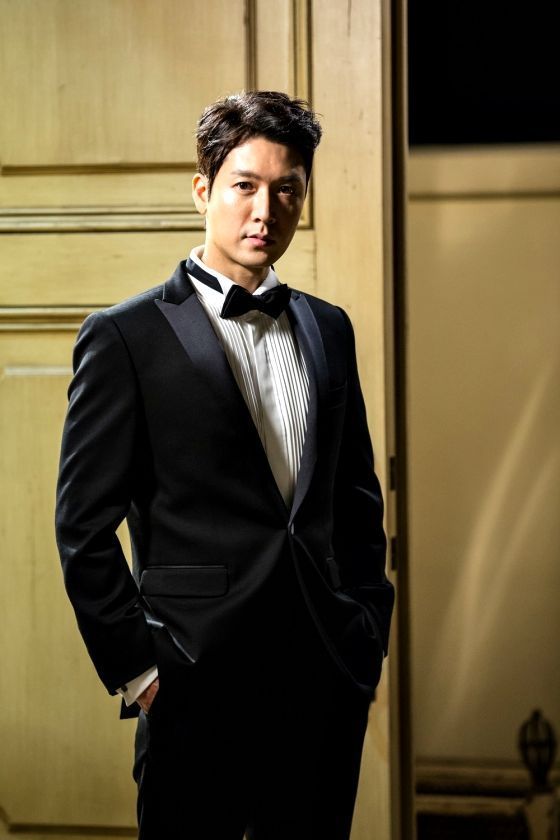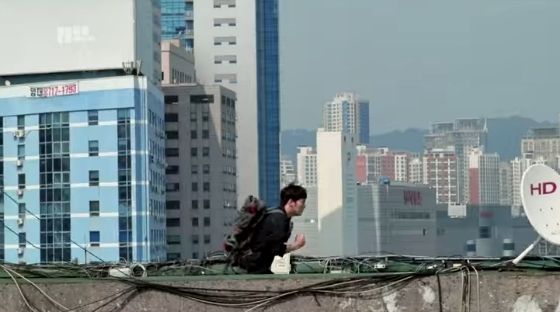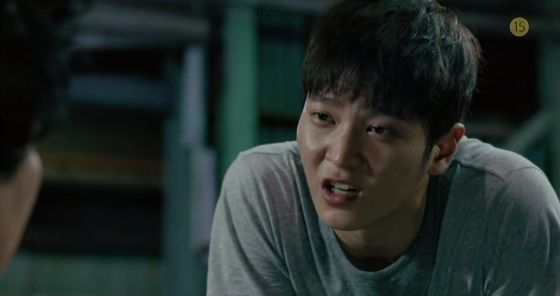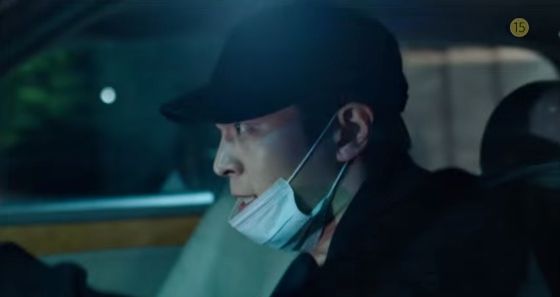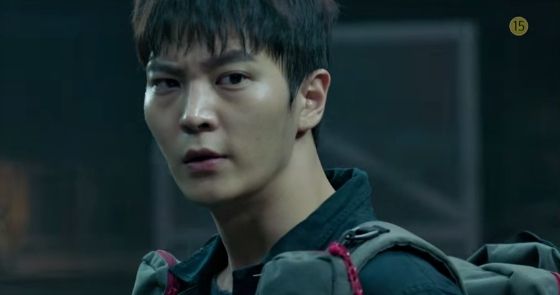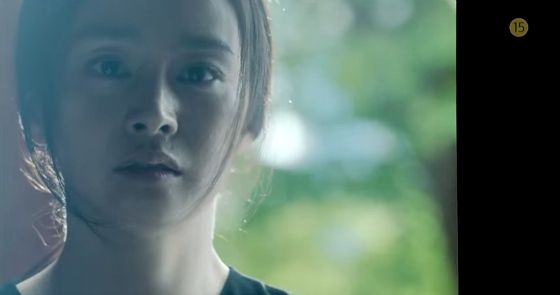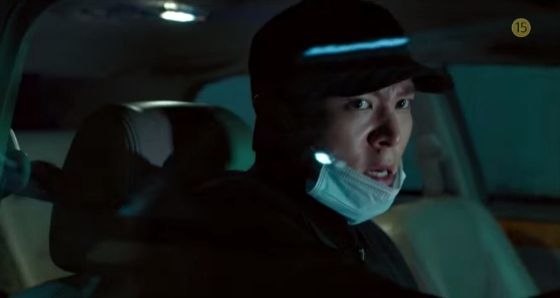 RELATED POSTS
Tags: Jo Hyun-jae, Joo-won, Kim Tae-hee, Yong-pal