Lee Je-hoon teams up with Misaeng PD for tvN's Signal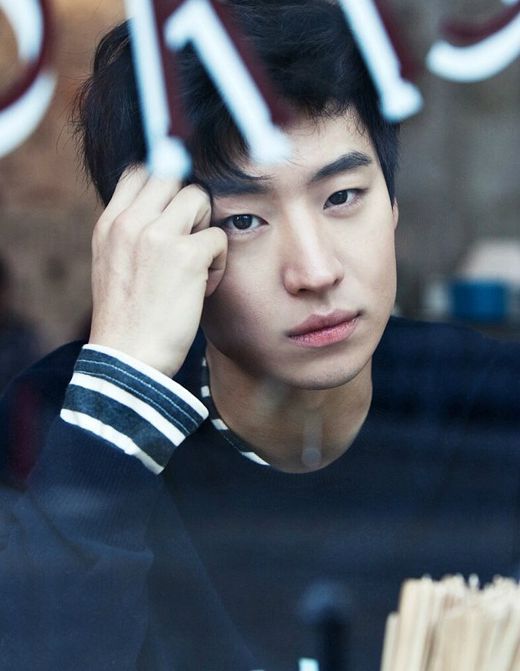 I'm so glad that Lee Je-hoon hasn't run away from dramaland to only do movies — it's so my fear with good actors like him. His army comeback drama Secret Door might've been a disappointment, but maybe he'll finally meet the right project in Signal, tvN's upcoming crime thriller from PD Kim Won-seok (Misaeng) and writer Kim Eun-hee (Three Days, Ghost, Sign).
It's honestly the team-up between Lee Je-hoon and PD Kim Won-seok that interests me more than anything, because Lee Je-hoon was reportedly the director's first choice to play the leading character Jang Geu-rae in Misaeng. I ended up loving Im Shi-wan in the role, but it kind of hurts my heart to think how amazing Lee Je-hoon would've been in it. (He turned down Misaeng and ultimately came back in Secret Door… which also hurts my heart, for totally different reasons.)
The drama is a crime thriller based on Bong Joon-ho's film Memories of Murder, about the real-life Hwaseong serial murder case from the 1980s that remains unsolved to this day. But the show includes an interesting twist on the crime-solving: present-day detectives are able to communicate with past detectives via an old two-way radio, which helps them tackle long-term unsolved cases. I can't gather from the short description whether this is a magical radio that defies the space-time continuum, or if they just mean they call some retired veteran detectives to help them out.
Lee Je-hoon has signed on to headline as the profiler on the detective team that's been tasked to deal with long-term unsolved cases. He's described as an ironic character, in that he's a cop who distrusts cops. He's a professional, but he's also full of wit and humanity. On paper, most detective stories and their usual characters sound about the same, but I'm hoping that the Kim Won-seok/Lee Je-hoon combo brings something new to the game. Either that, or the walkie-talkie that may or may not travel through space and time.
Signal will follow Answer Me 1988 on Fridays and Saturdays in January 2016.
Via DongA
RELATED POSTS
Tags: Lee Je-hoon, Signal