SBS murder-mystery-thriller Village casts Shin Eun-kyung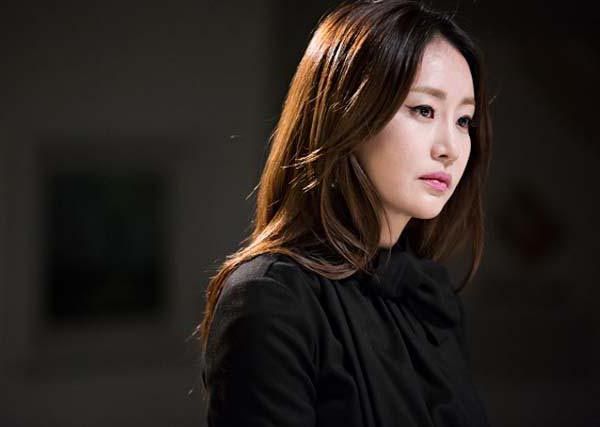 SBS's upcoming Village has me intrigued, so I'll be watching developments closely on the drama, which is about a peaceful village that's rocked by the sudden discovery of an unidentified corpse. Shin Eun-kyung has signed on to be a lead, which is great since she's awesome and I love her; she has a ton of dramas under her belt (Family Secret, My Neighbor's Wife, Scandal, Flames of Ambition), though perhaps you'll recognize her most recently as Jo Jung-seok's cutely interfering mother in Oh My Ghostess.
The village is described as very peaceful with hardly any crime, which is why it's so shocking when a long-buried corpse comes to light. There have been no disappearances within the village, and nobody's looking for the body, so questions of its origins and cause of death swirl as the case unfolds and people hunt for answers. They'll find that the village isn't quite as ordinary as it appears, though we're left to guess at the nature of its mystery. Creepy, but in a good way!
Shin Eun-kyung's character is the director of an art gallery and also a glass artist, whose elegant and refined appearance contrasts with her dirt-poor background, growing up in difficult straits with a single mother. She married the richest man in her village and became something of a modern-day Cinderella, though I think it's safe to say we shouldn't expect any fairy tales. At least not any of the happy Disneyfied ones.
Village is being prepared as a Wednesday-Thursday drama to follow Yong-pal. The series comes from PD Lee Yong-seok of Iljimae (the 2008 series) and The Great Seer and writer Do Hyun-jung of Que Sera Sera and Can Love Become Money, and will premiere in October.
Via IS Plus
RELATED POSTS