Park Shin-hye joins Jo Jung-seok, D.O. in new movie Hyung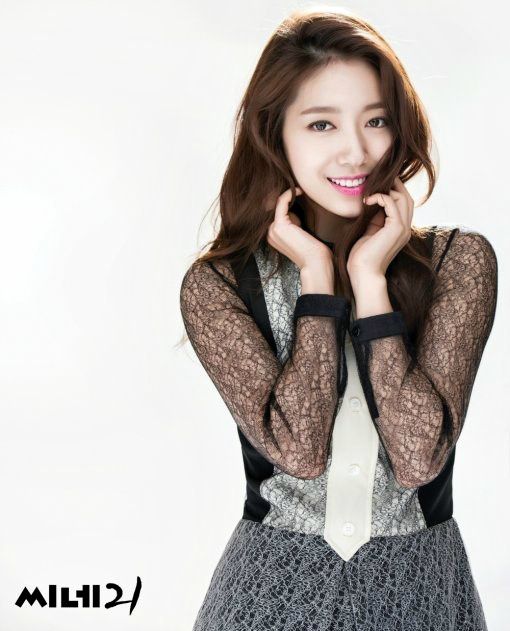 The leading cast is complete and cameras are rolling for the new film Hyung (Big Brother), starring Jo Jung-seok (Oh My Ghostess) and EXO's D.O. (It's Okay, It's Love) as a pair of estranged brothers. Park Shin-hye (Pinocchio) is the latest addition to the cast, and she'll play the energizing character who helps clear the air between the brothers.
The human drama comes from writer Yoo Young-ah of sports movies Korea/As One and No Breathing and director Kwon Soo-kyung of Barefoot Ki-bongie. It stars Jo Jung-seok as a shameless con artist hyung who suddenly shows up on Little Bro D.O.'s doorstep unannounced, after fifteen years apart. The film is about their tenuous reunion as they start living together.
Jo Jung-seok is a con artist serving jail time, while D.O. plays a promising judo athlete who was once at the top of his game. But he suffers an unfortunate accident just before the national team selection, taking him out of the running. His fortune starts to get twisted with that incident, and then Hyung somehow uses his little brother as an excuse to get early parole and moves in with him.
Park Shin-hye has been cast as a young judo coach with a bright future who unintentionally learns of D.O.'s hardships and challenges him to start over, offering him a second chance at life. And she'll also be the one to lift the delicate tension between the brothers. I love a good uplifting sports drama and I like the cast, but I'm most looking forward to the brotherly reunion and (hopefully) mending of fences between them.
Hyung is currently in production for a 2016 release.
Via Xports News
RELATED POSTS
Tags: D.O., Jo Jung-seok, Park Shin-hye