Kim Ah-joong up for new tvN mistaken identity drama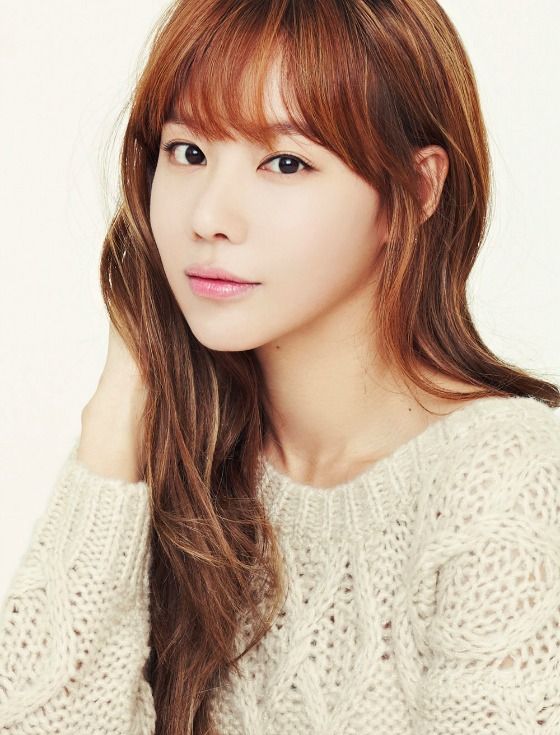 New drama alert! Doesn't it feel like there's a new drama every day lately? Maybe there's something in the air. There's a supernatural mistaken identity drama headed to tvN on Mondays and Tuesdays this spring, called Oh Hae-young Again. It's about two women named Oh Hae-young getting all mixed up in each other's lives because they share a name, and Kim Ah-joong (Punch) is being courted to play the heroine. Er, one of the heroines.
The new series comes from PD Song Hyun-wook of Marriage Not Dating and Superdaddy Yeol, and writer Park Hae-young of I Live in Cheongdam-dong and Old Miss Diaries. The drama title and heroine's name is a pun on the word "misunderstanding," so it's also a cutesy way of saying "It's another misunderstanding."
The problem is that two women not only share the name Oh Hae-young, but they also have the same occupation, which is probably the bigger issue. They both work for large catering companies (or perhaps the same one?), and one Hae-young is a team leader, while the other Hae-young is an assistant manager. Kim Ah-joong is up for the role of the assistant manager.
Then there's also a man in their lives, who has the ability to see into the future. Why? I have no idea. It's a little out of nowhere, given that nothing about two women sharing a name is supernatural, but there it is. The drama's focal point is the two women and their intertwined fates, and their attempt to be free of each other, and the man's attempt to be free of both of them. Guess it's not a warm fuzzy drama. Is hate-com a thing? It does sound hilarious though, especially with the Marriage Not Dating PD involved. Fingers crossed for good co-stars.
Oh Hae-young Again will follow Pied Piper (which follows Cheese in the Trap) and premieres in May.
Via IS Plus, Xports News
RELATED POSTS
Tags: Kim Ah-joong