Friends, noodles, and revenge in Master–God of Noodle's teasers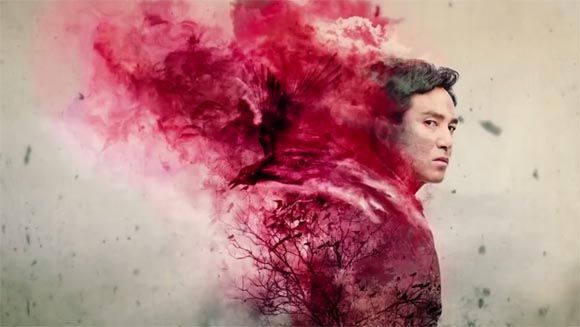 The more promos and teasers I see for KBS's Master–God of Noodle (it kills me that the official title uses Noodle instead of Noodles—like there exists one ultimate noodle to rule over), the more I feel like there's a disconnect between drama and title. One is going for dark and intense, while the other… well, not so much.
The teasers are pretty well put-together and vengeful hero Chun Jung-myung sure looks like he's full of dark fury as the man on a mission to reclaim his stolen life from a villainous Jo Jae-hyun. But the second you say God of Noodle, it's like all the carefully built-up suspense, style, and intrigue kinda falls flat. Like a limp noodle, you could say.
I know the title isn't really up for debate since the drama is based on a manhwa with that name (the drama has added the Master prefix), so I'm doing my best to look past it. The show released its first comic-book-inspired teaser last month, intentionally paying homage to Marvel with its dramatic styling, and the second teaser below takes a similar approach.
Below that, we've got four regular teasers that focus more on the central story and conflict, with Chun Jung-myung telling us how his enemy (Jo Jae-hyun) used everything he could to build up an ordinary restaurant into a huge castle, wondering if he'd be able to take him on and steal it away. He also tells us how his father was murdered at the hands of Jo, vowing to return to kill him. Jung Yumi and Lee Sang-yub play the hero's school friends, whom we see briefly, while the hero continues to seethe in the face of his mocking enemy. Although we're told his revenge comes via mastering noodle-making, I'm going to believe that's mostly a metaphorical way to explain that he'll challenge the master and win. The noodles are incidental, right?
Master–God of Noodle takes up the Wednesday-Thursday slot on KBS beginning April 27.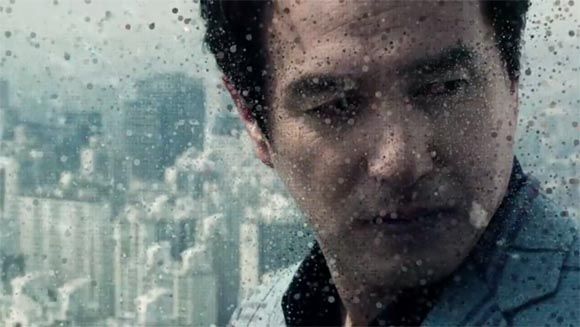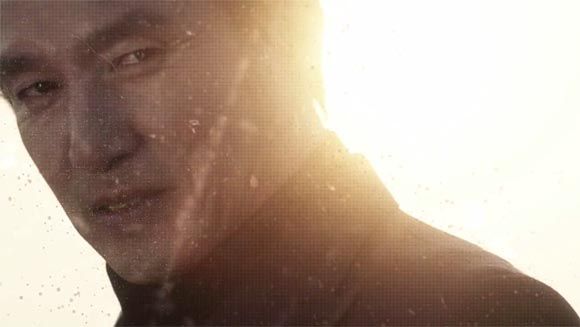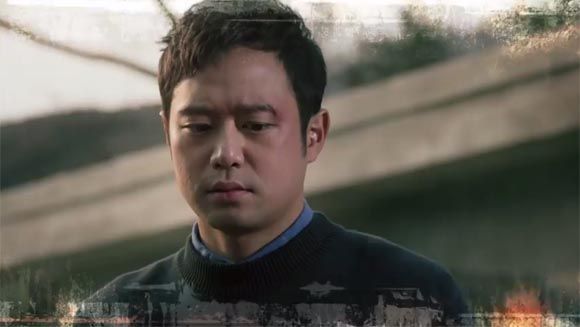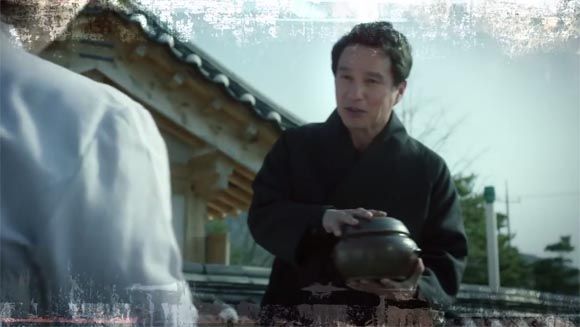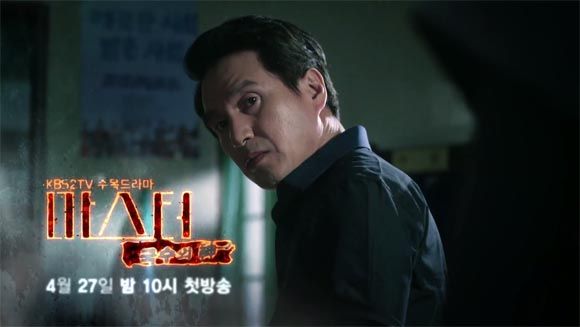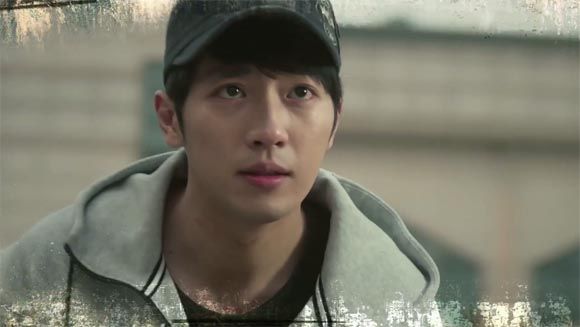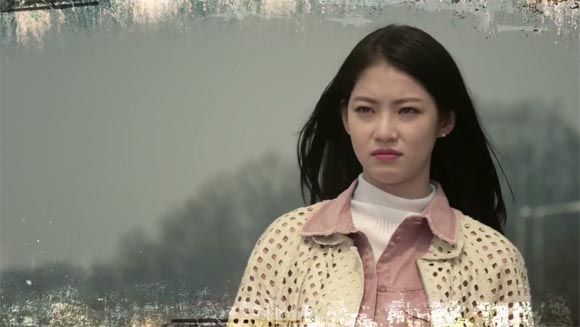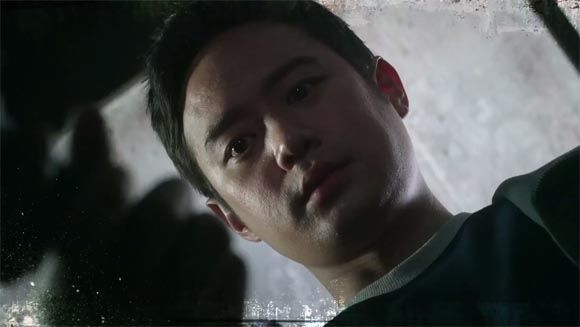 Via Chosun
RELATED POSTS
Tags: Chun Jung-myung, Jo Jae-hyun, Jung Yumi (2), Lee Sang-yub, Master–God of Noodle