Jo In-sung and Go Hyun-jung's whirlwind romance in Dear My Friends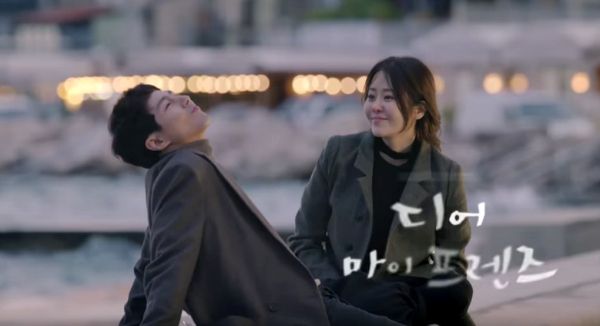 We finally get a glimpse of Jo In-sung (It's Okay, It's Love) making his "special appearance" in tvN's new Friday-Saturday series Dear My Friends, where he'll romance Go Hyun-jung (Queen's Classroom). The two of them went to Slovenia and Croatia in March to shoot their love story, which looks idyllic and sweet in the teasers. But there's also a tinge of nostalgia in the way that the relationship is presented, which I hope doesn't mean there's tragedy hiding around the corner; I just get nervous when things start out happy right away!
The new drama from writer Noh Hee-kyung (It's Okay, It's Love, That Winter, the Wind Blows) is filled with a star-studded cast of veterans and calls itself a love song to twilight youth, celebrating a different kind of coming-of-age story that features senior citizens. It's going to be told with a lot of wit and sass, and stars the likes of:
Kim Hye-ja (Unkind Women), Na Mun-hee (Feel-Good Day), Yoon Yeo-jung (Wonderful Season), Shin Gu (Grandpas Over Flowers), Go Du-shim (Strange Daughter-in-Law), Park Won-sook (My Daughter Geum Sa-wol), Joo Hyun (Heart to Heart) and Kim Young-ok (Please, Mom). Sung Dong-il and Lee Kwang-soo will also make special guest appearances.
In the first teaser for their romance, Jo In-sung and Go Hyun-jung dash towards each other in the street as he shouts, "Let's… get married!" She teases him from her window and they're laughing together, but then he asks in voiceover: "Are you just going to leave like last time?" In the second teaser, she holds him in her arms as he cries, then over images of their happier times, she wonders in voiceover: "Are you… still waiting for me here?"
It seems like that marriage proposal might not go so well for him, but they've certainly made me curious about how they went from giddy declarations of love to hints of heartbreak and longstanding regret. Did she leave him behind in Croatia? Well I'd have regrets about that too.
Dear My Friends is a Friday-Saturday drama following Memory, and premieres May 13.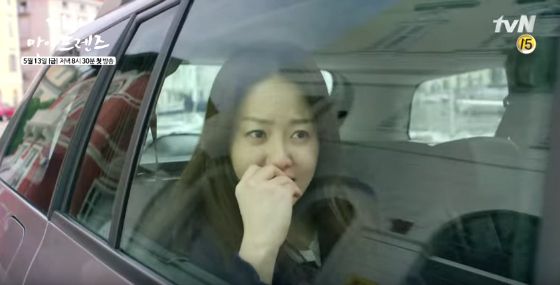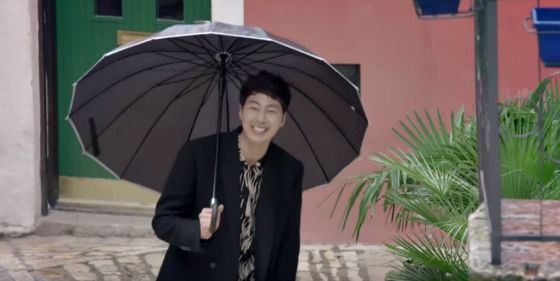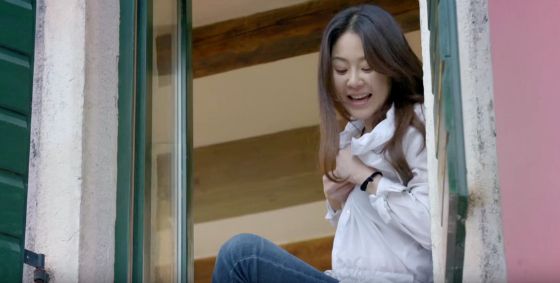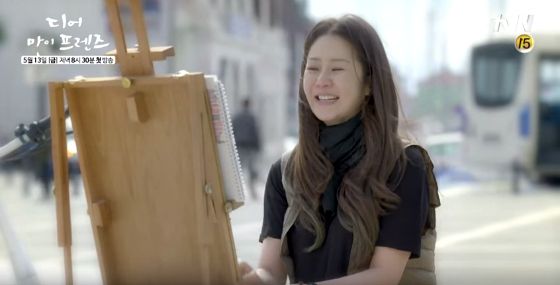 Via tvN
RELATED POSTS
Tags: Dear My Friends, Go Hyun-jung, Jo In-sung