Oh Snap! Yoo Ah-in wins more things, takes more photos
Having reached almost peak levels of stardom and critical acclaim, Yoo Ah-in now only needs to go somewhere for it to be an event worth commemorating in picture form. The fact that he's drop dead handsome and oh-so-dapper probably doesn't hurt much, either.
Featured in this month's edition of High Cut, the star took part in an allegedly impromptu photo shoot while in Macau for the 10th Annual Asian Film Awards, where he picked up two "Next Generation Awards" for his performances in Veteran and The Throne. Pfft, well, now he's just showboating.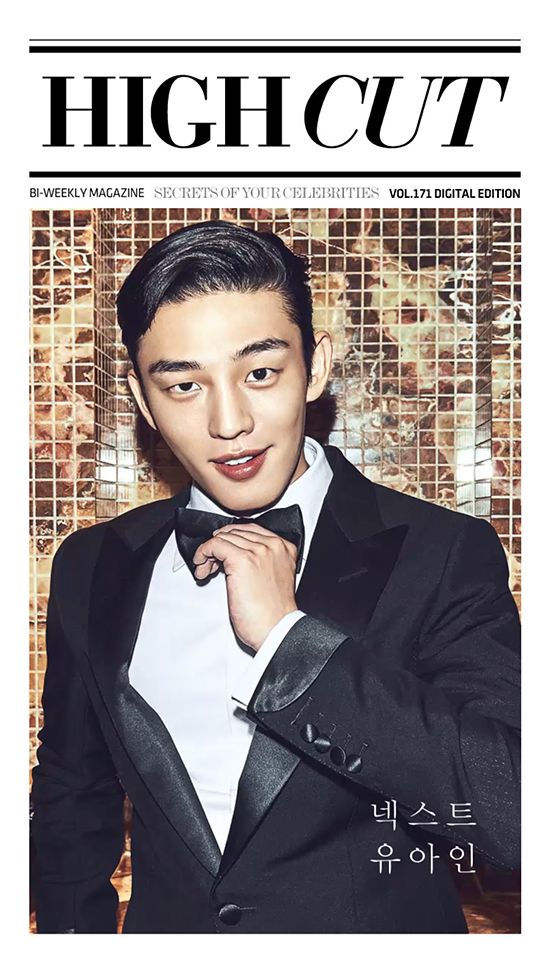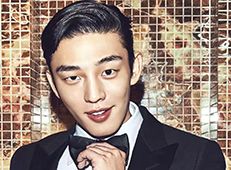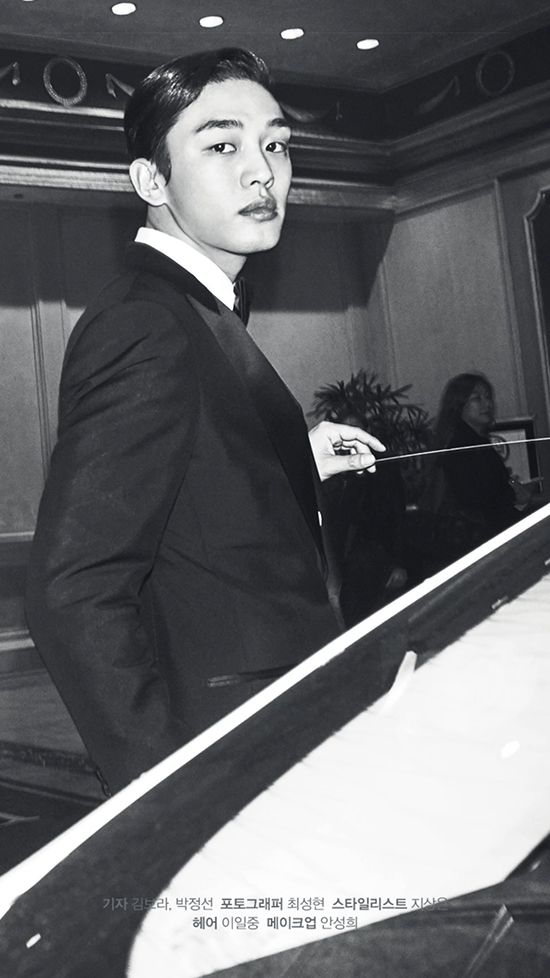 Via Sports DongA

RELATED POSTS
Tags: Oh Snap!, photo shoots, Yoo Ah-in