Jang Hyuk tries to read emotions in Beautiful Mind's first teaser
Honestly, it's amazing that Beautiful Mind was even able to make a teaser at all, what with the crazy scheduling conflicts that have been plaguing it. After finally securing a leading man in Jang Hyuk (Master of Trade—Inn 2015), KBS's new medical drama ran into new trouble when lead actress Park So-dam (Because It's the First Time) couldn't confirm the series because of the chance that it might overlap air dates with her other show, Cinderella and the Four Knights. In the end she confirmed, and both Jang Hyuk and Park So-dam are due to begin shoots for the drama next week. Eep, that's only three weeks until it has to premiere!
Try as they might, KBS couldn't manage to extend current Monday-Tuesday drama Neighborhood Lawyer Jo Deul-ho, so the 4-episode drama short Baek-hee Has Returned will be the only buffer that Beautiful Mind gets before it has to hit the air. Park So-dam is conspicuously absent from the teaser below, and as far as I know, Jang Hyuk is still in China until the end of the month, so they must've filmed his portion remotely.
The medical mystery series comes from the writer of Sungkyunkwan Scandal and tells the story of a skilled neurosurgeon who has a frontal lobe injury, preventing him from feeling any emotions. As a mystery unravels at the hospital, he'll undergo a transformation and learn to feel emotions for the first time in his life, and fall in love. It's got a hefty supporting cast as well, including Yoon Hyun-min (My Daughter Geum Sa-wol), Park Se-young (My Daughter Geum Sa-wol), Oh Jung-se (Vampire Detective), and Heo Joon-ho (Jumong).
I wouldn't call the first teaser all that engaging, but it is different — the supporting cast demonstrates a series of some basic human emotions, with Jang Hyuk trying to decipher them. They display everything from happiness, anxiety, calculation, contempt, defense, nervousness, lying, and pain. And Jang Hyuk says, "Look at me and say it, so that I can read you."
I'm interpreting that to mean he needs visual cues in order to match facial expressions with emotions, which seems like a good way to go about things if you can't feel anything. If he's any good at that, he might not have as much trouble in the workplace as I imagined. I mean, he won't be warm and fuzzy, but how many drama heroes are?
Beautiful Mind will air on Mondays and Tuesdays beginning June 20.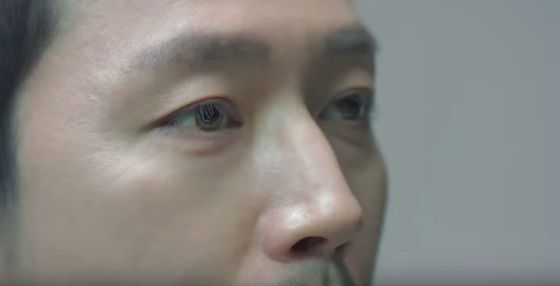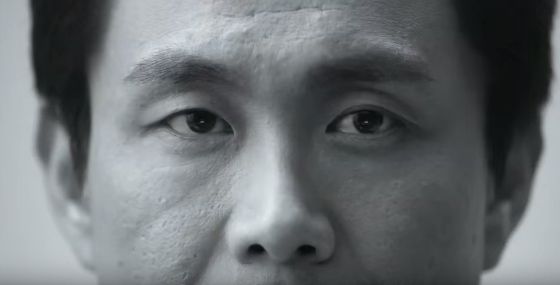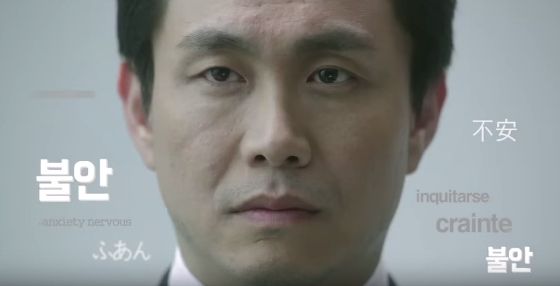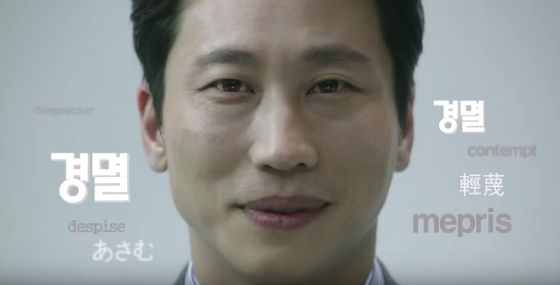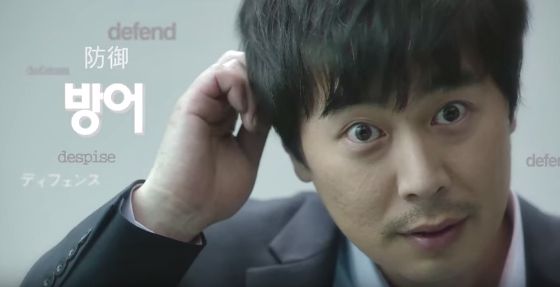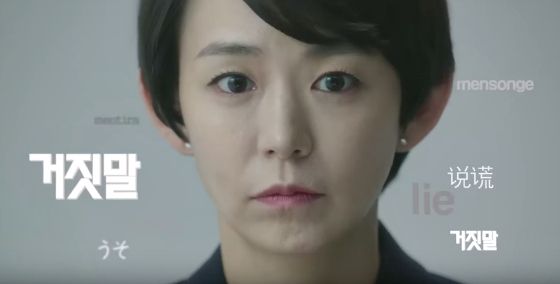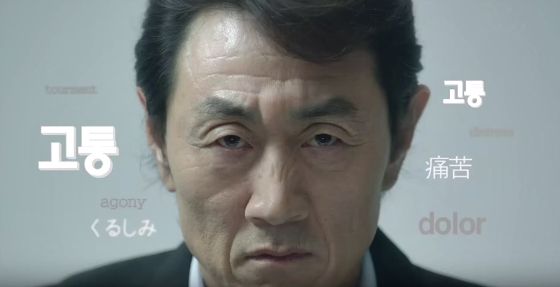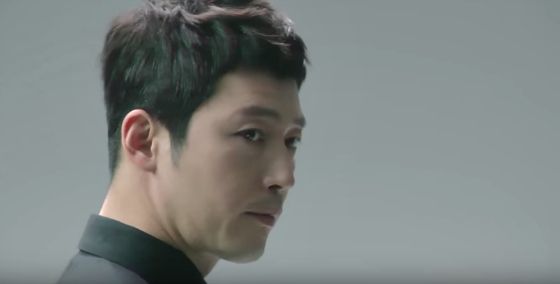 Via TV Daily, Xports News
RELATED POSTS
Tags: Beautiful Mind, Jang Hyuk, Park Se-young, Park So-dam