Criminal Minds up for a Korean drama remake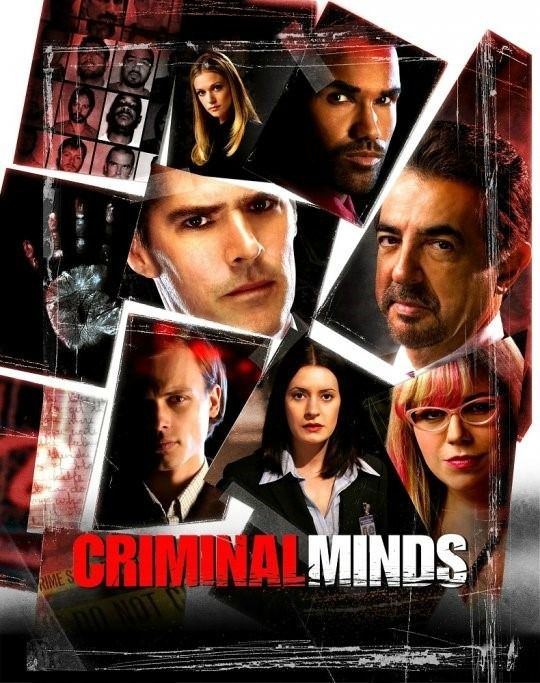 Criminal Minds has just been added to the sudden slew of American TV shows that are being adapted into Korean dramas; not that I'm complaining. Long-running CBS show Criminal Minds will soon be joining the ranks of Entourage and The Good Wife. Next Entertainment World (NEW) group and Taewon Entertainment group are collaborating to bring us a Korean drama remake of Criminal Minds. They've just acquired the rights to the TV show from ABC Studios and Disney Media Distribution, and plan to work closely with the people there to ensure that the spirit of the show is maintained in the remake.
Criminal Minds is a police procedural drama about a special unit in the FBI called the Behavioral Analysis Unit, that has a team of profilers (essentially criminal psychology experts) who solve murder cases by looking at behavioral patterns in the evidence. There are also ongoing story arcs that reflect the growth of the main characters as they are impacted by their work of catching hardened killers. It started airing in 2005 on CBS, and has been renewed for its twelfth season due to a loyal following of nearly 13 million viewers.
Well, we have two leading K-entertainment production companies heading the project, so the Korean Criminal Minds is off to a pretty good start too. NEW group has a history of producing great movies, from Miracle in Cell No. 7 to Roaring Currents. They recently delved into the drama world, and hit gold with the enormously successful Descended From the Sun. Taewon Entertainment group also has an impressive record, producing internationally-loved dramas like IRIS and movies like the Marrying the Mafia trilogy.
I'm curious how they'll adapt this for a Korean audience because from reports, both entertainment companies are looking at Criminal Minds to be a long-term project. They want to start a revolution in the Korean entertainment industry and introduce the American-style format of multiple seasons for a drama.
However, Korean audiences are so used to the one-season format that it's going to be hard to get people excited about subsequent seasons of essentially the same formulaic episodes. Another main difficulty will be getting a great cast of actors to commit to signing on for several seasons. For one, they probably appreciate the fluidity of having the option to either shoot movies or dramas as the scripts are offered. Another is that these actors probably do not want to be typecast, which often occurs with popular multi-season TV shows.
There's definitely a niche for a Criminal Minds-type show though. On cable, there are shows like Vampire Prosecutor that gain a cult following and get renewed for a second season, or in the more unusual case, workplace comedy Rude Miss Young-ae is running strong for fifteen seasons on tvN. So it's possible for the multi-season trend to happen in the Korean entertainment industry.
Production has yet to start on the Korean Criminal Minds, but it's something new and potentially interesting to look forward to.
RELATED POSTS
Tags: remakes