Kwak Dong-yeon joins Moonlight Drawn By Clouds as Park Bo-gum's best friend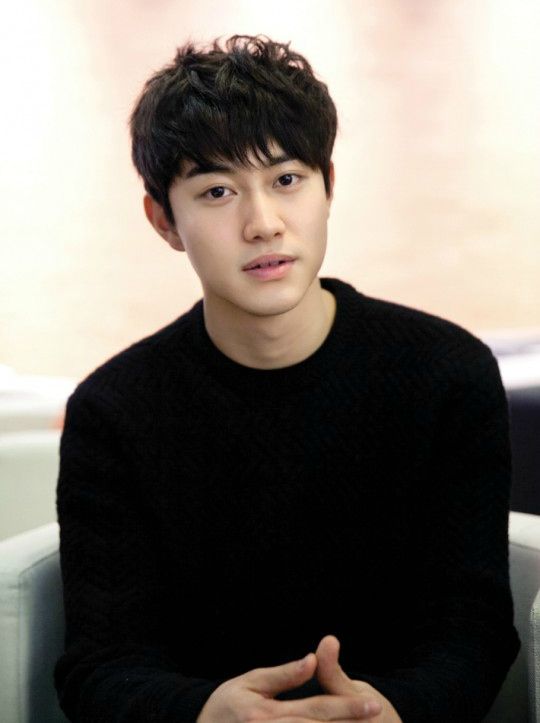 As a late addition to the upcoming youth sageuk Moonlight Drawn By Clouds, former child actor Kwak Dong-yeon (Come Back, Ajusshi) will join the cast as Kim Byeong-yeon, Joseon's best swordsman and Crown Prince Hyomyeong's best friend. You might recognize Kwak from some of his previous works as the youth counterpart in period dramas like Age of Feeling and Jang Ok-jung, Live By Love. He recently also put in a comical performance in Modern Farmer, where he played the immature but adorable maknae drummer in a rock band.
Just a quick synopsis of Moonlight Drawn By Clouds in case you don't follow Bo-gummie news as religiously as I do: Set the in the Joseon dynasty, the youth drama follows the story of a prince's first love. Park Bo-gum (Answer Me 1988) stars as Crown Prince Hyomyeong, who was known for his scholarly pursuits. One day outside the palace walls, he encounters Kim Yoo-jung (Secret Door), who is impersonating a male, and giving out advice on girls to her fellow Sungkyunkwan classmates. The crown prince takes a liking to the feminine-looking youth, and offers him/her a position as his chief eunuch advisor. From then on, we'll get to see lots of cute romantic gender-swap confusion ensue.
Kwak Dong-yeon's character, Kim Byeong-yeon, and Crown Prince Hyomyeong have been inseparable friends since childhood. Kim's personality is described as foolishly bright, but with a steady loyal heart toward his prince. He's the only person in whom the lonely and often all-too-serious Crown Prince Hyomyeong can really confide all his worries and troubles, until Kim Yoo-jung enters the palace as a eunuch. The best friend will be a willing participant in the future escapades and misadventures of the crown prince and his eunuch advisor, and act as a bridge for the two lovers.
Bo-gummie and some of his cast mates also recently did a surprise flash mob performance near Gwanghwamun to promote the drama in full sageuk dress. It's absolutely hilarious, and lots of videos taken by fans are floating out in the Instagram universe.
Monday-Tuesday KBS drama Moonlight Drawn By Clouds will start airing in August.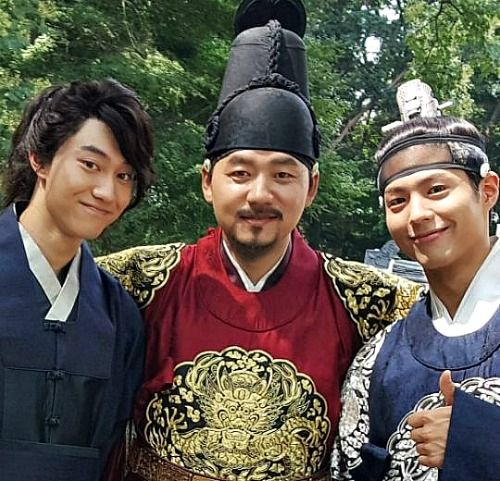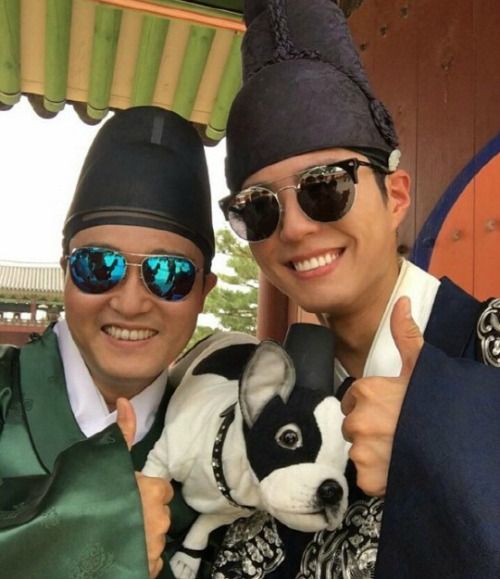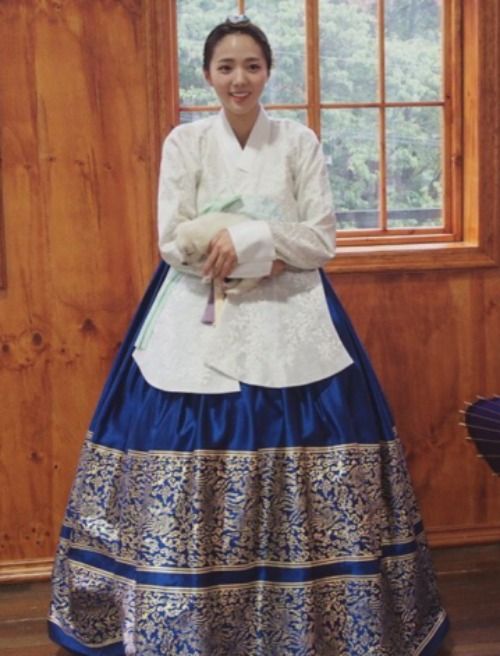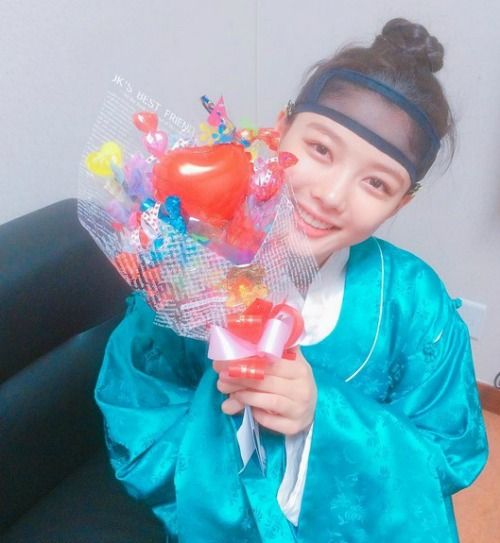 Via Osen, Busan News
RELATED POSTS
Tags: Kim Yoo-jung, Kwak Dong-yeon, Moonlight Drawn By Clouds, Park Bo-gum