Su Ae leads her team of misfits on the ice in Take Off 2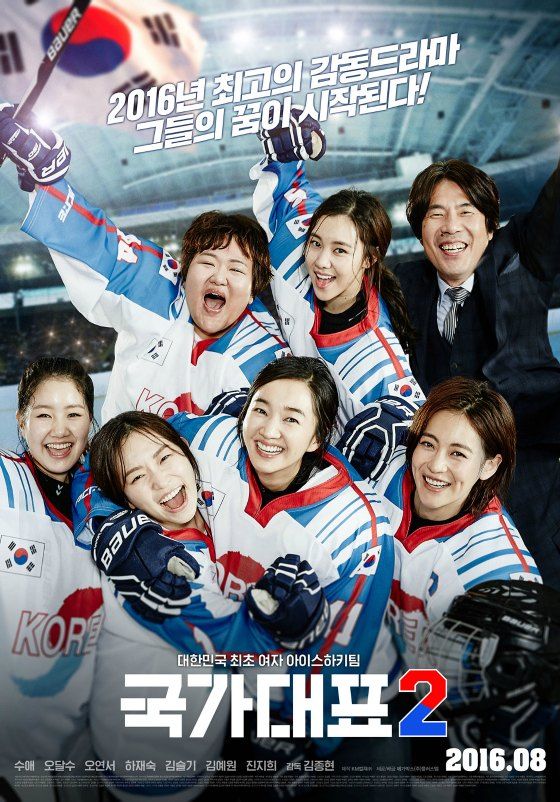 Just in time for the 2016 Rio Olympics, a film about South Korea's first national women's hockey team will be released on August 10. Featuring actresses Su Ae (Mask) and Oh Yeon-seo (Come Back, Ajusshi), Take Off 2 (or National Athlete 2) is about an eclectic group of women who band together and bond through their common love of skating. It's the sequel to the 2009 movie starring Ha Jung-woo about the Korean men's 1998 Olympic ski-jump team. 
In Take Off 2, Oh Dal-soo (Veteran) plays the national South Korean women's hockey team coach, who talks big but doesn't have the record to back it. He's a refreshingly comedic father-figure to our spiritually broken athletes. Su Ae is a North Korean refugee, who was the ace on the national hockey team in her homeland. Due to cultural differences and misunderstandings, the movie starts out with her locking horns with the other South Korean hockey players including Oh Yeon-seo, a former short-track skater who was disgracefully expelled from the national short-track team.
The rest of the hockey team consists of a strange bunch of misfits with vastly different motivations. Ha Jae-sook (Beautiful Mind, Birth of a Beauty) is a housewife who seems to have lost her purpose in life, but turns into a machine on the ice. A money-obsessed Kim Seul-gi (Splash Splash Love) becomes an accountant-turned-athlete for the national ice hockey league. Additionally, ex-figure skating fairy Kim Ye-won (Only Love, Pretty Man) dreams of changing her life through marriage, but somehow ends up on the hockey team. Finally, Jin Ji-hee (Baek-hee Has Returned) takes on the role of a starry-eyed ambitious student who aspires to become the youngest ever national ice hockey player.  
Together, they sweat and toil toward a shared goal of winning the 2003 Asian Winter Games. It's a feel-good underdog story about camaraderie and love for an underrated sport. The friendships made through grueling training sessions create a synergy that allows the first South Korean women's hockey team to persevere through the Aomori Asian Games. In Korea, it's been described as a combination of its predecessor, Take Off, and As One, another intense North-South film about an international joint table tennis team. So, the topic may not be very original, but I'm a sucker for a well-made sports movie, and the trailer for Take Off 2 looks pretty boss. 
 
Also, if you're a Park So-dam (Beautiful Mind )fan, you might want to check it out because she cameos as the younger sister Su Ae left behind in North Korea in the movie. Sports film Take Off 2 will be released in Korean domestic theaters on August 10.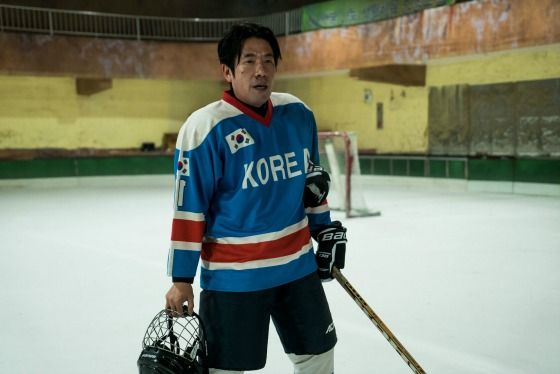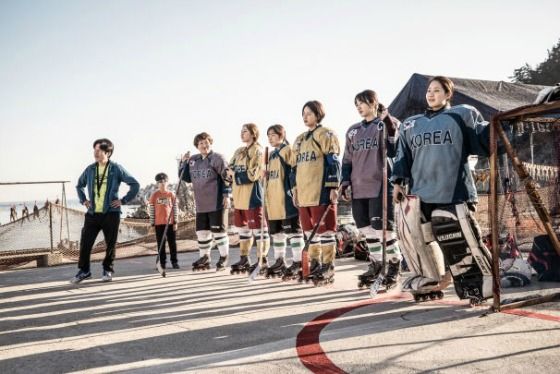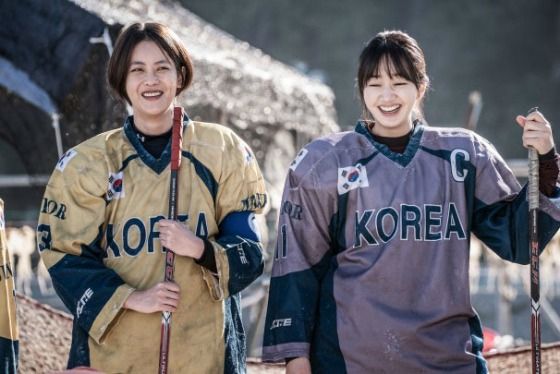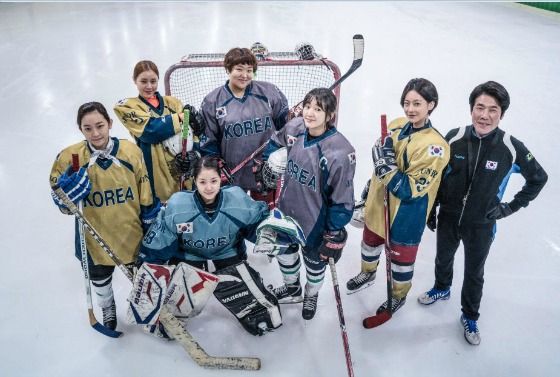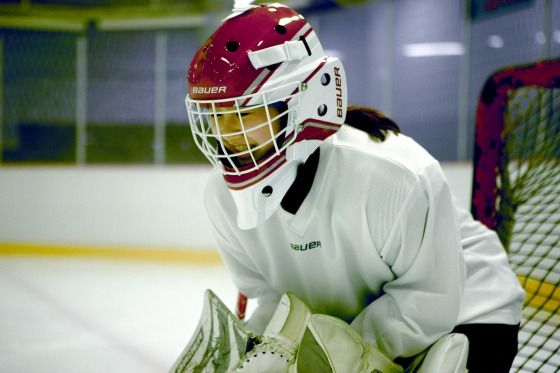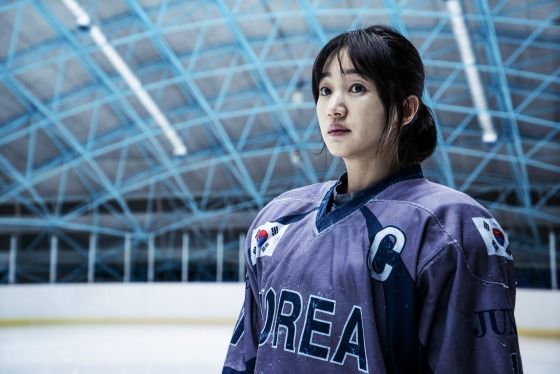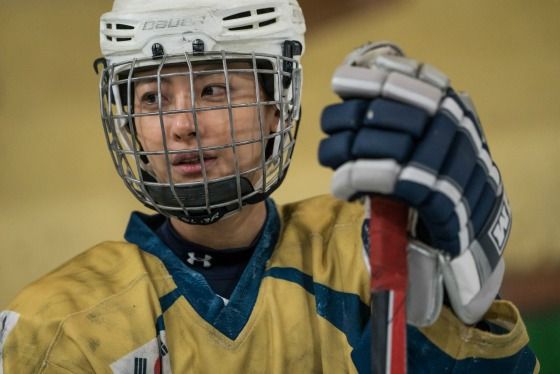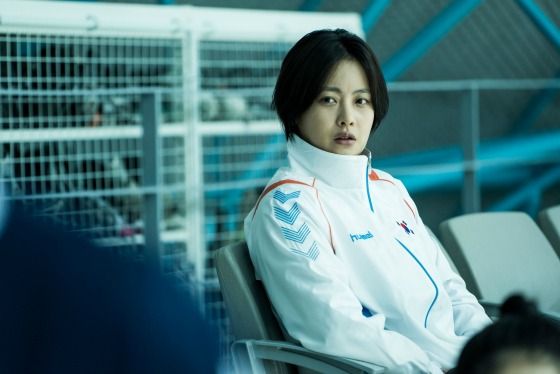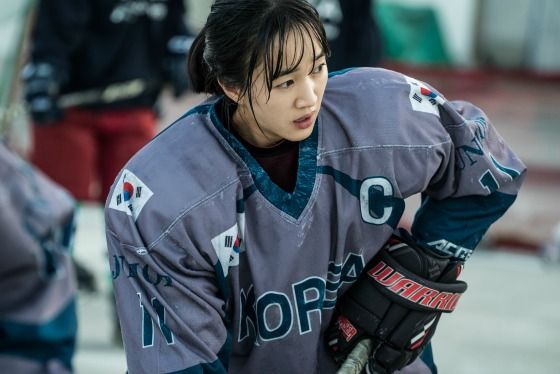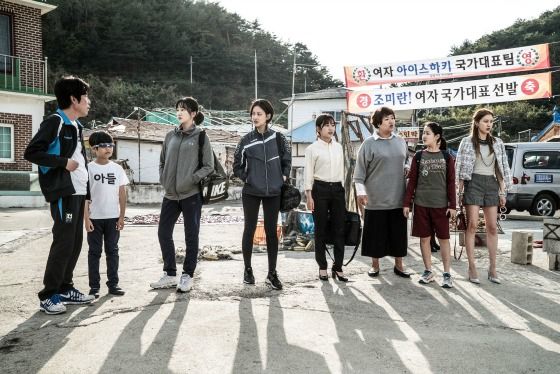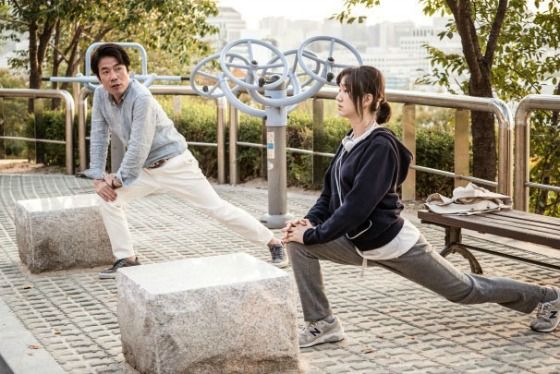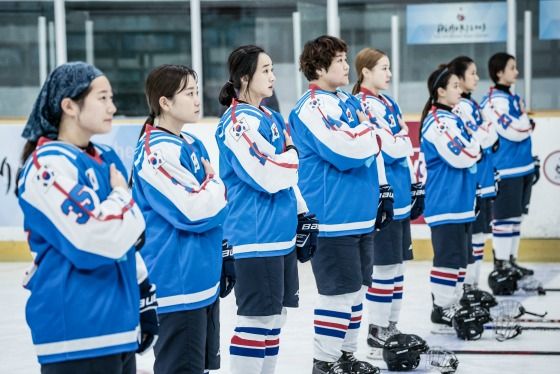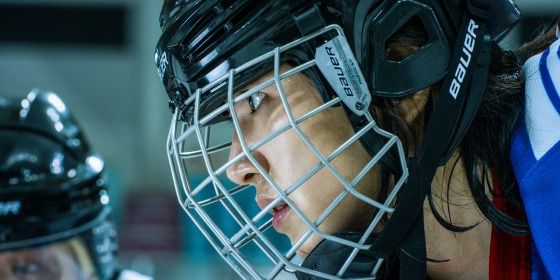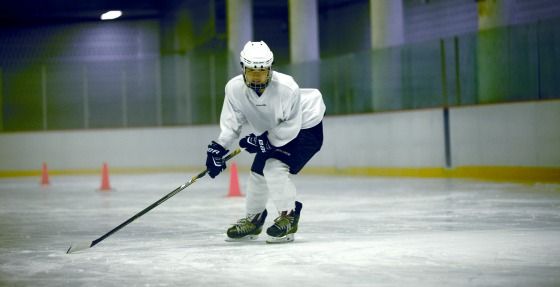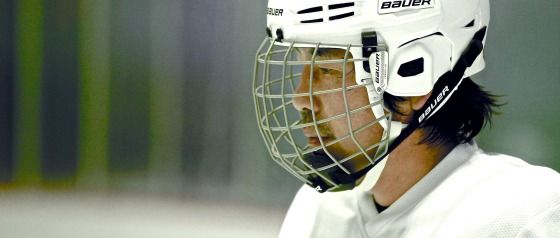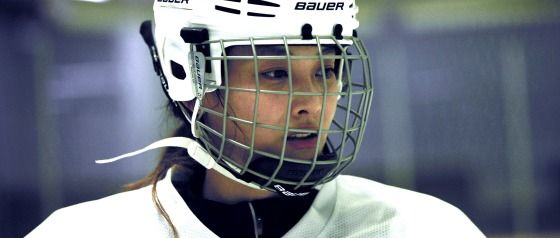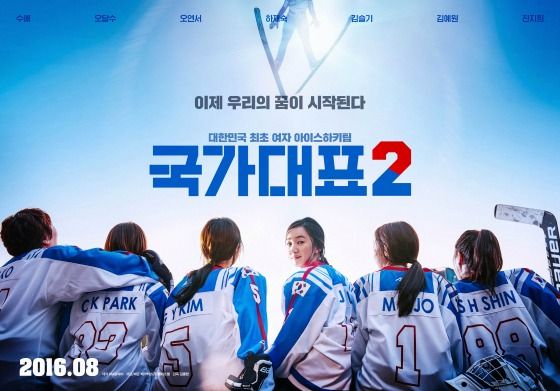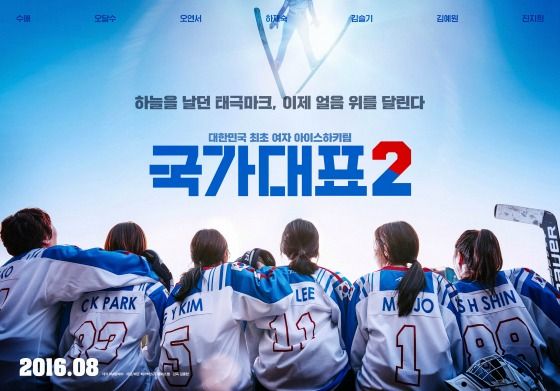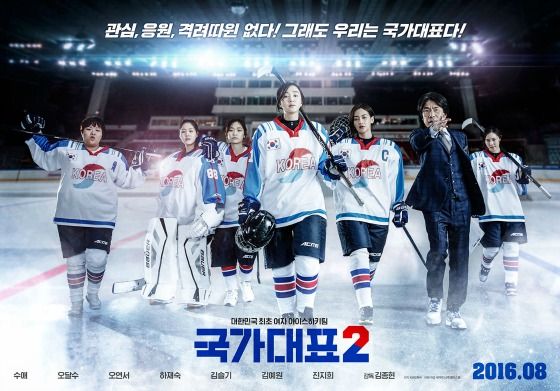 Via ChicNews
RELATED POSTS
Tags: Jin Ji-hee, Kim Seul-gi, Kim Ye-won, Oh Dal-soo, Oh Yeon-seo, Su Ae