Ji Chang-wook busts out the action moves for his new thriller The K2
It would've been a crying shame to let the Healer's badass fightin' skills go to waste, so it's a good thing that his new bodyguard drama The K2 is putting them to good use. Sadly I don't see any of the bumbling side of Healer that I loved — here, Ji Chang-wook is all sleek, all the time. The newest teaser for his upcoming tvN Friday-Saturday drama finally shows us a glimpse of what we've been waiting for — Ji Chang-wook busting heads and being a hero.
At least… I think he's being a hero. Loyalties will probably be murky in this action thriller from the PD of Chuno and the writer of Yong-pal, because Ji Chang-wook plays a bodyguard-for-hire who gets entangled in a political family that's full of secrets. He's a mercenary soldier who was betrayed by his country, and he gets hired by an ambitious presidential candidate's wife, played by Song Yoon-ah (Assembly), to guard her husband's hidden daughter.
The daughter, played by Yoon-ah (Prime Minister and I), is a shut-in with an extreme fear of people and a panic disorder triggered by camera flashes, due to a childhood trauma. A mystery brings her to Korea, where she'll become a pawn in her father's race to become president, placing her and the bodyguard in the center of a dangerous political war.
The action teaser looks slick, but I expected nothing less from the director Chuno and Runaway: Plan B. If this drama has literally nothing else, it'll have style. Hopefully there's substance to be had too, because it would be pretty great for The K2 to do well, and for Ji Chang-wook to solidify a career as an action hero. Just think of all the kittens that need saving!
The K2 premiers September 23 on tvN.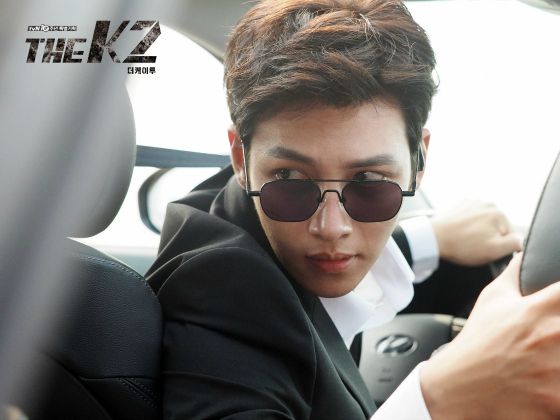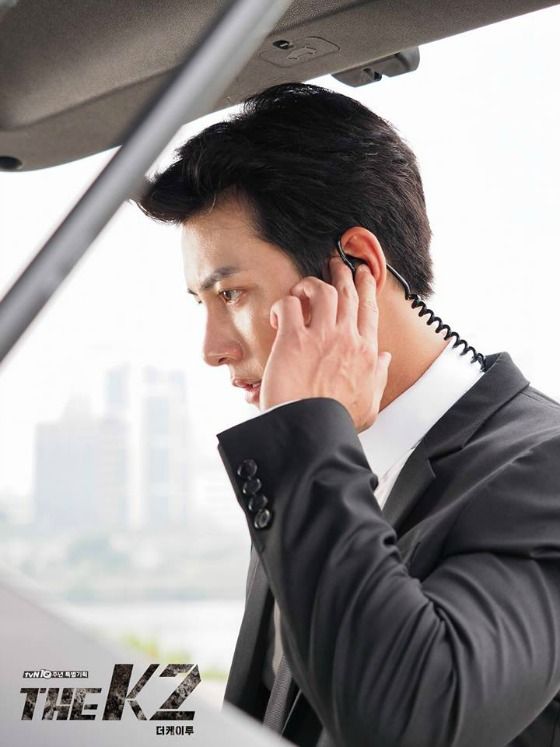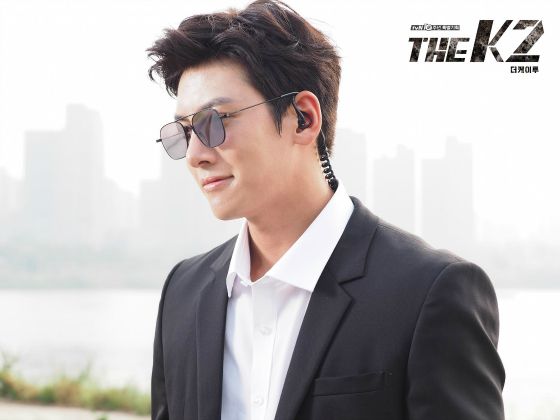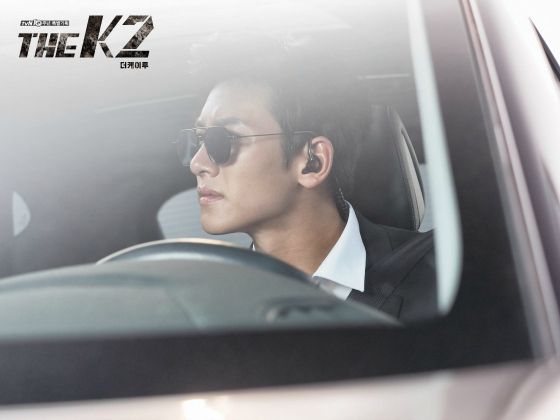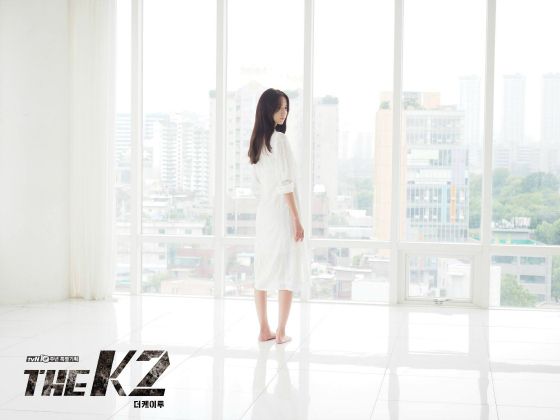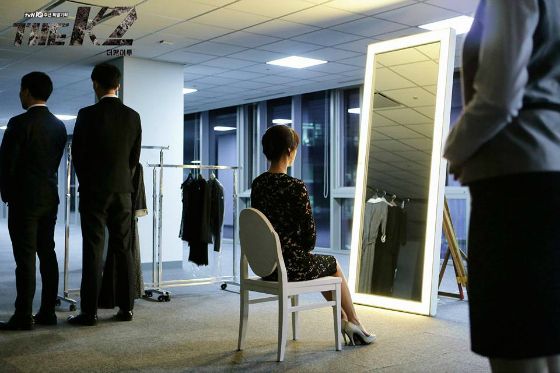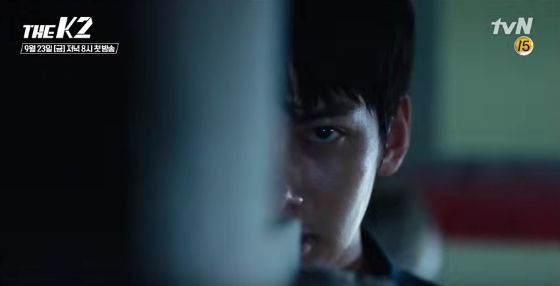 Via Sports Chosun
RELATED POSTS
Tags: Ji Chang-wook, Song Yoon-ah, The K2, Yoon-ah