Meet the gloomy and handsome grim reaper of the Goblin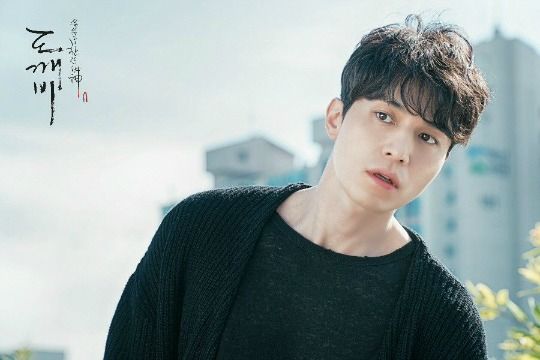 Now this is one grim reaper no one would ever be too sad to meet. In fact, with a psychopomp looking this good, souls might actually jump at the chance to be escorted into the afterlife by him. Lee Dong-wook (Bubblegum) is looking quite chic and handsome in the latest stills and teasers from tvN's upcoming Friday-Saturday fantasy drama The Lonely, Shining Goblin. He plays the amnesiac reaper and roommate to the titular goblin played by Gong Yoo (Big).
The story centers around the goblin and his need for a mortal bride, the key to ending his immortality. One day, a young girl with "the fate of someone who should've died," played by Kim Go-eun (Cheese in the Trap), appears and argues that she is the bride he's been looking for. The drama centers around the strange living arrangement between the goblin who protects souls, and the reaper who takes souls, but has forgotten who he is. The cast also includes Yook Sung-jae (Village: Secret of Achiara) as chaebol heir whose family has been looking after the goblin for generations, and Yoo Inna (One More Happy Ending) as a sunny chicken shop owner.
In the teaser, we see Lee Dong-wook in a black suit and hat, looking somber and melancholy as he sits next to a little boy on a bench. We catch glimpses of the boy smiling and hear him ask, "Ajusshi… am I dead?" The boy suddenly disappears from Lee Dong-wook's side, and we hear him lament, "I had forgotten…that my immortality was a punishment." Ooh.
So far, our first look at Goblin has been consistently moody, mysterious, and hauntingly pretty. I can't wait to see more!
Friday-Saturday drama The Lonely, Shining Goblin will premiere on December 2.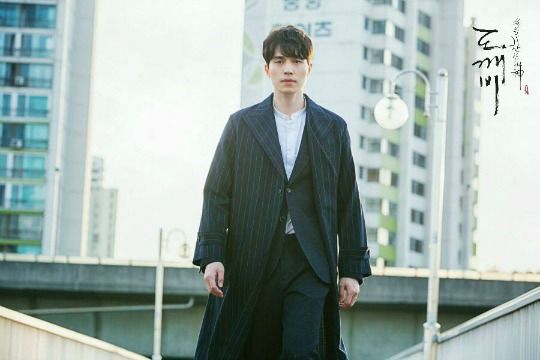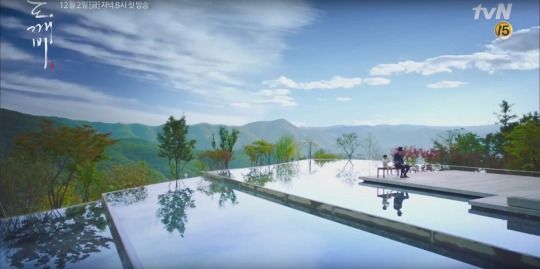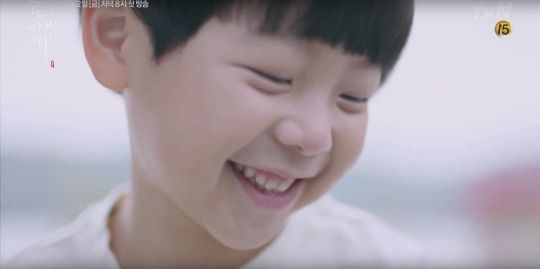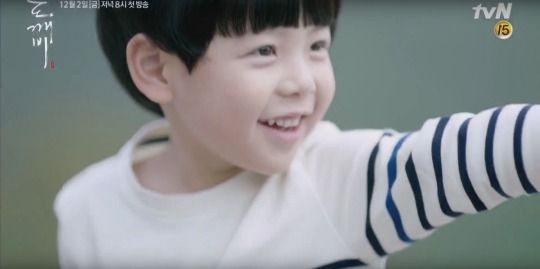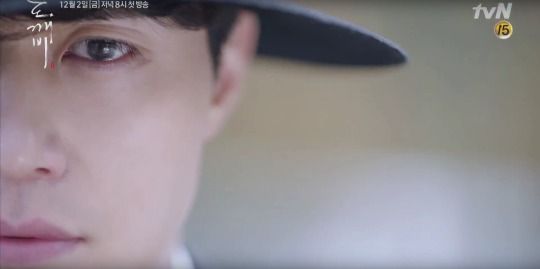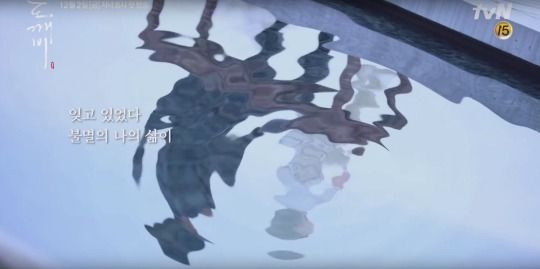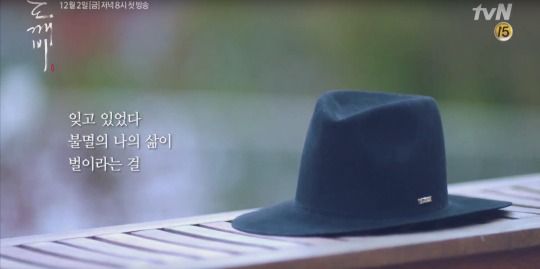 Via Sports Donga
RELATED POSTS