Go Soo and Han Hyo-joo sign on to melodrama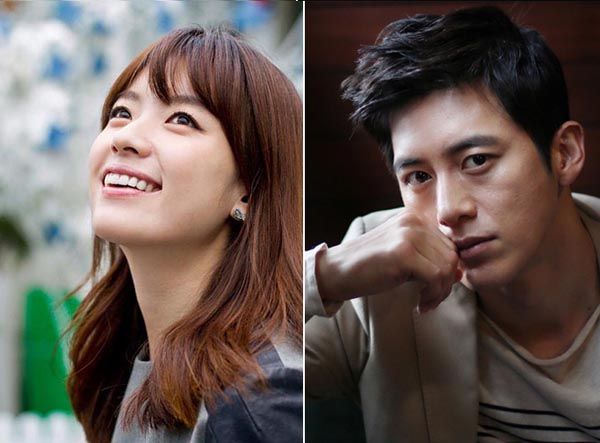 Get your hankies out, folks: Go Soo and Han Hyo-joo are about to wring some tears and break your hearts in a new romantic melo film, titled Bandage.
Go Soo plays a firefighter who's lost his wife and closed his heart to love… until he meets Han Hyo-joo, a doctor, and the two help each other heal their respective pains.
It's a simple story, but these are two actors who are pretty much made for heart-tugging, romantic melodramas. He's got the expressive eyes (think Will It Snow For Christmas), she's got the gentle wounded spirit (Only You). Basically, you're gonna cry and you're gonna like it.
The movie comes from director Jung Ki-hoon, who drew praise with his last film, the heartwarming Aeja. Bandage plans to begin filming this year after Han wraps the other movie she recently joined, I Am the Joseon King.
Via Chosun
RELATED POSTS
Tags: Go Soo, Han Hyo-joo