School 2013's teasers and posters
More promos are out for KBS's School 2013, and they're looking pretty cute. The posters spell out "School" in cute lettering made of more lettering. Is this what we call meta-font? I'm squinting a bit to make out each of the characters — Daniel Choi, Jang Nara, Lee Jong-seok, and Kim Woo-bin — are the biggest leads, so it's too bad we don't get really great shots of them. But this is an ensemble show, so I guess it makes sense to give everyone their place.
I do like how the middle poster is dedicated to the teachers' generation dressed as students, each in the school uniform of their times. I wonder if we'll get flashbacks or references to their own studenthoods — it would be a cute addition, and maybe a nice point of solidarity.
Now for the teasers, which I love. In the first, Daniel Choi voiceovers the Ralph Waldo Emerson quote, "All life is an experiment. The more experiments you make the better." He adds, "Where children conceal and adults don't know — that's school." In the second teaser, the characters all answer the question of what school means to them (or meant, for teachers reminiscing on their own bygone youths).
What strikes me is the vibe — I think (fingers crossed!) this drama is going to be right up my alley, hitting some funny beats but interspersing them with real interactions, small character moments, and relationship growth. It has an indie-movie vibe, and I'm looking forward to a drama being just as much about the trials of everyday life than it is about big, dramatic storylines. We're sure to have conflict (can't have a drama without that), but it's quite possible we won't have a villain. I'm so all about this.
School 2013 premieres on December 3, airing after Oohlala Spouses.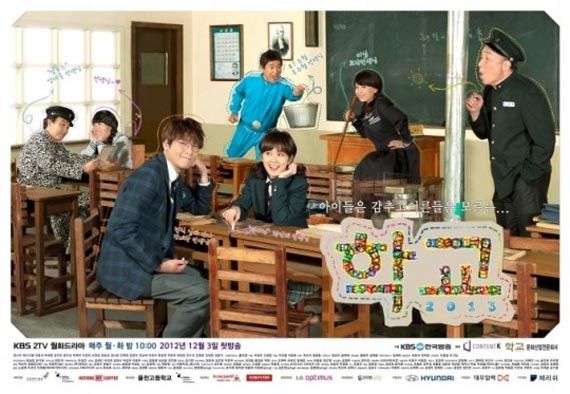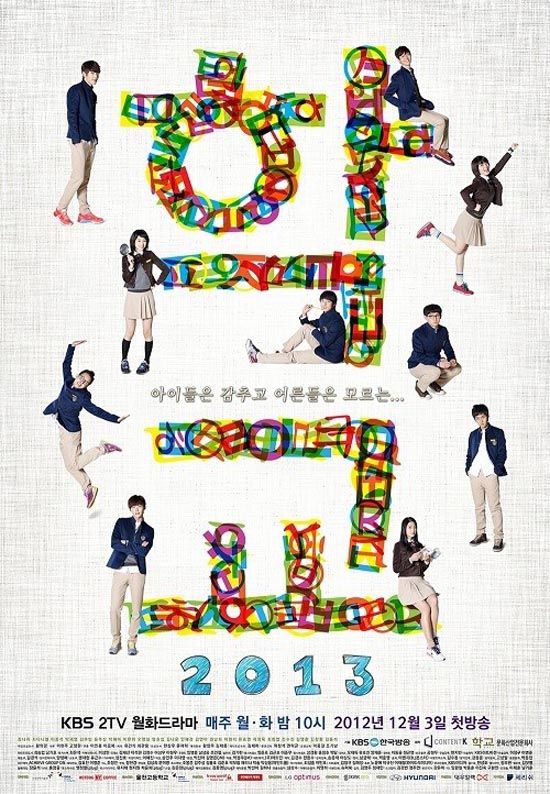 Via Star News
RELATED POSTS
Tags: Daniel Choi, Jang Nara, Lee Jong-seok, School 2013