New season of Drama Special premieres with Sirius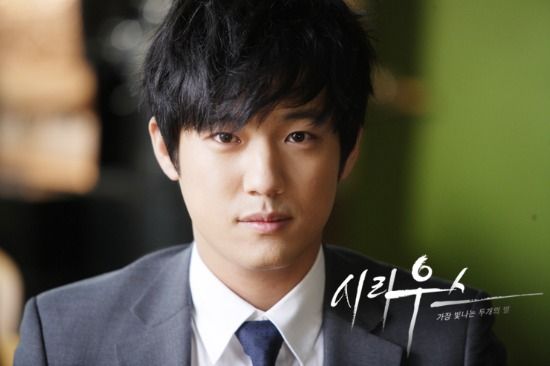 A new year means a new season of KBS's anthology series Drama Special, an umbrella for their short programming that varies in length from one to eight episodes per installment and launches new directors, writers, and lesser-known stars. This year they're planning on six shows, and it kicks off with a 4-episode suspense thriller called Sirius, starring Seo Joon-young (To the Beautiful You, Bleak Night, Tree With Deep Roots) in a double leading role as a set of twins. Two Seo Joon-youngs and one of them is evil? Sold.
Directing is Mo Wan-il, whose credits include past Drama Specials and Dream High 2 (We'll try not to hold that against you.) and writing is newbie Won Ri-oh with no credits. The series is an action thriller about a set of twin brothers, one good and one evil. They're not going to be subtle about it either — one's a cop and the other's a criminal, so it's as literal as can be. But damn if the imagery isn't cool, with two identical gun-toting angels.
But of course there's a twist, otherwise it's not so interesting. The "E" and the "S" on the poster are for the two brothers' names: Eun-chang, the hyung and convict, and Shin-woo, the younger brother who grows up to become a detective. And judging from the trailer — and granted, it's confusing since it's one actor playing two parts — the younger brother is the evil one. He's the one whispering at the end, "Hyung should never have been born." Creeeepy.
So it looks like Eun-chang ends up a convict because of something he did to save his little brother, and Shin-woo is a crooked cop. What makes it even harder to know for sure is that the story involves them swapping places, naturally, so who knows which brother is evil at which juncture in the story? I say we just prepare for a healthy dose of confusion, and hope that the performance from Seo Joon-young helps keep it all straight in our heads. No pressure.
The tagline on the poster: "The two brightest stars," a reference to Sirius being the single brightest star in the sky. Please just don't start adding any metaphors about how there can't be two moons in the sky either. In some ways it sounds like your classic sacrificing hyung and wayward little bro story, except the part where they share a face, which opens them up to a sinister identity-swapping plot and a whole host of personal issues. I don't know which brother is saying this in the trailer: "I look in the mirror and I see a face the same as yours, but why am I like this?" I think if you have to ask, you're the Bad Twin.
Ryu Seung-soo (The Chaser), Uhm Hyun-kyung (Horse Healer), and Jo Woo-ri (Can Love Become Money) also star. Sirius premieres Sunday January 6, and airs for four weeks on KBS.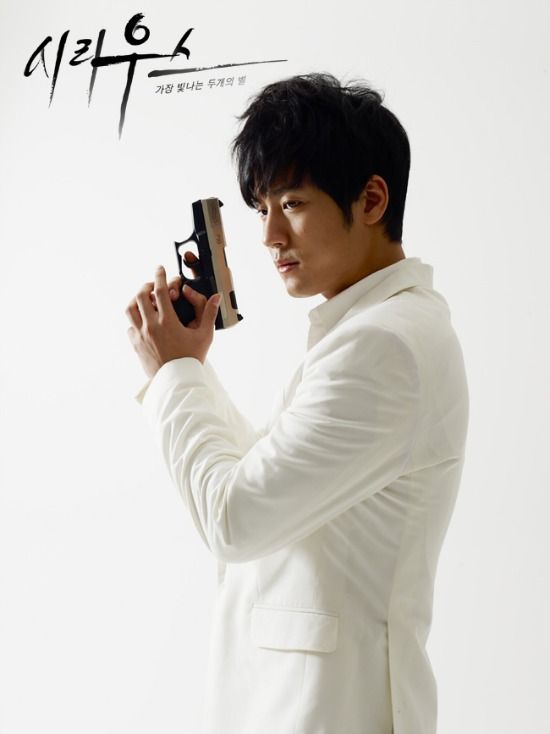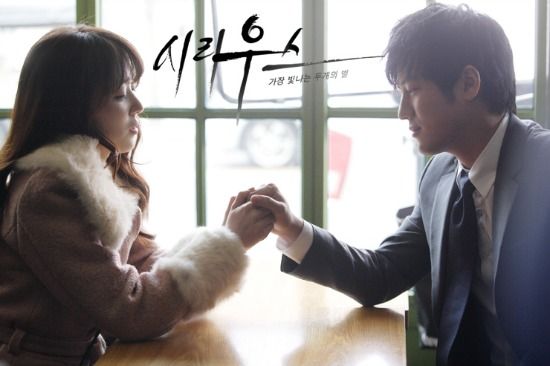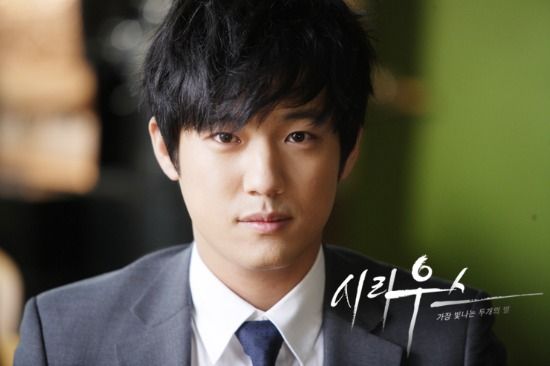 Via SBS E!
RELATED POSTS
Tags: Drama Special, Seo Joon-young