Two Mi-raes, two suitors, one Mi-rae's Choice
Here we go, the last(?) push for promo before next week's premiere of Mi-rae's Choice, which may also get translated as its punny reading Future Choice or called by its alternate English title (as the posters tell us) Marry Him If You Dare. We've been calling it Mi-rae's Choice and will continue to do so because, well, that's the drama's title. And while KBS likes to come up with its own alternate English titles (many of them terrible—remember Bread Love and Dreams for Baker King Kim Tak-gu?), I mostly wish they'd just stick to ONE. Any one. Just one.
The set of three posters was released this week and features its four lead actors (Yoon Eun-hye, Lee Dong-gun, Jung Yong-hwa, Han Chae-ah), though it doesn't make much mention of the drama's time-traveling premise. Which you would think might be sort of the point of the show. The third poster hints a bit at it with the clock motifs, with Future Mi-rae (Choi Myung-gil) seated next to Present Day Mi-rae. I do hope the show puts her in some crazy fashions, because goodness knows 25 years is a long time for trends to change. *thinks back to hot trends of 25 years ago* *shudders*
Here's one more teaser, showing us the main couple's meet-cute (meet-angry?), and Mi-rae's reaction to her future self telling her that she's from the future:
Future Mi-rae tells Current Mi-rae that she and her husband (anchorman Lee Dong-gun with the shellacked hairdo to go with the job) are ill-suited for each other, and that she'll find her a better match. Enter Jung Yong-hwa, whom Future Mi-rae says is no mere lowly VJ but actually a chaebol.
(Hm, so is Future Mi-rae's mission motivated by materialism? I'm picturing a resentful old lady in the future grumbling that she let the rich young guy go. Is this a case of Grass Is Always Greener? I'm not ruling out the possibility that the show will explore the idea that Future Mi-rae's mission is the misguided one, but in the meantime we'll get to watch Yoon Eun-hye romancing both men. Such a difficult job, that.)
Mi-rae's Choice will take up Good Doctor's recently vacated Monday-Tuesday slot and premieres on October 14.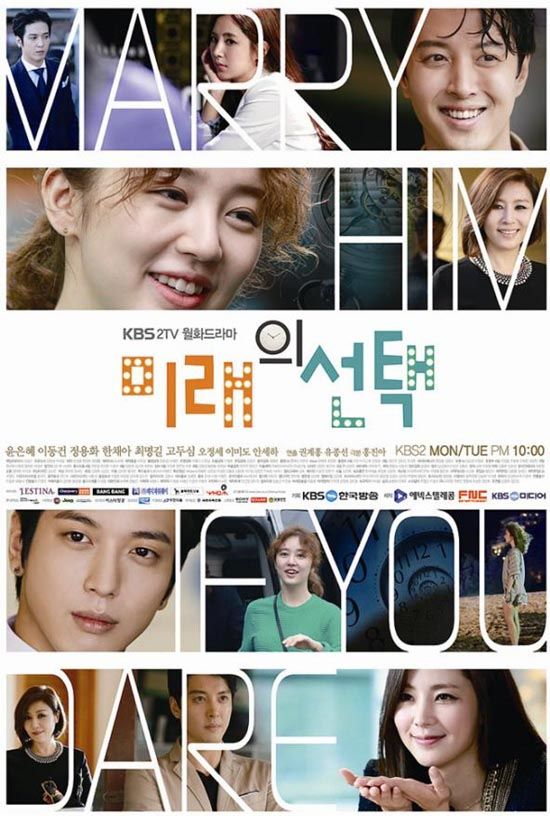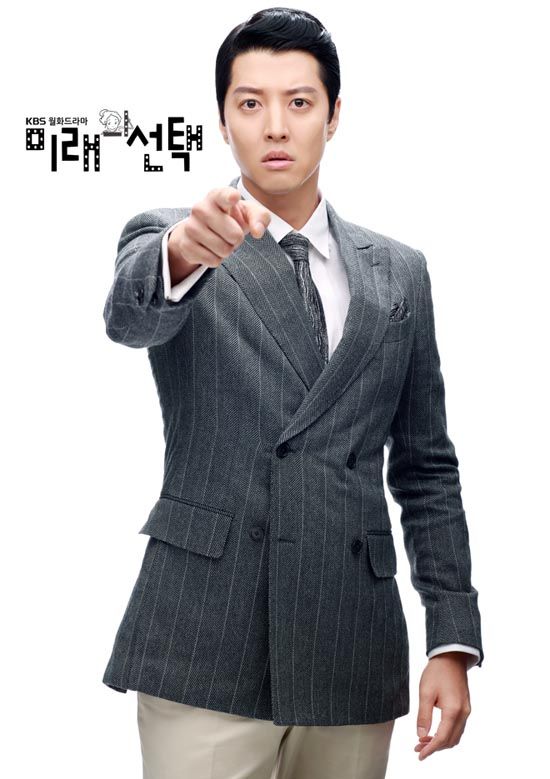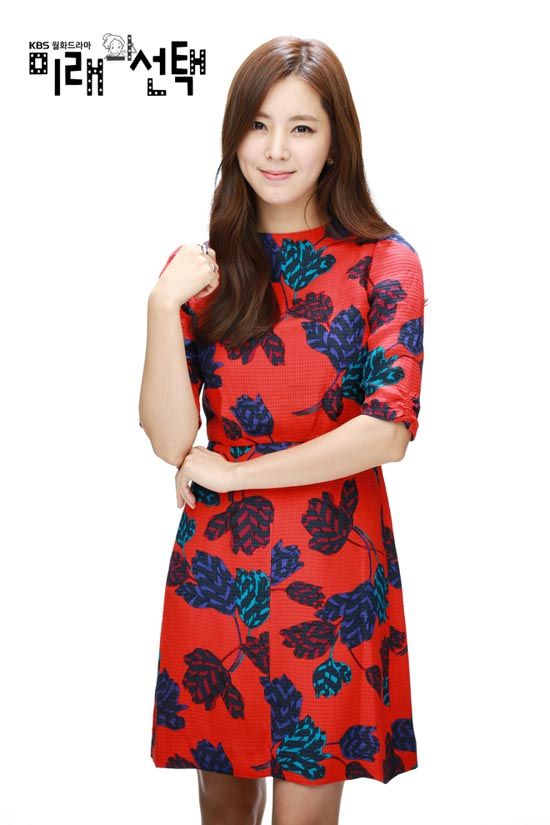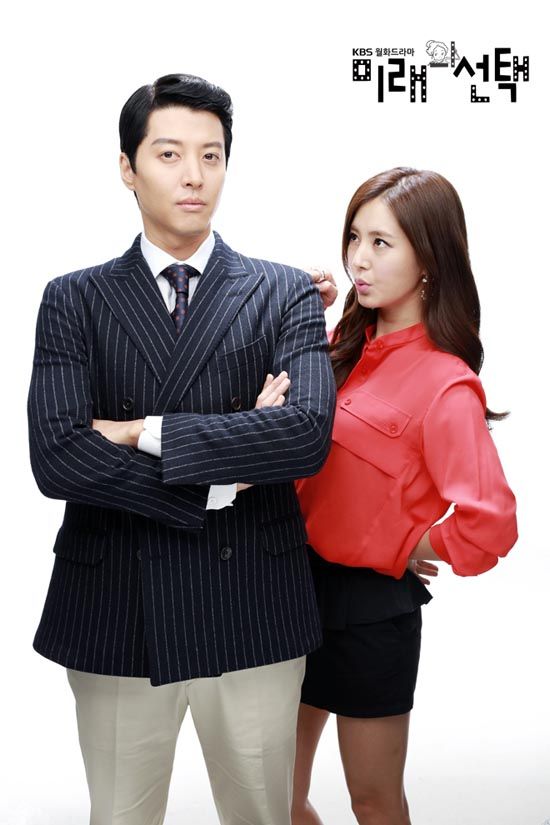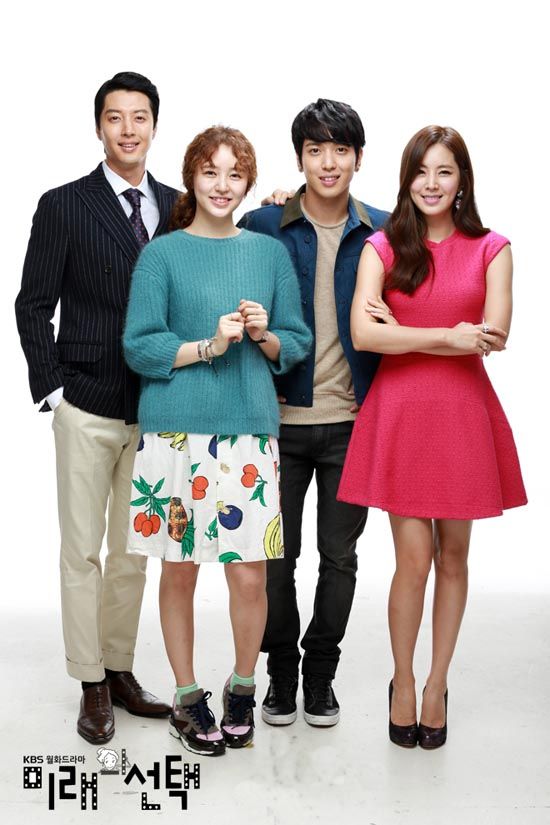 Via Sports Seoul
RELATED POSTS
Tags: Han Chae-ah, Jung Yong-hwa, Lee Dong-gun, Mi-rae's Choice, Yoon Eun-hye