1994's Sohn Ho-joon joins Lee Jung-jae in action thriller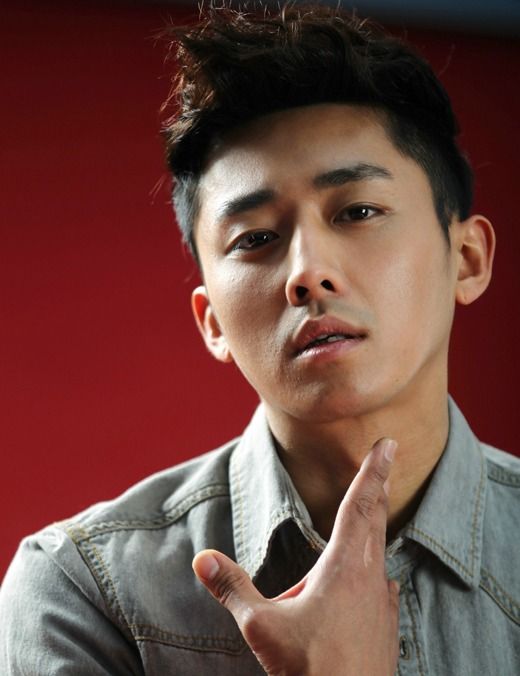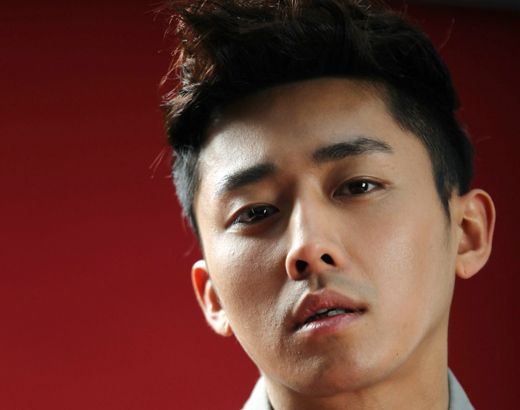 Yay for Answer Me 1994's cast moving up in the world. I'm sure we'll hear about lots of new projects on the horizon for the whole cast of the hit cable show, especially with so many of them having come from the film world to begin with. The first to score a new gig is Sohn Ho-joon, aka Haitai, who will be joining the action thriller film Big Match.
Big Match is the new thriller from writer-director Choi Ho of Go Go 70s, and it stars Lee Jung-jae as a star martial arts fighter who finds himself framed for murder one day. Shin Ha-kyun plays the villain, an architect of a mysterious game designed for the 0.1% elite. It sounds like a live-action game where the city itself becomes the game board, and the stakes are life and death.
Lee Jung-jae ends up fighting for his life and his brother's as he plays this game and matches wits with Shin Ha-kyun. Sohn Ho-joon will co-star as Lee Jung-jae's fanboy who becomes his sidekick helper.
Sohn is relatively unknown, having only played small roles in a handful of projects (Perhaps the most notable among them is 2009's Wish alongside 1994 co-star Jung Woo). But he's been doing a great job in 1994, and sometimes when I see him without his Slam Dunk hair, I'm shocked at how handsome he is. He's plenty cute on the show, but the 2013 scenes make a world of difference for Haitai and Samcheonpo, whose '90s hair is a gag in and of itself.
Big Match starts shooting in December for a 2014 release.
Via Star News
RELATED POSTS
Tags: Lee Jung-jae, Sohn Ho-joon