Gianna Jun is a "girl less ordinary" in Elle
Jeon Ji-hyun — or, as she will soon be known to the Western world, Gianna Jun — is featured in the May issue of Hong Kong Elle magazine as its cover story. Expect the star to be in the news more with her upcoming Hollywood blockbuster, Blood: The Last Vampire, nearing its premiere.
In the interview featured in Elle, Jeon talks about how she felt shooting Blood and taking on the character of 16-year-old vampire hunter Saya.
The film opens in Korea on June 11, while the Japanese release is set for May 29. (Most other releases are listed for June, such as June 4 for Hong Kong, June 17 for France, and June 19 for the U.K.)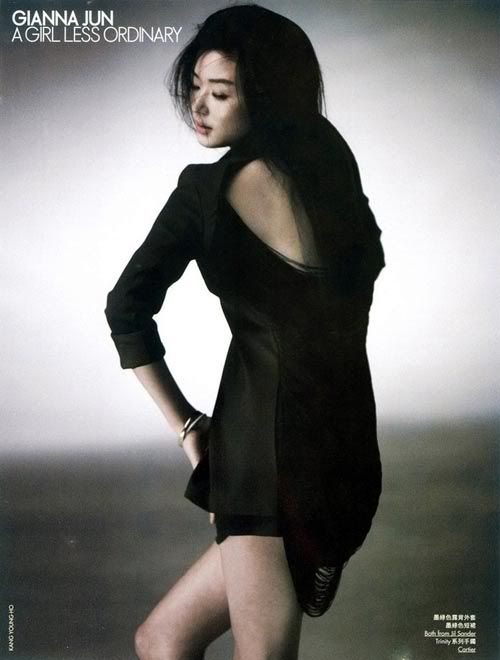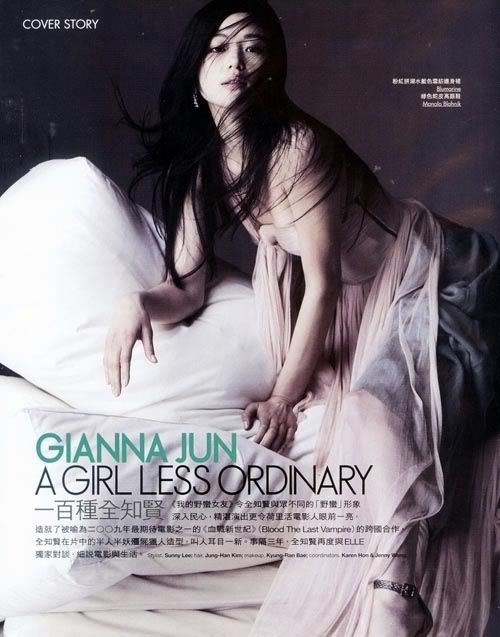 Via Star News
RELATED POSTS
Tags: Jeon Ji-hyun, photo shoots