Kang Ji-hwan is Lee Jun-ki's replacement in Faith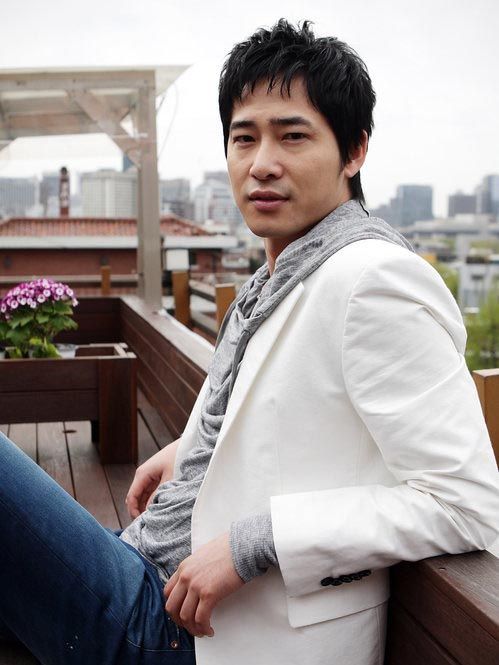 Finally, upcoming drama Faith has a leading man to fill in the spot vacated by its previous lead star Lee Jun-ki, who had to drop the drama when army service came calling. And now, with the casting of Kang Ji-hwan (Coffee House), things just got a lot more interesting!
I'm currently making a sound right now that can only be heard by dogs and small animals, such is my surprise and excitement. I am aware that there is only one news outlet reporting this news at the moment, though Star News is usually fairly accurate and is describing the casting as a done deal.
Furthermore, according to the report, Kang isn't exactly a new addition, and he shot the drama's trailer video on Jeju Island in early October along with the rest of the cast. In addition to Kim Hee-sun, that includes veteran Choi Min-soo (Road No. 1), Kim Seung-soo (I Am Legend's resident bastard ex-husband), and Philip Lee (Story of a Man, who will actually be seen first in the upcoming Secret Garden). One reason given for not announcing this casting to the public earlier is because the Entertainment Management Association is requesting that Kang not be cast. (Kang's still in an ongoing legal fight with his former and current management companies regarding contract disputes.)
Faith gained a lot of buzz early on with the casting of Lee Jun-ki and '90s drama queen Kim Hee-sun, the latter of whom hasn't acted much in recent years after marrying and becoming a mother. By the time Faith makes it on the air, she will have been off television screens for five years.
Furthermore, the project is an interesting mix of genres, and has been described as fusion historical project, to be filmed in 3-D with an enormous budget of 3 billion won (approx $2.5 million USD). Dealing with the topic of Oriental medicine, it is set in the Goryeo era and is being planned for 16 episodes. (It does not yet have a home with a particular broadcast station.)
Faith will be directed by a man familiar with epic fusion sageuks and huge production budgets, Kim Jong-hak of Yonsama's 2007 drama Legend (Taewangsashingi). In fact, a number of the supporting cast are also from Legend, such as Philip Lee and Choi Min-soo. (Choi was also in PD Kim's classic '90s drama Sandglass.)
Though not my usual cup of tea, I'm intrigued by the premise of the drama — and, as you know, I'm a huge fan of Kang Ji-hwan, who is no stranger to the fusion sageuk himself; it was 2008's comic sageuk Hong Gil Dong that really made him a household name. We'll see what this drama brings when 2011 rolls around…

Kim Hee-sun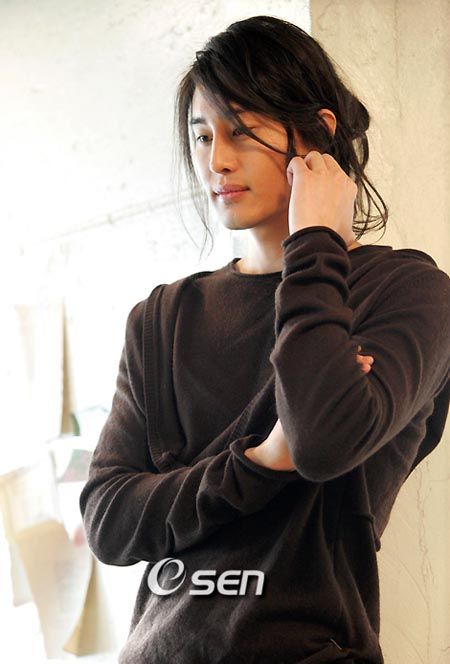 Philip Lee
Via Star News
RELATED POSTS
Tags: Faith, Kang Ji-hwan, Kim Hee-sun, Philip Lee