Song Yoon-ah plays her fashionable self in Secret Garden cameo
Song Yoon-ah has taken a bit of a break from acting since her marriage (to top actor Sol Kyung-gu) and pregnancy, so making an appearance in SBS's Secret Garden marks her first foray back onscreen since giving birth in August. And rather than playing a character, she'll be playing herself.
She'll appear in a scene involving a giveaway event at the department store owned by Hyun Bin, which is promoted with the tagline "Top Star Song Yoon-ah's Fashion! Giving away Song Yoon-ah's coat, handbag, and watch!" And while her role may be a quick one, she has already participated in a photo shoot for the spread that accompanies it.
Song has a (loose) connection to Secret Garden through its star writer Kim Eun-sook, who was the screenwriter behind Song's last drama project two years ago, On Air (in which Song, not-too-coincidentally, played a haughty star writer whose scripts were known for slick dialogue but a lack of heart. Grar — I haaaated that shrill character. You'd think if you were writing yourself into a script, you'd… make yourself look good?).
Writer Kim said, "When I planned the script initially, I specified that it was Song Yoon-ah, but she'd given birth and hadn't made a comeback yet so I didn't know if she'd be able to appear. But she agreed readily, so I'm thrilled and grateful."
Secret Garden premieres this weekend. Meanwhile, it looks like Song Yoon-ah is planning on making a comeback soon; she'll follow her Secret Garden stint with the solo MC gig for the Korean Film Awards the following week.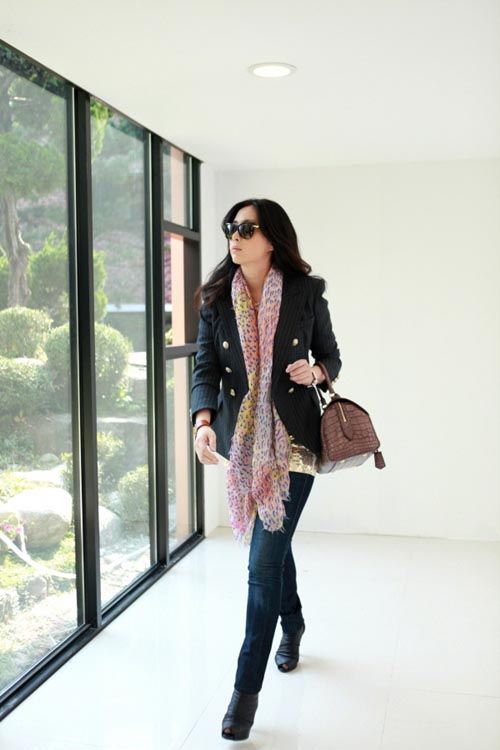 Via OSEN
RELATED POSTS
Tags: Secret Garden, Song Yoon-ah