Lee Chun-hee and Kim Sae-ron cast as uncle and niece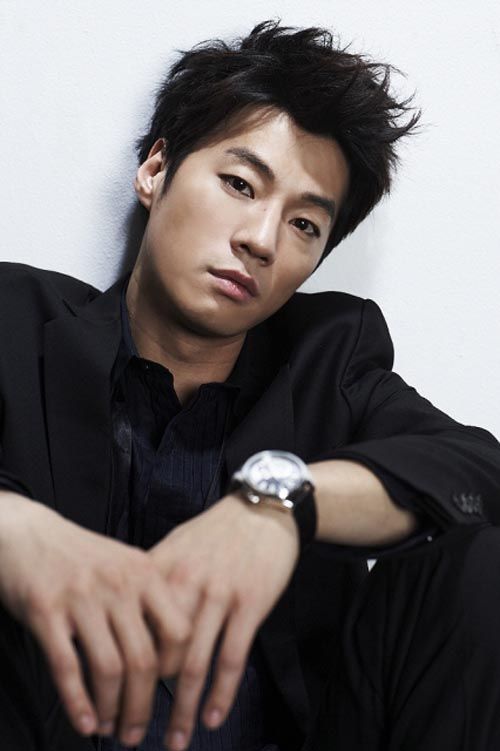 Newly married Lee Chun-hee (Gloria) and precocious young actress Kim Sae-ron (Do You Hear My Heart?) are teaming up to play uncle and niece in a new movie by Mom's a Whore and Dad's a Dog director Lee Sang-woo. Seriously, does this girl have all the luck or what? She got to act in Ajusshi with Won Bin, I Am Dad with Kim Seung-woo, and now Lee Chun-hee. Course, it's hard to hold anything against her when she's just so darned endearing; she's currently winning hearts the country over with the weekend drama Do You Hear My Heart?
Director Lee's also the writer for this movie, titled Bobby, which features the friendship between a Korean girl, Soon-young, and an American boy named, you guessed it, Bobby. Kim Sae-ron plays Soon-young, a young girl living with her younger brother, mentally handicapped father and loutish uncle (Lee Chun-hee). Despite her humble circumstances, she maintains her innocence and sense of hope.
The movie touches on the issue of international adoptions, with Lee Chun-hee's character, Uncle Mang-taek, working as an adoption broker with visions of getting rich quick. He sounds like a rough character to like, as Mang-taek makes the very bold move of trying to adopt out his own niece to the U.S., in what is described as a "provocative acting transformation" for Lee.
I'd say Lee has played a range of characters in his career thus far (which includes the trendy drama Only You, fusion sageuk Conspiracy in the Court, conventional sageuk Great King Sejong, family drama Smile You, war series Road No. 1, and weekend drama Gloria) — but this hard-to-sympathize-with wastrel may be his biggest change yet. The role will show him stooping to all sorts of behavior in the name of making some fast cash, characterized by lots of swearing and violence as well.
Bobby began filming last month and is currently still in production. It has already stirred some buzz for being invited to the Pusan International Film Festival, and will also enter the Venice Film Festival.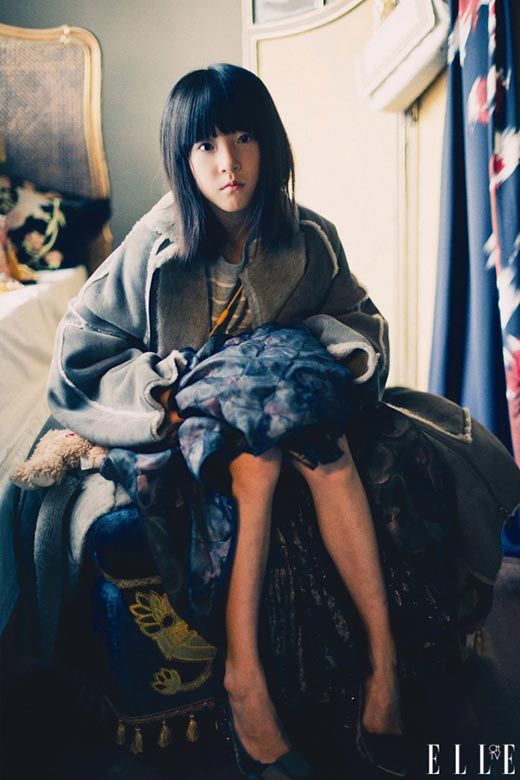 Via Osen
RELATED POSTS
Tags: Kim Sae-ron, Lee Chun-hee