Stills from MBC's divorce romance Can't Lose
Stills are out for Choi Ji-woo and Yoon Sang-hyun's new MBC rom-com, Can't Lose, in which they star as a married couple in the midst of divorce who, I presume, eventually get their groove back.
Both leads are lawyers — she's capable and competent, he's a perfectionist — and their contentious relationship is described as a War of the Roses. (Which I assume is a reference to the '80s movie, not the historical battles pitting Lancaster versus York.)
The background: Eun-jae (Choi Ji-woo) and Hyung-woo (Yoon Sang-hyun) meet without knowing of each other's occupations, and fall in love practically at first sight. Their courtship is sweet and they marry with vows of "Til death do us part." Slowly, cracks form in the relationship over the next year of marriage as they fight and make up, until they end up here, mid-divorce proceedings.
The premise reminds me a bit of Queen of Reversals (a whirlwind romance followed by a rocky marriage) as well as Alone in Love (a divorced couple having a second chance), although I expect Can't Lose to be more in the comedy bent. I will say that Choi and Yoon look good together, and the plot makes me curious to see how they fell apart in a way that keeps the door open for reconciliation. Also, I'm looking forward to seeing some of the supporting cast, with Kim Jung-tae (Miss Ripley's Hirayama) and Sung Dong-il (My Girlfriend Is a Gumiho's Chow Yun-fat lite, Runaway Plan B's Nakamura) both onboard. Can they camp together and sing about chewy dough again? Please?
Can't Lose is set for an August 24 premiere.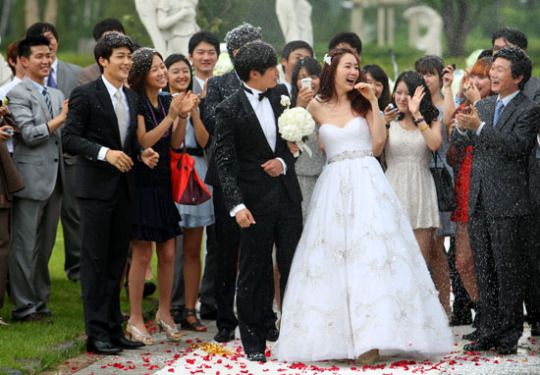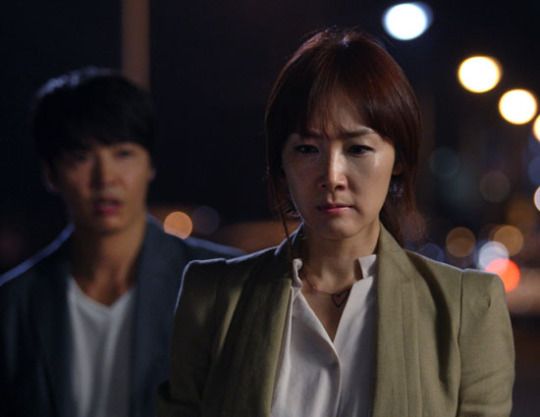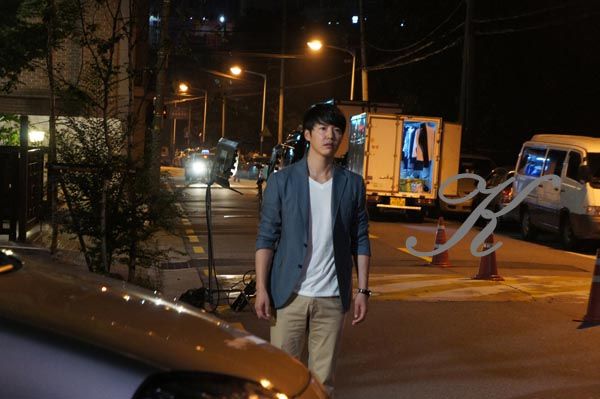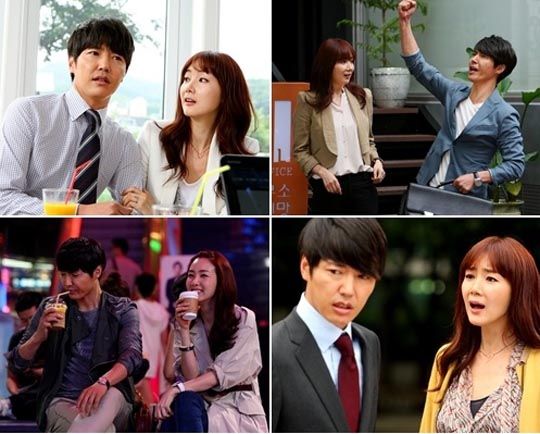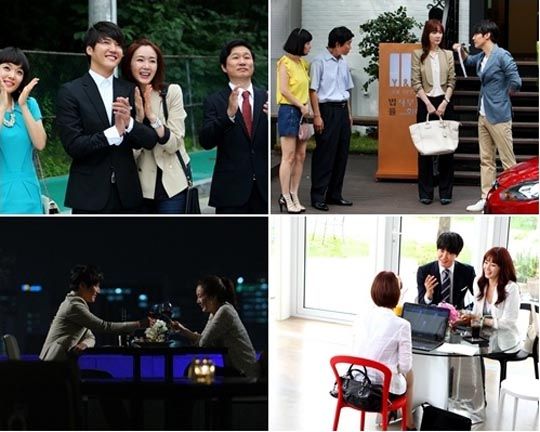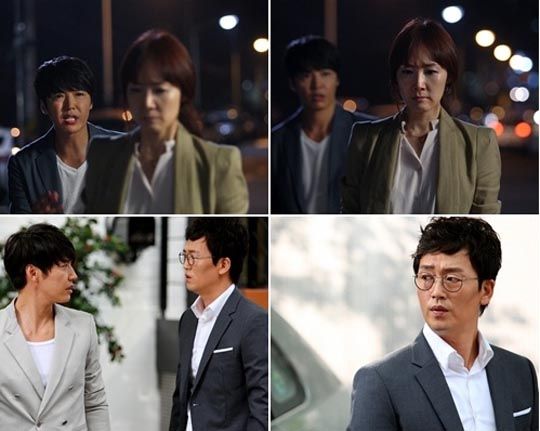 Via Hankook Ilbo
RELATED POSTS
Tags: Choi Ji-woo, Kim Jung-tae, Yoon Sang-hyun