Yoon Sang-hyun cast as Choi Ji-woo's leading man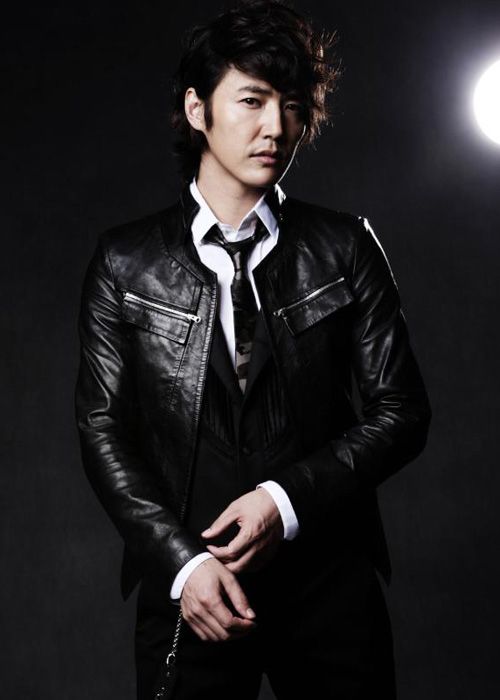 Oh, what an interesting pairing! Yoon Sang-hyun (Secret Garden) has been cast in dramaland's most coveted role of late: as Choi Ji-woo's leading man in her comeback drama Can't Lose. Yoon is a big star in his own right, but right now I can only think of how his Secret Garden character Oska spent the entire series shouting, "I'm a Hallyu star!"
He's one already, but now he's gunning to join the A-list, if this drama goes well.
Can't Lose is about a married couple going through divorce, and both of them happen to be lawyers. How much you wanna bet they're both divorce lawyers and representing themselves? You just KNOW they're going to be the polar opposite kind of lawyers too, because that's just how they cut the cookies in kdramaland.
The show is described as warm and light, which means rom-com. Definitely a plus. I wasn't excited about this drama on Choi Ji-woo's name alone because I'm always wary of dramas featuring the sad melodrama version of her, but opposite Yoon she's likely to be much more upbeat and bubbly. I certainly hope that casting Yoon as the leading man means the production is leaning more towards light comedy, because these two could be amazing together with the right tone. Obviously both have strong dramatic chops to carry the divorce story when things go south (er, more south) for the couple, but I'd love to see a twist and have the drama about divorce be funny and fun.
Directing is PD Lee Jae-dong (Thank You) and writing is Lee Sook-jin who wrote the 2006 drama Great Expectations starring Han Ji-min and Kim Jae-won.
Can't Lose follows You've Fallen For Me and premieres in August on MBC.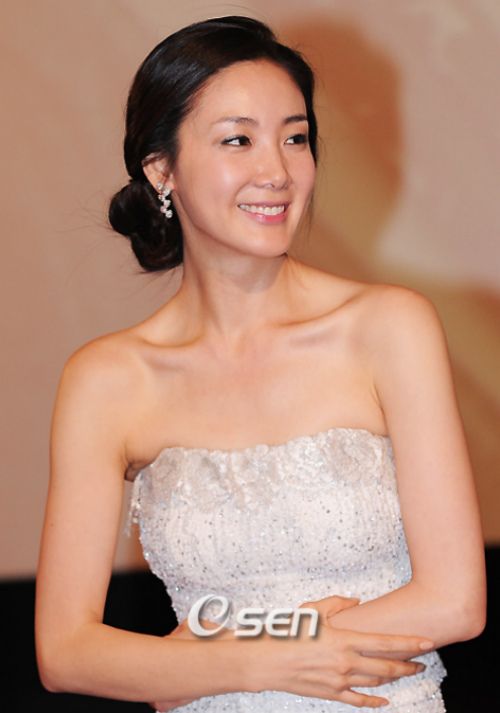 Via Star News
RELATED POSTS
Tags: Choi Ji-woo, Yoon Sang-hyun