Baek Ji-young and Jung Seok-won as a couple for Cosmopolitan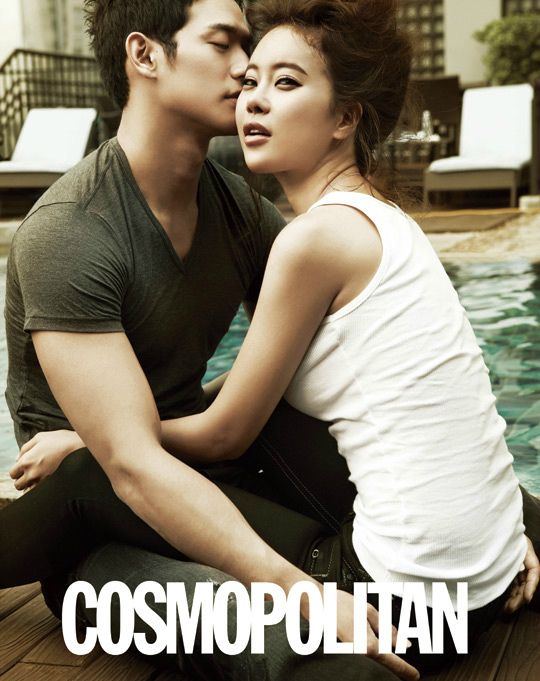 Rawr. Could these two be any hotter together? I love photo shoots where people with real-life connections pose together, instead of the usual magazine fare — made-up couples for the ad campaign of the minute. It always feels a little voyeuristic, but that's sort of the fun. Singer Baek Ji-young and actor Jung Seok-won pose together in a spread for Cosmo, making noonas jealous the world over.
I already adored Baek Ji-young anyway, but when she announced her relationship with Jung, nine years her junior, she became my new role model. 'Cause seriously, what's the point of a noona-dongseng relationship that doesn't go for maximum wattage, in hotness and age range?
Get it, girl!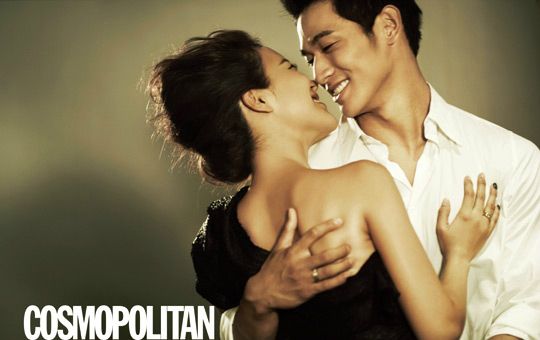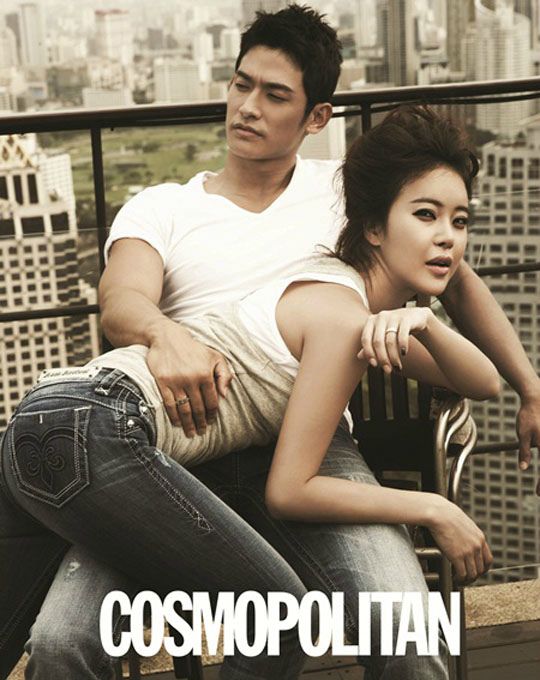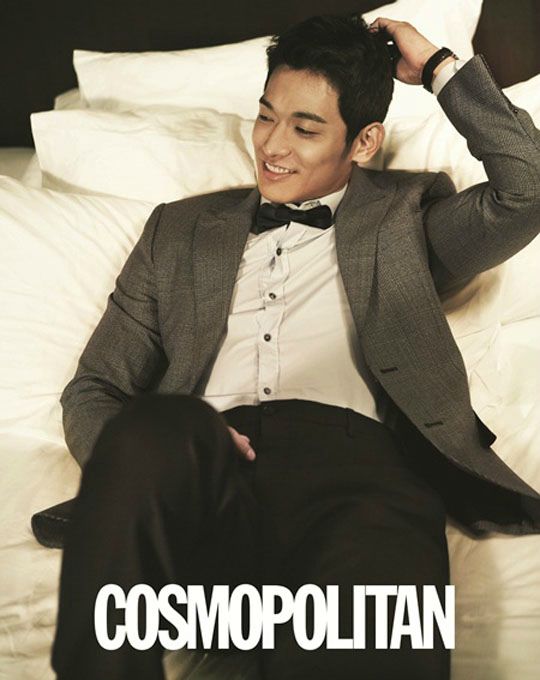 Via My Daily
RELATED POSTS
Tags: Baek Ji-young, Jung Seok-won