CGV produces a TV version of Bang-ja Chronicles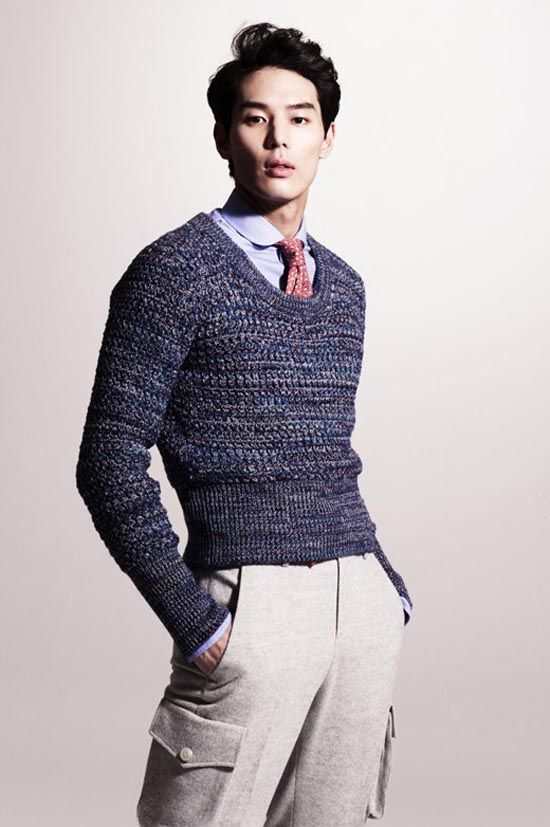 Cable movie channel CGV recently had a hit with their edgy and stylized Girl K, which I've been enjoying, and now they're producing another "original TV movie," which will likewise broadcast in multiple episodes like a mini-drama series. This one is Bang-ja Chronicles, which is also the name of the hit ero-sageuk film from last year that flipped the famous tale of Chun-hyang around to play with the idea of Chun-hyang falling in love with servant Bang-ja, rather than his master, Mong-ryong (as the original tale has it).
(Note: Delightful Girl Chun-hyang was the Hong sisters' comic take on a modernized version of the story, while Story of Hyang-dan flipped the premise around the other way, with Mong-ryong falling in love with Chun-hyang's servant instead. It's a popular story, and thus inspires lots of reinterpretations, in the way that there'll probably always be a Cinderella reimagining or twenty in anybody's recent memory.)
The TV movie has cast Lee Sun-ho (Tamra the Island) as Bang-ja, who was played by Kim Joo-hyuk in last year's film version. His character is described as a pure romantist with a rugged appeal, and this marks Lee's first leading drama role.
Playing the part of his love interest Chun-hyang is Lee Eun-woo, a relatively new face whose credits include this year's Romantic Heaven, for whom this will also be a first leading role. Lee Ah-hyun (Mary Stayed Out All Night, All That Glitters) plays Chun-hyang's mother, the retired gisaeng Wolmae.
This TV Bang-ja Chronicles won't be a direct adaptation of the film version, so we can expect a fairly different characterization. However, the projects are related, with the director of the film taking up the role of chief producer in this TV reworking. The production describes the TV version as emphasizing different narrative points than the film, which should (hopefully) provide enough of a freshness to a familiar story — we wouldn't want the same thing, but on a smaller scale, would we?
On its own, I'm not sure that I'd be terribly keen on watching this, but after seeing what CGV could do with this TV movie format in Girl K, I'm a lot more interested. If this one rocks, I'd say the movie channel has just landed upon a winning innovation of the standard drama format, which means we'd hopefully be seeing more of these experiments in the future. And exploring what TV can do is always a good thing, in my book.
TV Bang-ja Chronicles will air in four episodes on CGV in October.

Lee Eun-woo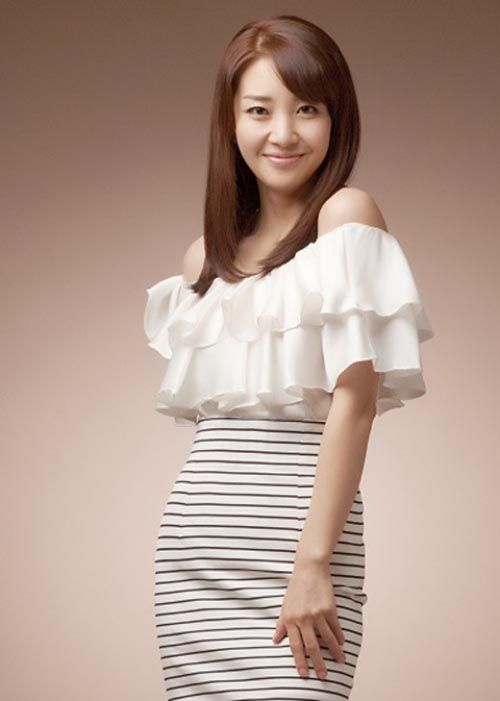 Lee Ah-hyun
Via W Star News
RELATED POSTS
Tags: cable programs, Lee Sun-ho