The boys slug it out in Man of Honor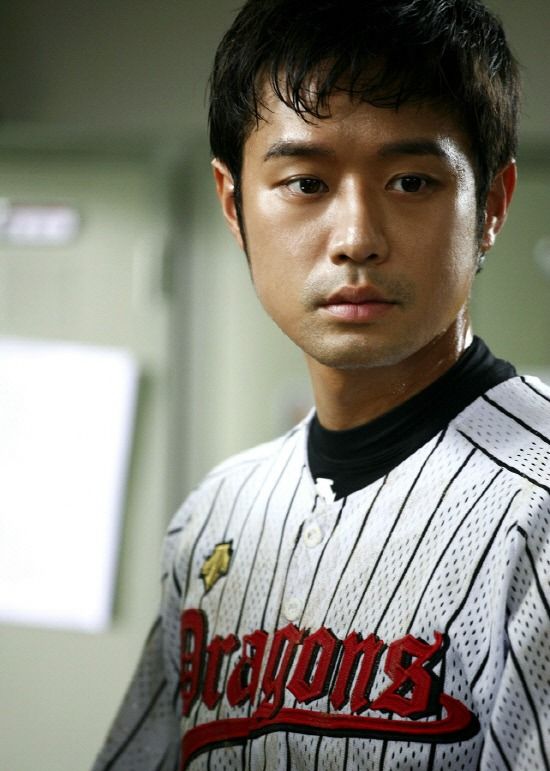 Aw. I'll admit I haven't been in love with any of Chun Jung-myung's roles of late (The Duo, Cinderella's Sister), but could he look any cuter in his baseball uniform? Here's a first look at Chun and co-star Lee Jang-woo for their new drama Man of Honor, where they play rival sluggers on a pro baseball team. Okay, if they go sports drama with this, I might be suckered in, despite the impending melodrama.
Chun plays the washed-out once-great hitter, and Lee the golden boy who upstages him at every turn. I love stuff like this. Couldn't we just forget about the other plots with chaebols and conglomerates, and just do this story about the two boys and their competition as teammates and rivals? I want it to be a sports drama so badly, but I feel like they're going to move past the potentially awesome stuff really quickly, and land in the drama safe zone of boring business deals and obvious birth secrets. No! Less makjang, more baseball!
Both guys have been training rigorously for the last three months so that they can shoot without body doubles for the baseball scenes, which is pretty cool. I just hope the drama makes full use of it and throws its all into the tears sweat and glory of a good sports rivalry instead of wasting it. C'mon, rivals in love, rivals at the plate… can't you just feel the tension? Sigh. I'm getting my hopes too high. I should just watch the first season of Friday Night Lights and call it a day.
Man of Honor premieres Wednesday October 12 on KBS.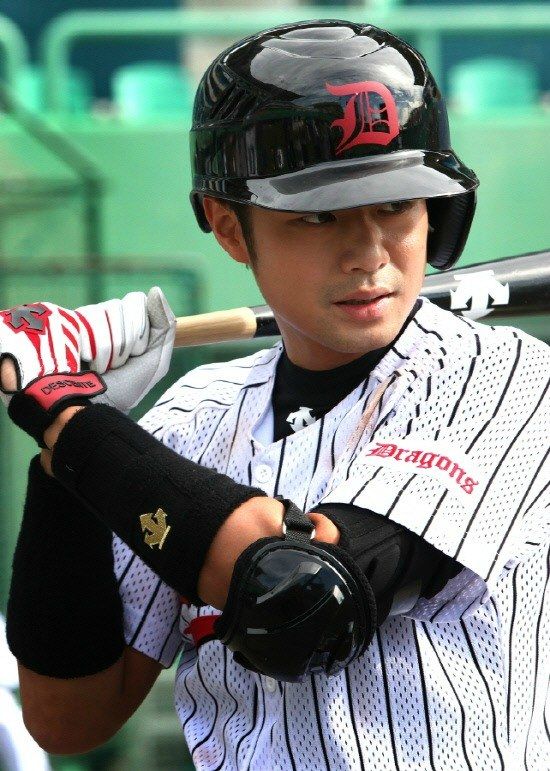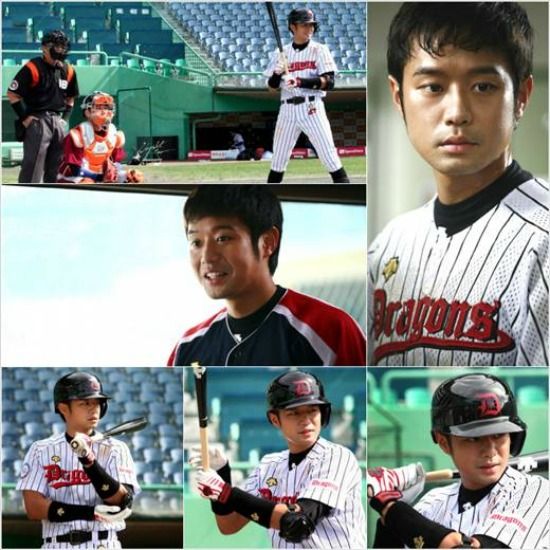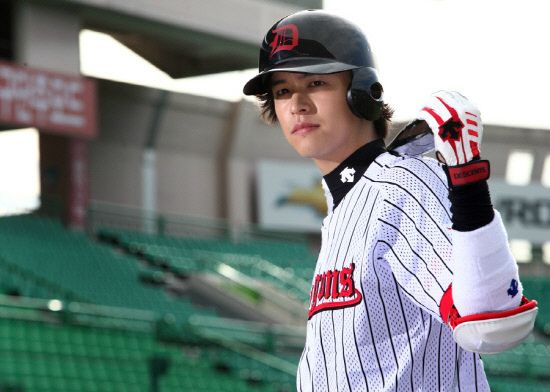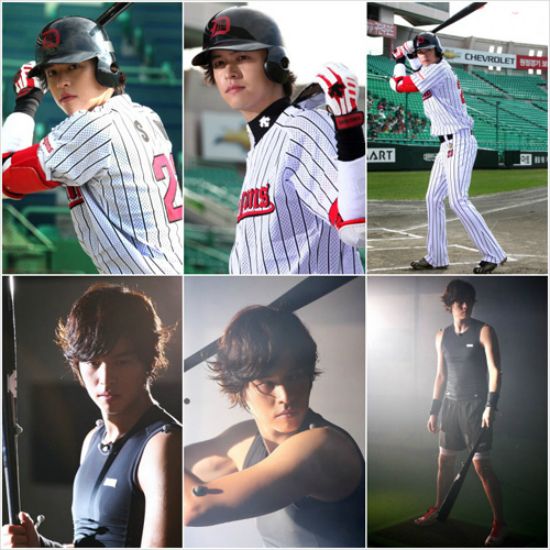 Via Sports Chosun
RELATED POSTS
Tags: Chun Jung-myung, Lee Jang-woo, Man of Honor