Kim Sae-ron picks her second drama project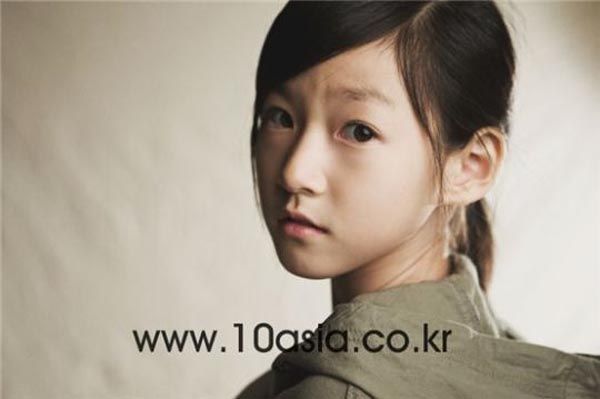 Kim Sae-ron has lined up her next project, which happens to be her second drama role: She'll be taking a lead role in a cable drama — dayum, cable is taking over the world! — called Heavenly Garden.
The project is described as a "moving human drama" that unfolds around a pure-spirited mother raising two daughters in difficult circumstances in rural Gangwon-do. Kim Sae-ron plays one of those girls, a studious, straightforward girl named Eun-soo. Cast as her family members are veteran actor and familiar grandpa from numerous dramas, Choi Bool-am (Gourmet, Smile You), while Yoo Ho-jung (Neighbor Enemies) plays mom.
Heavenly Garden looks to be a fairly ambitious project for general cable station Channel A, and comes from director Lee Jong-han, who did the most recent adaptation of epic saga Toji in 2004.
According to producers, Kim Sae-ron, already at top star level despite her youth, was their top pick, and her participation "raises the quality of our drama." No argument there; she's proved herself several times over in movies like A Brand New Life and Ajusshi / The Man From Nowhere, and then won hearts as a precocious daughter in Can You Hear My Heart? And while her little sisters Ah-ron and Ye-ron may try to challenge unni in the budding-child-actress department, they'll have big shoes to fill/follow, since so far Se-ron's miles ahead with her charm and her sensitivity.
Prepare to have your hearts warmed, and stolen. Again.
Via Osen
RELATED POSTS
Tags: cable programs, Kim Sae-ron